Book Online at GoWabi - The Dheva Spa and Wellness Centre (Chiang Mai)
The Dheva Spa and Wellness Centre (Chiang Mai)
Cash, credit card
$$$
THB
51/4 Moo 1, Chiang Mai-Sankampaeng Road, T. Tasala, A. Muang, Chiang Mai 50000
The Dheva Spa and Wellness Centre located in Dhara Dhevi Chiang Mai Resort, it is a palatial 3,100 square metre sanctuary embellished with ornate mouldings and sculptures depicting sacred animals or symbolic Buddhist motifs, loyally recreated by 150 Chiang Mai artisans from the original Burmese template in Mandalay, Myanmar. To complete, the entire structure took over three and a half years to complete.
The age of modern science has brought many delights of life, but there seems to be a cut off from the soul. It is time to transcend this model of linear time and live in accordance with nature accelerating the personal growth. Wellness synchronized with lifestyle enhancing fun-filled replenishing tools is made available for all who wish to transform their life for happiness and peace. The calm and restorative environment of The Dheva Spa and Wellness Centre is conducive for healing and personal transformation. Multitudes of opportunities are awaiting you here to empower your life. The wellness retreats and health holiday programmes, encompassing every aspect of life are offered providing access to experience and explore wellness at different levels. All programmes are designed to meet your guidelines and schedules.
We believe true wellness goes beyond a great massage. We look forward to furthering our discussion and planning your stay with us – where you will feel recharged, rebalanced and empowered, and find wellness fun, efficient and approachable.
Expand wellness within yourself with us.
Watch your skin glow as one of Nature's most wonderful gifts works its magic through a 30-minute Creamy Coconut Body Exfoliation, then address your concerned areas like lower back, shoulders or neck with a personalized 1-hour massage.
Drift away with an ancient Indian Head Massage with medicinal herbal oils to increase circulation to the scalp, relax and soothe tense eye muscles, increase flexibility in the shoulders, neck and arms, and improveconcentration for better sleep.
Choose a soothing 80-minute Aromatic Body Massage with our signature essential oils to lower stress and boost energy, or a Natural Facial Treatment to cleanse and rejuvenate the skin – then enjoy your complimentary Afternoon Tea-for-Two at Dhara Dhevi Cake Shop.
Spa Package
Relax, detoxify, and get your blood flowing with an Aromatic Steam Bath, then loosen up your muscles andtendons with an 80-minute Dhara Dhevi Signature Body Massage with warm Thai herbal compress for a complete physical  and mental wellness experience.
You'll look and feel like a bride-to-be after this indulgent anti-aging gold glitter body polish that smooths, hydrates, exfoliates and stimulates the skin, followed by a gold-infused oil massage to bring back itsyouthful radiance.
The Dheva Spa and Wellness Centre (Chiang Mai)
51/4 Moo 1, Chiang Mai-Sankampaeng Road, T. Tasala, A. Muang, Chiang Mai 50000
Mon 09:00 AM - 10:00 PM
Tue 09:00 AM - 10:00 PM
Wed 09:00 AM - 10:00 PM
Thu 09:00 AM - 10:00 PM
Fri 09:00 AM - 10:00 PM
Sat 09:00 AM - 10:00 PM
Sun 09:00 AM - 10:00 PM
REVIEWS (written by customers after their visit)

---
People Also Like
Raku Spa Bangkok
No reviews yet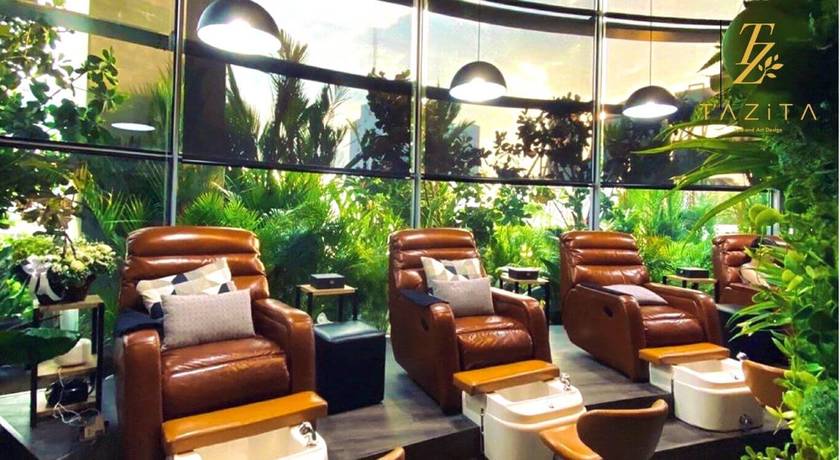 TAZiTA Spa and Art Design
12 reviews
Dzen Onsen and Spa
No reviews yet
DK Clinic
41 reviews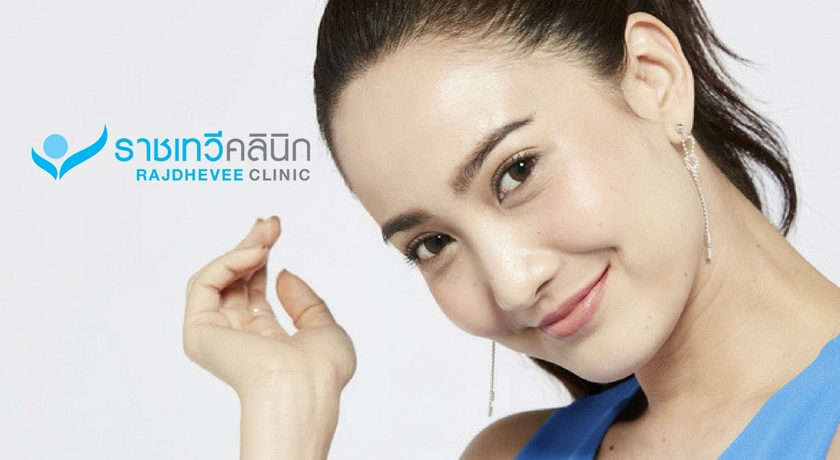 Rajdhevee Clinic
12 reviews
The Dheva Spa and Wellness Centre (Chiang Mai)
51/4 Moo 1, Chiang Mai-Sankampaeng Road, T. Tasala, A. Muang, Chiang Mai 50000
MON 09:00 AM - 10:00 PM
TUE 09:00 AM - 10:00 PM
WED 09:00 AM - 10:00 PM
THU 09:00 AM - 10:00 PM
FRI 09:00 AM - 10:00 PM
SAT 09:00 AM - 10:00 PM
SUN 09:00 AM - 10:00 PM
Available Payment Methods
People Also Like
Raku Spa Bangkok
No reviews yet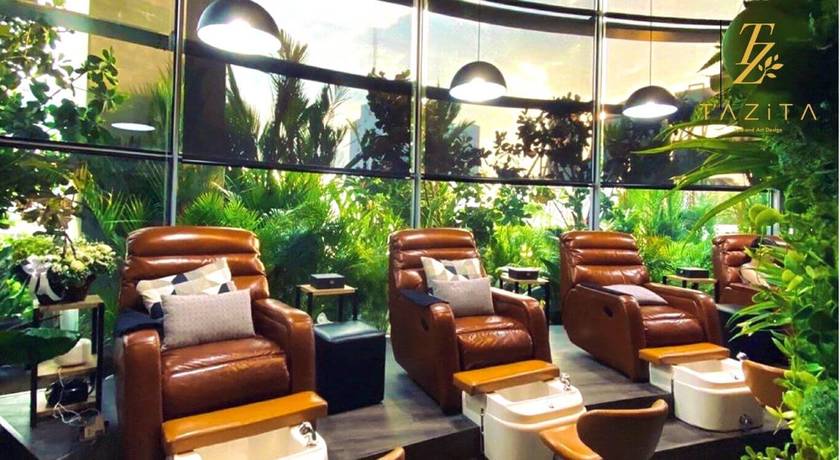 TAZiTA Spa and Art Design
12 reviews
Dzen Onsen and Spa
No reviews yet
DK Clinic
41 reviews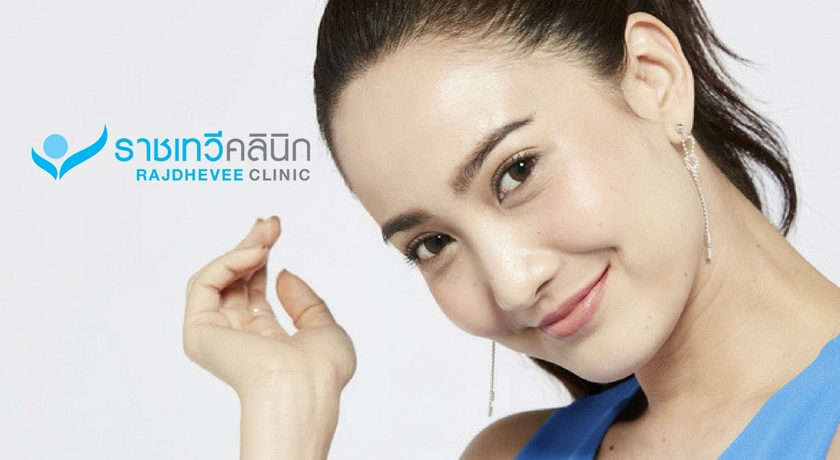 Rajdhevee Clinic
12 reviews