The Hive Spa
Cash, credit card
$$$
THB
The Hive Building, Pimam 49, Soi 49/9, 49 ถนน สุขุมวิท แขวง คลองตันเหนือ เขต วัฒนา กรุงเทพมหานคร 10110
With interiors by James Water worth of London-based interior designer, Alexander Water worth, the Spa is designed to be as welcoming and comfortable as your home. Custom-made furniture and plantation teak whitewashed walls provide a unique setting for a spa that sets it apart.
Discover and book your spa services with The Hive in Thonglor Sukhumvit area with various services of thai massage, foot massage, aroma massage, facial treatment. Available for booking online today!
ค้นหาและบุ๊คบริการสปากับ The Hive ในย่านทองหล่อ สุขุมวิท กับบริการที่หลากหลายอย่างนวดไทย นวดเท้า นวดอโรม่า นวดหน้าที่ให้คุณบุ๊คออนไลน์ได้แล้ววันนี้!
Off-peak 40% discount for all services
Available from 10AM to 2pm, Monday to Friday
Featured Services
Our 100% natural jelly mask will leave your skin hydrated and radiant.
Foot Massage
The Hive Spa
The Hive Building, Pimam 49, Soi 49/9, 49 ถนน สุขุมวิท แขวง คลองตันเหนือ เขต วัฒนา กรุงเทพมหานคร 10110
Mon 10:00 AM - 03:00 PM
Tue 10:00 AM - 03:00 PM
Wed 10:00 AM - 03:00 PM
Thu 10:00 AM - 03:00 PM
Fri 10:00 AM - 03:00 PM
REVIEWS (written by customers after their visit)

---
คุณต๊ะ
Posted 18 Days ago
ให้คะแนน การบริการ เต็ม4 พนักงาน หมอนวด บริการดี และ มีมารยาท แต่เนื่องจาก ขาดพนง.แคชเชียร ทำให้หมอนวด ต้องเดินเข้า เดินออก ขอบคุณคะ และแม้จะจองเป็น นวดตัว ขอเปลี่ยนเป็นนวดไทย พนง.หมอนวดก็ไม่ว่าอะไร
Thai Massage

Verified Reviews
Visited 10/02/2017
เมลดา ศรีศิลปกิจ
Posted 40 Days ago
5
Aroma Oil Massage

Verified Reviews
Visited 09/08/2017
เมลดา ศรีศิลปกิจ
Posted 44 Days ago
5
Aroma Oil Massage

Verified Reviews
Visited 09/08/2017
artimon wattanawanitchakorn
Posted 56 Days ago
สถานที่ดี อยู่ชั้นบนของตึก บริการดี แต่ที่จอดรถจอดยากมาก ประทับตราได้เพียง 1.30 ชั่วโมง ต้องจ่าย ค่าจอดรถเพิ่ม ชั่วโมงละ 40 บาท
Foot Massage

Verified Reviews
Visited 08/24/2017
Michelle Dings
Posted 61 Days ago
5
Foot Massage

Verified Reviews
Visited 08/22/2017
People Also Like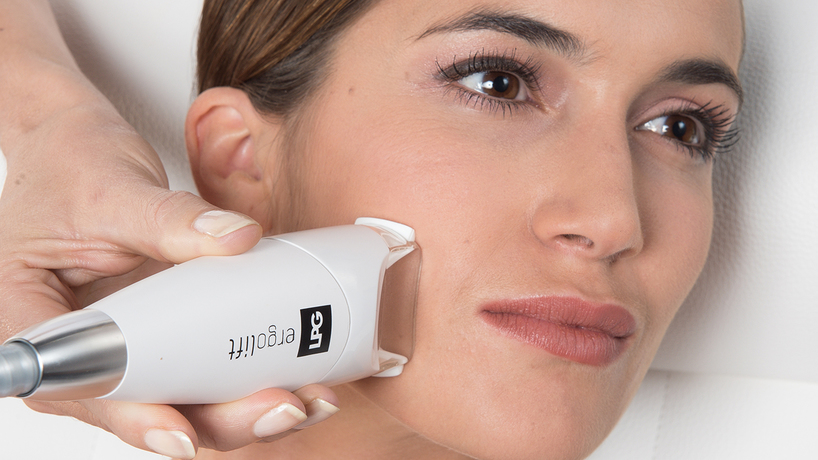 Yves Rocher (Silom Complex)
2 reviews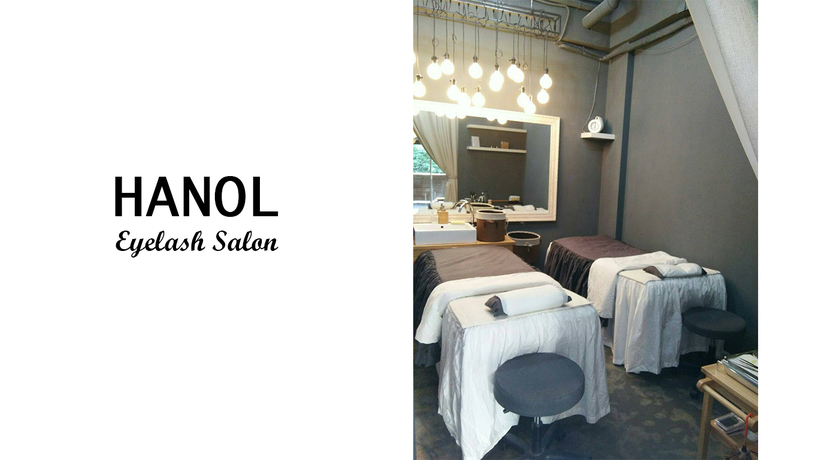 Hanol Eyelash Salon (Thonglor)
0 reviews
Let's Relax Onsen Thong Lor
47 reviews
Borisud Pure Spa by Mode Sathorn Hotel
28 reviews
The Hive Spa
The Hive Building, Pimam 49, Soi 49/9, 49 ถนน สุขุมวิท แขวง คลองตันเหนือ เขต วัฒนา กรุงเทพมหานคร 10110
Mon 10:00 AM - 03:00 PM
Tue 10:00 AM - 03:00 PM
Wed 10:00 AM - 03:00 PM
Thu 10:00 AM - 03:00 PM
Fri 10:00 AM - 03:00 PM
Available Payment Methods
People Also Like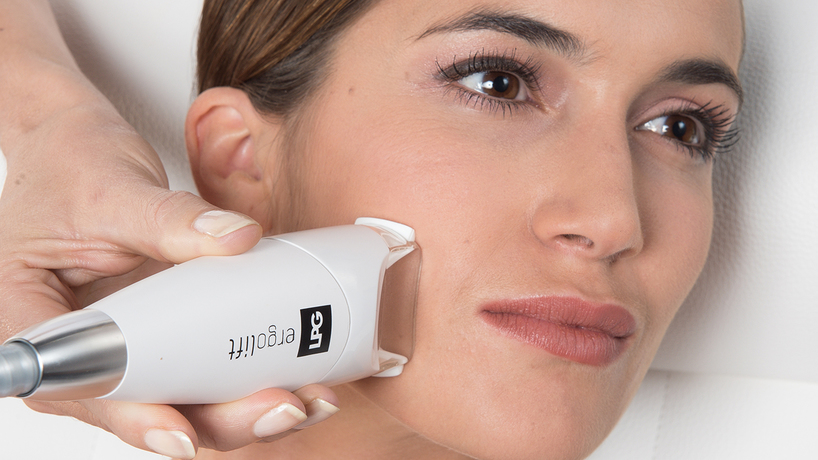 Yves Rocher (Silom Complex)
2 reviews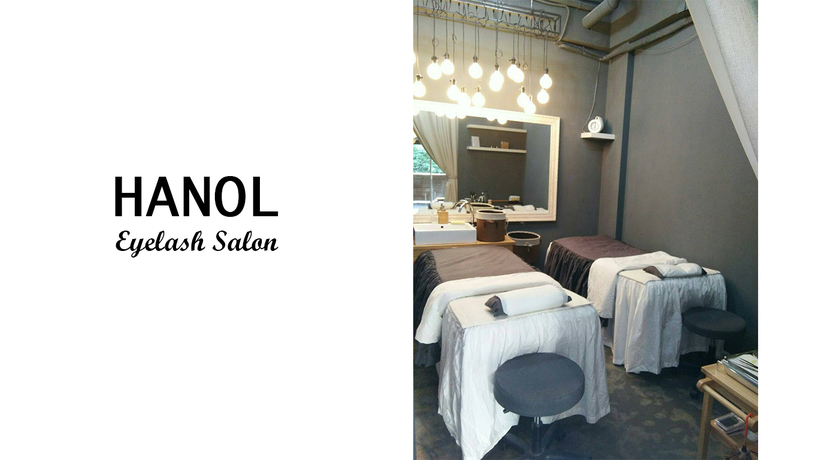 Hanol Eyelash Salon (Thonglor)
0 reviews
Let's Relax Onsen Thong Lor
47 reviews
Borisud Pure Spa by Mode Sathorn Hotel
28 reviews