Book Online at GoWabi - The SIS Clinic (MBK)
The SIS Clinic (MBK)
Cash, credit card
$$ (Based on Special Rates from our Partners)
THB
MBK center 4th floor 444 Phayathai Rd, Wang Mai, Pathum Wan District, Bangkok 10330
หน้าเรียวขึ้นเลยครับ แฟนชมเลยนี่เดี๋ยวแฟนก็จะม

- Bobbyz

+1

หลังทำหน้ากระชับเรียวขึ้นอย่างเห็นได้ชัด คุณหม

- Bubble

+1
With the attitude of a team of dermatologists who want to take care of their patients on the basis of good medical ethics. Therefore, we co-founded The Sis Clinic. The ultimate goal together is to treat it in the best interests of the patient. With more than 10 years of experience in dermatology treatment and ongoing skin training at home and abroad. This allows patients to be assured that TheSis is a dermatologist clinic with standardized treatment guidelines. With state-of-the-art medical equipment The food and drug administration's certified medicines and cosmetics are provided by warm, friendly staff at a reasonable price, and it is very convenient to simply take the BTS to the National Stadium Station and enter MBK Center on the 4th floor. There is also a parking lot at the bank opposite the AIS or by private car.


Terms & Conditions:
• This voucher can be used within 2 months after purchase.
• All purchases and treatments cannot be amended.
• These vouchers cannot be used with other promotions.
• Show your voucher from email or GoWabi app for verification
• Appointment has to be booked in advance. The shop contact details will be available in your "GoWabi's Booking Confirmation email or My Booking page"
Radio Lifting Program help to adjust face shape to be V-Shape, reduce wrinkles, increasing moisturizer abd tighten pores.
Acne clear program to reduce acne 4 Steps:
1. Cleansing 
2. Acne extraction 
3. Blackhead Remover 
4. Acne marks to reduce inflammation for 10-15 minutes
Acne clear program to reduce acne (Derma Wink) 5 Steps:
1. Cleansing
2. Acne extraction
3. Blackhead Remover
4. Led with Bio light for 15 minutes
5. Acne marks to reduce inflammation for 10-15 minutes
Facial
Acne clear program to reduce acne (Derma Wink) 5 Steps:
1. Cleansing
2. Acne extraction
3. Blackhead Remover
4. Led with Bio light for 15 minutes
5. Acne marks to reduce inflammation for 10-15 minutes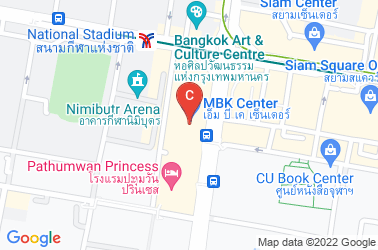 The SIS Clinic (MBK)
MBK center 4th floor 444 Phayathai Rd, Wang Mai, Pathum Wan District, Bangkok 10330
Mon 11:00 AM - 08:00 PM
Tue 11:00 AM - 08:00 PM
Wed 11:00 AM - 08:00 PM
Thu 11:00 AM - 08:00 PM
Fri 11:00 AM - 08:00 PM
Sat 11:00 AM - 08:00 PM
Sun 11:00 AM - 08:00 PM
REVIEWS (written by customers after their visit)

---
5.0
หน้าเรียวขึ้นเลยครับ แฟนชมเลยนี่เดี๋ยวแฟนก็จะมาทำด้วยอีก ชอบครับ
Bobbyz
Bobbyz
หน้าเรียวขึ้นเลยครับ แฟนชมเลยนี่เดี๋ยวแฟนก็จะมาทำด้วยอีก ชอบครับ
+1

Verified Reviews
Visited 26 Mar 2021
5.0
หลังทำหน้ากระชับเรียวขึ้นอย่างเห็นได้ชัด คุณหมอให้คำแนะนำดีมากๆ คลินิกเดินทางสะดวกอยู่ในmbkเลย มาซ้ำแน่ๆค่ะ
Bubble
Bubble
หลังทำหน้ากระชับเรียวขึ้นอย่างเห็นได้ชัด คุณหมอให้คำแนะนำดีมากๆ คลินิกเดินทางสะดวกอยู่ในmbkเลย มาซ้ำแน่ๆค่ะ
+1

Verified Reviews
Visited 16 Mar 2021
People Also Like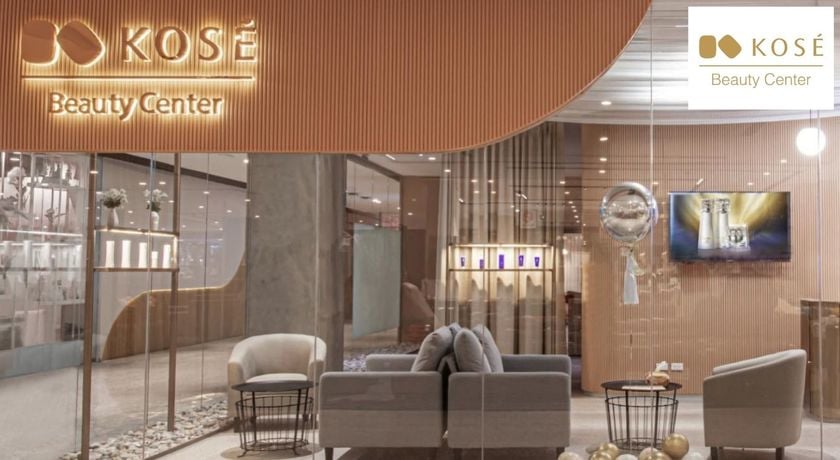 KOSE Beauty Center
168 reviews
Alinda Clinic
1619 reviews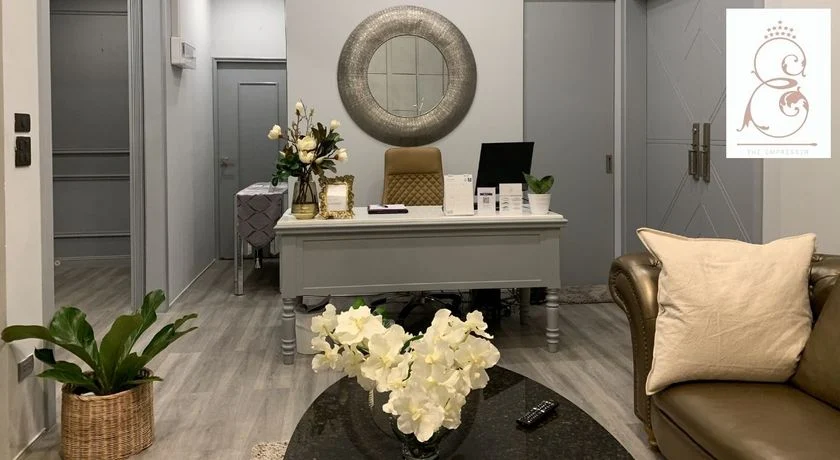 The Empresser (Lash & Brow)
319 reviews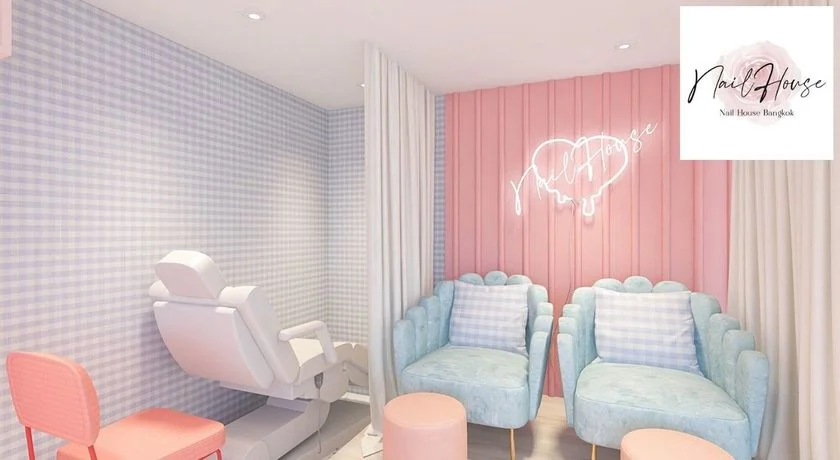 NAIL HOUSE BANGKOK (Asoke Sukhumvit 21)
1003 reviews