Book Online at GoWabi - The Spa Studio at Mandarin Oriental Bangkok
The Spa Studio at Mandarin Oriental Bangkok
Cash, credit card
$$ (Based on Special Rates from our Partners)
THB
SPA STUDIO BY MANDARIN ORIENTAL 1st Floor, Garden Wing 48 Oriental Avenue, Bangkok 10500
Spa Studio by Mandarin Oriental is located at the newly refurbished Garden Wing of Mandarin Oriental, Bangkok and consists of four luxuriously designed treatment rooms offering powerful, effective and less time-consuming treatments for ladies and gentlemen in a calming yet sophisticated setting. Featuring customised facial treatments designed to deliver exceptional results using QMS Medicosmetics, which is a Gala Spa Award winning product range from Germany; Louis Paul Endermologie from France, which is recognised as a world leader in connective tissue manipulation; manicure and pedicure by the renowned Podiatrist Bastien Gonzalez; and waxing, express foot, shoulder and head massages.
Terms & Condition:
OPENING HOURS : Beauty Treatments: Mon – Sun 10am – 8pm Last booking at 7pm
CANCELLATION POLICY : Please allow 24 hours notice of cancellation to avoid charges. Cancellations within 24 hours will incur a 50% charge. Cancellation within 12 hours or a no-show will incur a 100% charge.
ARRIVAL : We recommend that you check in at Spa Studio by Mandarin Oriental at least 15 minutes prior to your first scheduled appointment. This allows you to have a brief discussion with us about your treatment expectations. Please understand that late arrivals will not receive an extension of scheduled treatments.
AGE REQUIREMENT : The minimum age requirement for access to Spa Studio by Mandarin Oriental is 18.
PREGNANCY : Please mention if you are pregnant when making your booking to allow the Reception team to guide you in selecting a suitable treatment.
HYGIENE : In keeping with our commitment to safety and hygiene, our equipment is sterilised after each service and treatment.
ACCIDENTS OR INJURIES : Spa Studio by Mandarin Oriental shall not be liable for any accident or injury suffered by any member or guest.
RESTRICTIONS : Smoking during treatments is strictly prohibited. Unacceptable behaviour towards our colleagues will not be tolerated and will result in a treatment being terminated without refund.
BOUTIQUE : To continue your beauty regimen at home, all beauty products used during the treatments and services are available at our reception.
The Spa Studio at Mandarin Oriental Bangkok
SPA STUDIO BY MANDARIN ORIENTAL 1st Floor, Garden Wing 48 Oriental Avenue, Bangkok 10500
Mon 10:00 AM - 08:00 PM
Tue 10:00 AM - 08:00 PM
Wed 10:00 AM - 08:00 PM
Thu 10:00 AM - 08:00 PM
Fri 10:00 AM - 08:00 PM
Sat 10:00 AM - 08:00 PM
Sun 10:00 AM - 08:00 PM
REVIEWS (written by customers after their visit)

---
People Also Like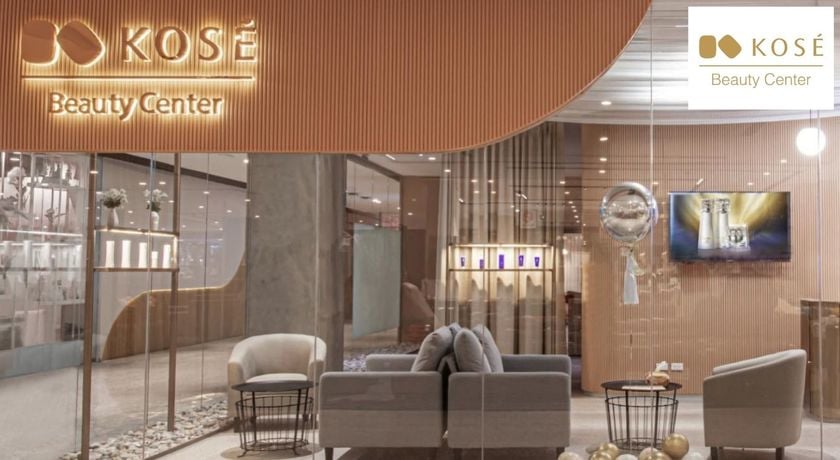 KOSE Beauty Center
171 reviews
Alinda Clinic
1634 reviews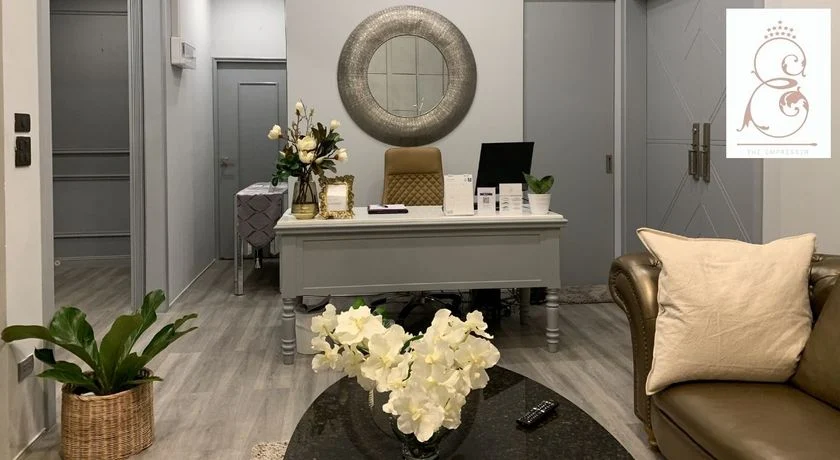 The Empresser (Lash & Brow)
385 reviews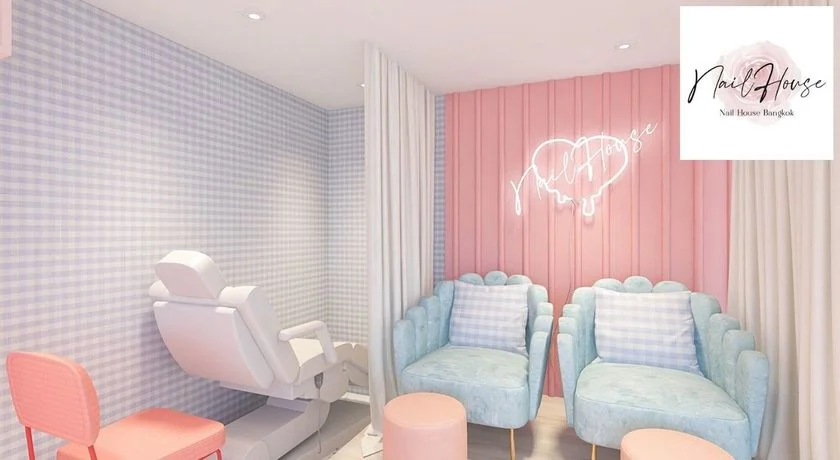 NAIL HOUSE BANGKOK (Asoke Sukhumvit 21)
1019 reviews