Book Online at GoWabi - Treat Nails Spa & Salon
Treat Nails Spa & Salon
Cash, credit card
$$$
THB
320/1 Soi Sukhumvit 55, Khlong Tan Subdistrict, Bang Khen District, Bangkok 10110
"TREAT" is coming to make you FAB! A stylish nails spa & salon in the center of Thonglor. Over hundreds of mind blowing nail polishing colors, along with trendy accessories imported from world-class brands. On top of that we offer hands and foot spa with hi-end products and professional treatments. Our promise is to serve all our customers with privileged services and friendly prices. Get ready to be TREATED!
Terms & Conditions:
• This voucher can be used within 2 month after purchase.
• All purchases and treatments cannot be amended.
• These vouchers cannot be used with other promotions.
• Show your voucher from email or GoWabi app for verification
• Appointment has to be booked in advance. The shop contact details will be available in your "GoWabi's Booking Confirmation email or My Booking page"
Treat Nails Spa & Salon
320/1 Soi Sukhumvit 55, Khlong Tan Subdistrict, Bang Khen District, Bangkok 10110
Tue 11:00 AM - 09:00 PM
Wed 11:00 AM - 09:00 PM
Thu 11:00 AM - 09:00 PM
Fri 11:00 AM - 09:00 PM
Sat 11:00 AM - 09:00 PM
Sun 11:00 AM - 09:00 PM
REVIEWS (written by customers after their visit)

---
Aom
Very good service and coloring
Gel Polish

Verified Reviews
Visited 24 Dec 2019
Apichaya
ร้านอยู่ติดถนนทองหล่อ ร้านไม่ใหญ่ ที่ทำเล็บอยู่ชั้นสองแต่มีลูกค้าเข้าร้านตลอดเวลา ทำเล็บใช้ได้ค่ะ
Treat Manicure & Pedicure

Verified Reviews
Visited 16 Nov 2019
Maddie
Very clean studio. I wanted to make sure I would be done with my gel nails and toes within an hour and they made sure they got me out in time. For that reason, I will go back. They have a lot of gel color selection too
Gel Polish (Hands & Feet)

Verified Reviews
Visited 25 Nov 2019
Ying
Beautiful shop decorations, friendly staff with suggestions. Can select 3 colors including glitter colors. I would definitely come back for the services.
Gel Polish (Hands & Feet)

Verified Reviews
Visited 08 Nov 2019

ฑิฟฟาณี
The staff was nice and attentive
Aesop Spa Hand & Foot + Normal Polish Hand & Foot (3 Colors)

Verified Reviews
Visited 07 Nov 2019
People Also Like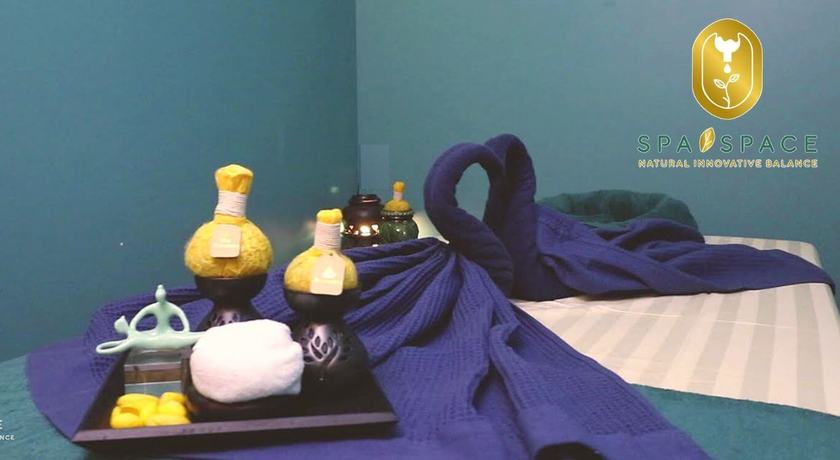 Spa Space Thailand
1 reviews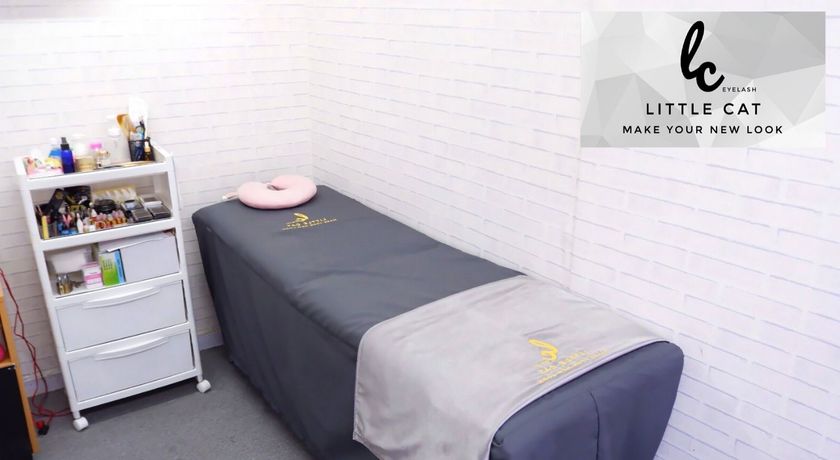 Little Cat Eyelash
No reviews yet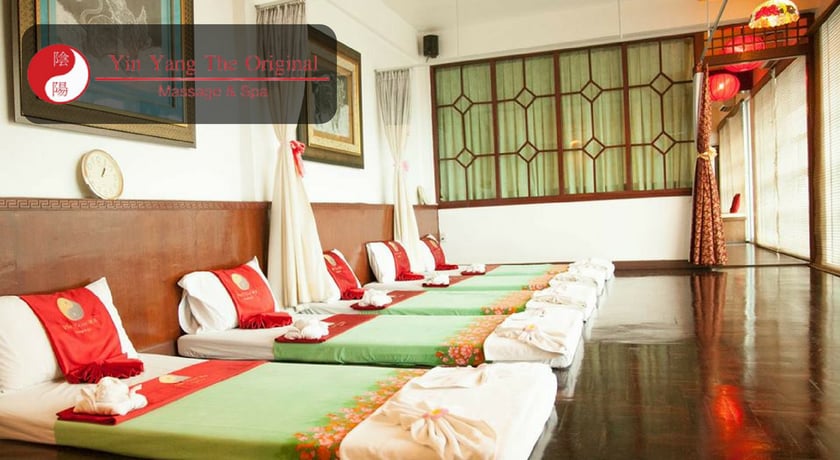 Yin Yang The Original Massage and Spa
3 reviews
BONITO Nails & Lashes
3 reviews
BareHare Eyebrow & Wax Salon (Ekkamai)
16 reviews
Treat Nails Spa & Salon
320/1 Soi Sukhumvit 55, Khlong Tan Subdistrict, Bang Khen District, Bangkok 10110
TUE 11:00 AM - 09:00 PM
WED 11:00 AM - 09:00 PM
THU 11:00 AM - 09:00 PM
FRI 11:00 AM - 09:00 PM
SAT 11:00 AM - 09:00 PM
SUN 11:00 AM - 09:00 PM
Available Payment Methods
People Also Like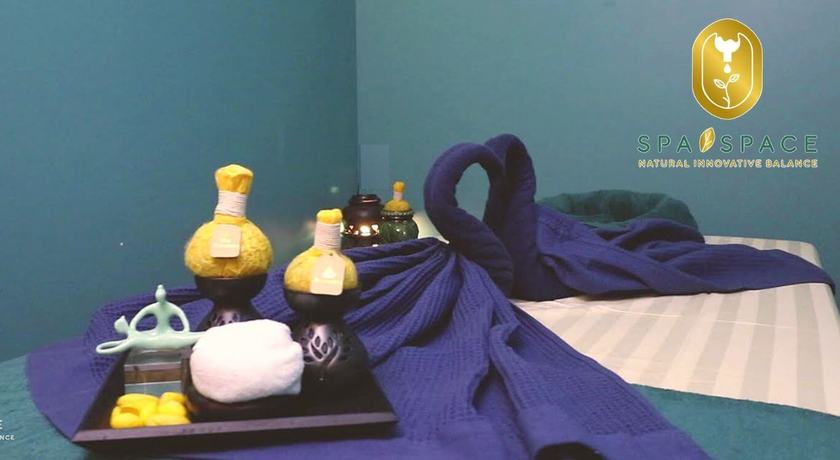 Spa Space Thailand
1 reviews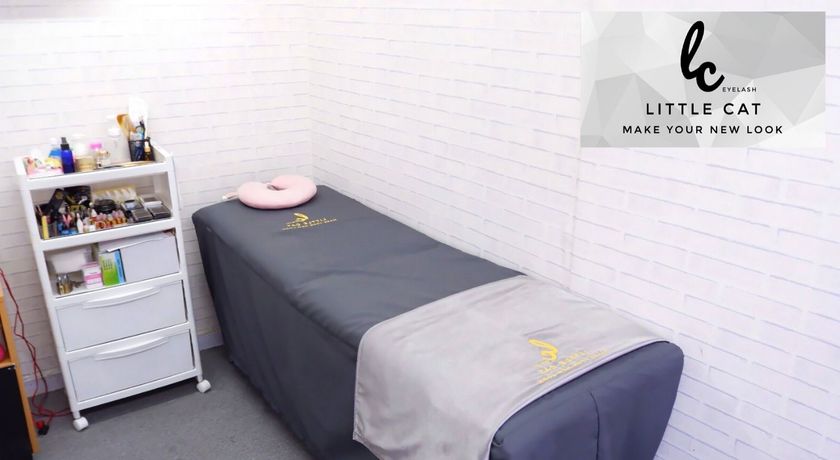 Little Cat Eyelash
No reviews yet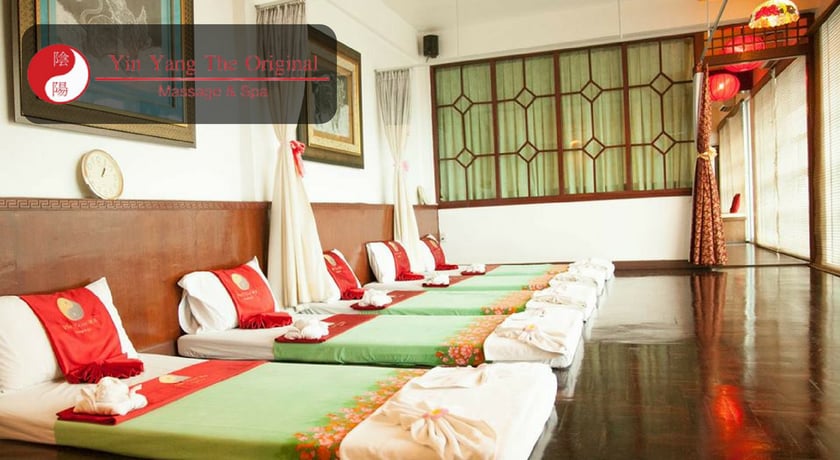 Yin Yang The Original Massage and Spa
3 reviews
BONITO Nails & Lashes
3 reviews
BareHare Eyebrow & Wax Salon (Ekkamai)
16 reviews