Book Online at GoWabi - TubTim Salon
TubTim Salon
Cash, credit card
$$$
THB
39 Behind Restaurant Cocotte, Boulevard Phrompong, Sukhumwit 39, Sukhumwit Road, Wattana, Bangkok 10110
We have over 40 years of experience in waxing, hair styles and massage.
First branch at Sukhumvit soi 8 ( 23years ) then moved to Soi Sukhumvit 10 in the name Khun TUBTIM. 16 years later, we moved to soi Sukhumvit 49 and launched a new branch at Boulevard Sukhumvit 39.
Hair Coloring
Hair color ammonia free for full head starts at the price of 2500. Depending on your hair length you may be subject to more charge.
Hair Treatment
Hair Straightening starts at 2000 but customers may be subject to more charge depending on their hair length.
TubTim Salon
39 Behind Restaurant Cocotte, Boulevard Phrompong, Sukhumwit 39, Sukhumwit Road, Wattana, Bangkok 10110
Mon 09:00 AM - 08:00 PM
Tue 09:00 AM - 08:00 PM
Wed 09:00 AM - 08:00 PM
Thu 09:00 AM - 08:00 PM
Fri 09:00 AM - 08:00 PM
Sat 09:00 AM - 08:00 PM
Sun 09:00 AM - 08:00 PM
REVIEWS (written by customers after their visit)

---

May
I have repeated to use the services here. Very skillful staff , good services and satisfying results.
Perm Wave (short)

Verified Reviews
Visited 27 Oct 2018
Erin
The map and address provided on the booking was not very clear, it took ma a while to locate the salon, it would be clear if indicated the salon is located right behind restaurant Cocotte or given a GPS location 13°44'15.3"N 100°34'12.5"E. During the treatment I was left alone in the room after the product is applied, my eyes were to remain closed for the treatment, it normally should be relaxing but I was bitten by a mosquito and the whole process was not comfortable due to this reason. I also felt twice pain when she was working on my left eye. Overall I was satisfied with the result but not the process.
Eyelash Lifting + Eyelash Tinting

Verified Reviews
Visited 15 Dec 2018

Walaipan
พนักงานทำดีมากๆ ชอบมากค่ะ
Brazilian Blowout (Short)

Verified Reviews
Visited 15 Dec 2018
Wipawee
บริการดี เสร็จรวดเร็วมากค่ะ
Brazilian Waxing

Verified Reviews
Visited 23 Jul 2018
People Also Like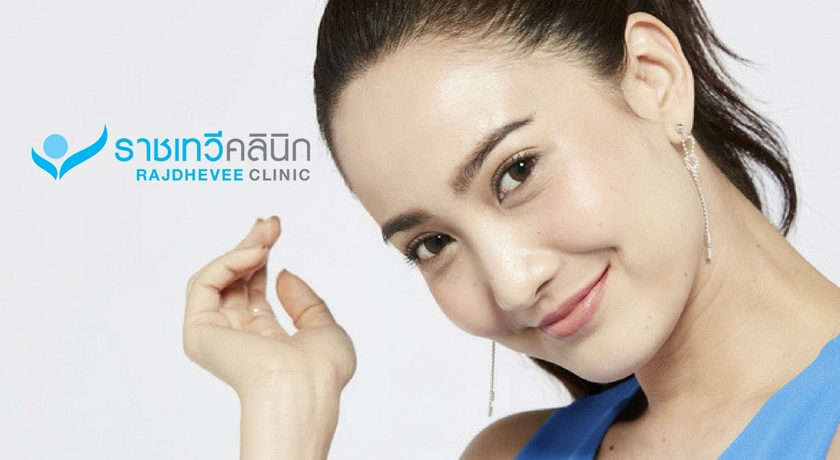 Rajdhevee Clinic
11 reviews
Art4Nail
32 reviews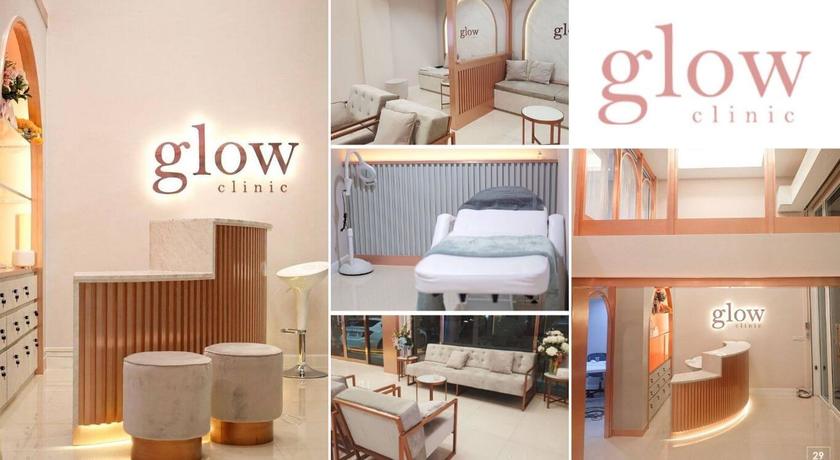 Glow Clinic
6 reviews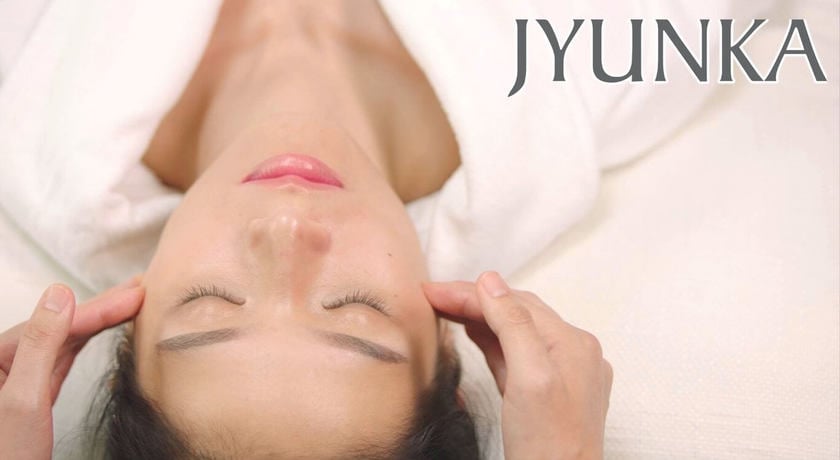 Jyunka The Treatment Room
No reviews yet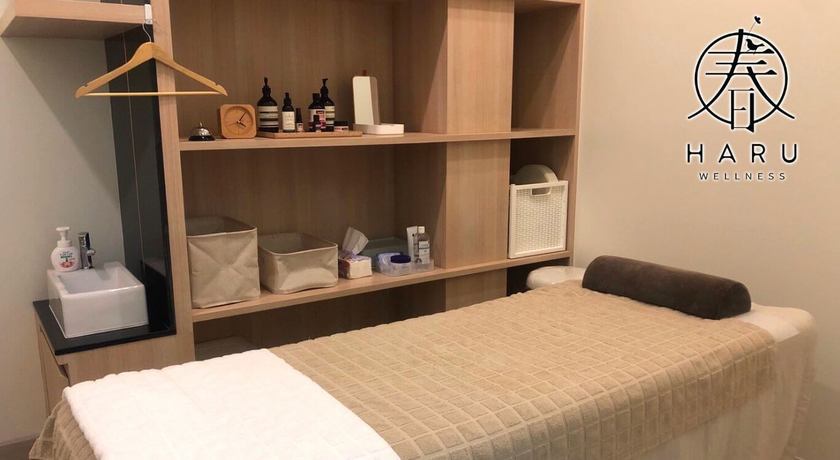 Haru Wellness Clinic
No reviews yet
TubTim Salon
39 Behind Restaurant Cocotte, Boulevard Phrompong, Sukhumwit 39, Sukhumwit Road, Wattana, Bangkok 10110
MON 09:00 AM - 08:00 PM
TUE 09:00 AM - 08:00 PM
WED 09:00 AM - 08:00 PM
THU 09:00 AM - 08:00 PM
FRI 09:00 AM - 08:00 PM
SAT 09:00 AM - 08:00 PM
SUN 09:00 AM - 08:00 PM
Available Payment Methods
People Also Like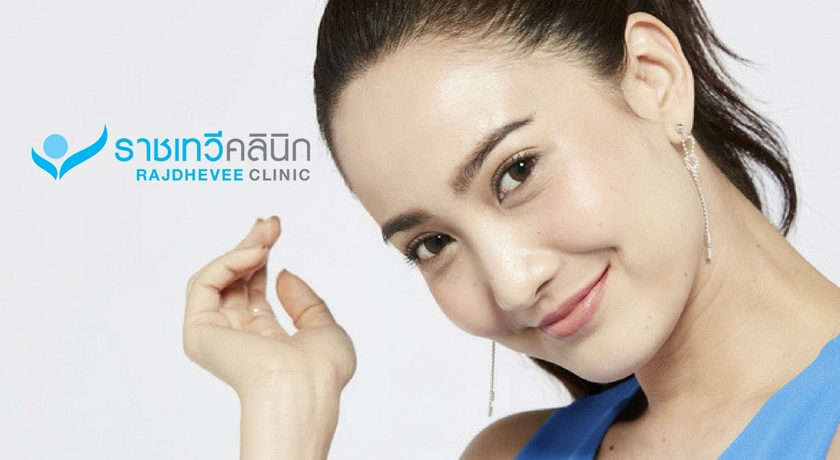 Rajdhevee Clinic
11 reviews
Art4Nail
32 reviews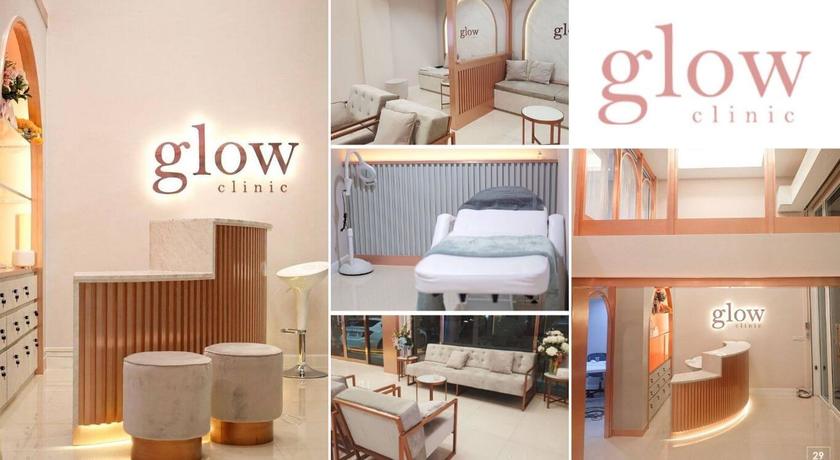 Glow Clinic
6 reviews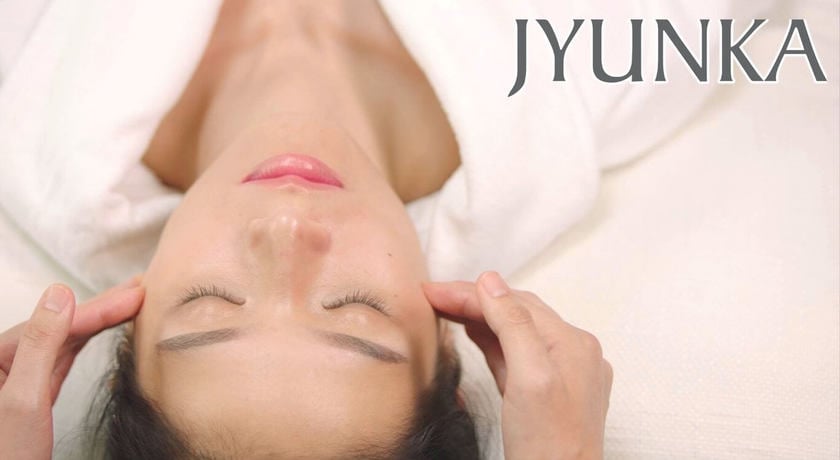 Jyunka The Treatment Room
No reviews yet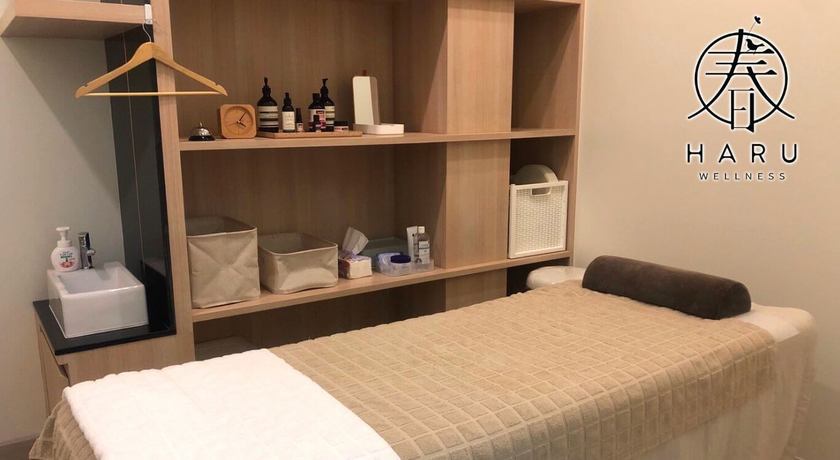 Haru Wellness Clinic
No reviews yet