Book Online at GoWabi - Turquoise Nail
Turquoise Nail
Cash, credit card
$$$
THB
314 Sukhumvit Road, Klongtoei (Located at the opposite of Terminal21, use BTS Asok exit 2 or 4) Bangkok, Thailand
Premium services with warm welcome nail salon in Bangkok. Turquoise Nail located beside BTS Asok, opposite to Terminal 21. Turquoise Nail provides manicure, pedicure, and waxing courses using CND shellac, Gelish, ZOYA, plus Footlogix and organic BCL spa.
We are a team of nail art enthusiasts passionate in beauty of nails and the joy it brings to the individual and it's beholder. We believe manicure and pedicure can soothe your body and soul.
This shop does not accept vouchers.
ร้านค้านี้ไม่ร่วมรายการส่วนลด
Turquoise Nail
314 Sukhumvit Road, Klongtoei (Located at the opposite of Terminal21, use BTS Asok exit 2 or 4) Bangkok, Thailand
Mon 12:00 PM - 08:00 PM
Tue 12:00 PM - 08:00 PM
Wed 12:00 PM - 08:00 PM
Thu 12:00 PM - 08:00 PM
Fri 12:00 PM - 08:00 PM
Sat 01:00 PM - 08:00 PM
Sun 01:00 PM - 08:00 PM
REVIEWS (written by customers after their visit)

---
People Also Like
Raku Spa Bangkok
No reviews yet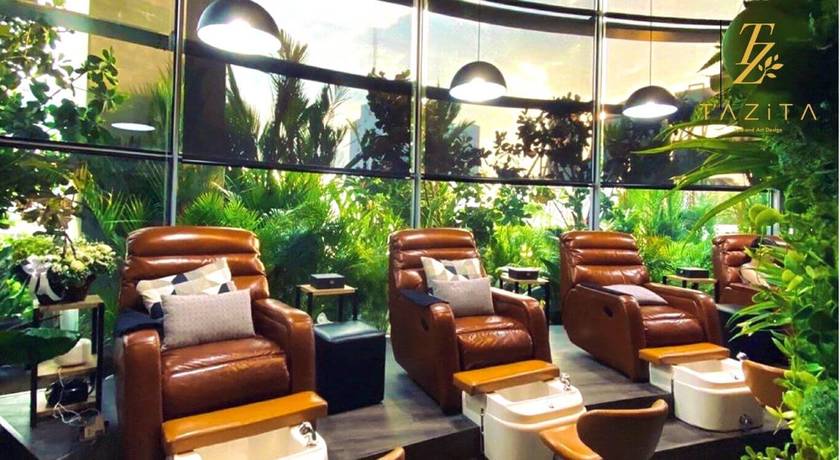 TAZiTA Spa and Art Design
12 reviews
Dzen Onsen and Spa
No reviews yet
DK Clinic
41 reviews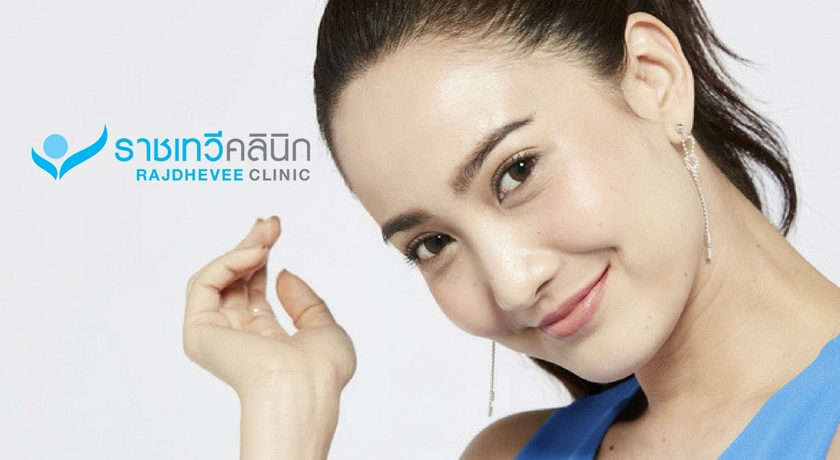 Rajdhevee Clinic
12 reviews
Turquoise Nail
314 Sukhumvit Road, Klongtoei (Located at the opposite of Terminal21, use BTS Asok exit 2 or 4) Bangkok, Thailand
MON 12:00 PM - 08:00 PM
TUE 12:00 PM - 08:00 PM
WED 12:00 PM - 08:00 PM
THU 12:00 PM - 08:00 PM
FRI 12:00 PM - 08:00 PM
SAT 01:00 PM - 08:00 PM
SUN 01:00 PM - 08:00 PM
Available Payment Methods
People Also Like
Raku Spa Bangkok
No reviews yet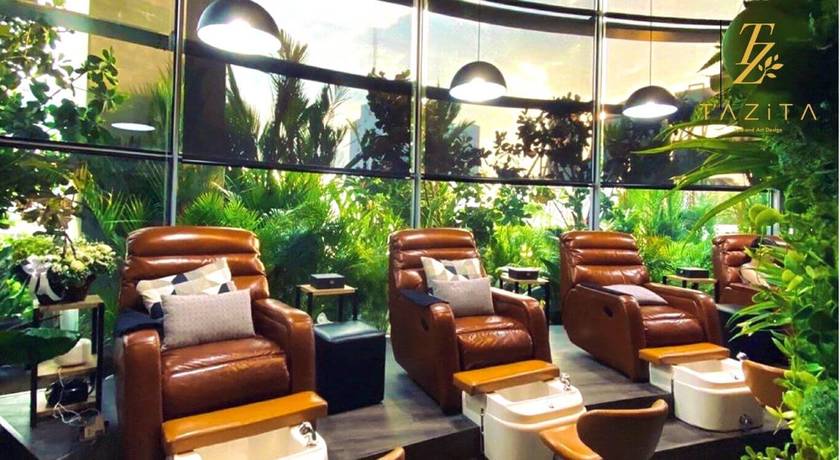 TAZiTA Spa and Art Design
12 reviews
Dzen Onsen and Spa
No reviews yet
DK Clinic
41 reviews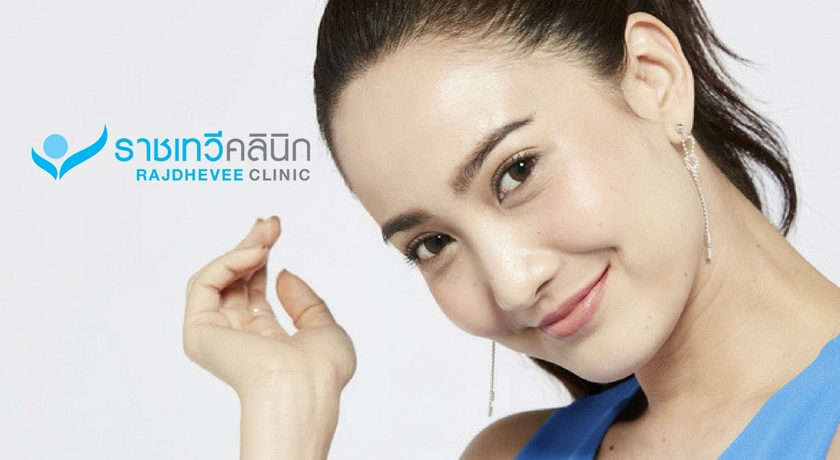 Rajdhevee Clinic
12 reviews