Book Online at GoWabi - U Like Clinic
U Like Clinic
Cash, credit card
$$$
THB
U Like Clinic in Bangkok Mediplex BTS Ekkamai Station Exit2 (G Floor) Sukhumvit 42 Alley, Khwaeng Phra Khanong, Khlong Toei, Bangkok 10110
"U Like Clinic" is the beauty clinic that is located in Ekkamai area. We use authentic laser machines and products that are approved by FDA. Our services are affordable price, which is considered as the cheapest beauty price in Thailand. Every service is provided by professional staff. Our clinic is located near BTS Ekkamai in Bangkok Mediplex building, so you can easily visit our clinic. We guarantee that you will be pleased with every service and product that we provide.
Terms & Conditions:
• This voucher can be used within 2 months after purchasing.
• All purchases and treatments cannot be amended.
• These vouchers cannot be used with other promotions.
• Show your voucher from email or GoWabi app for verification
• The shop contact details will be available in your "GoWabi's Booking Confirmation email or My Booking page"
U Like Clinic
U Like Clinic in Bangkok Mediplex BTS Ekkamai Station Exit2 (G Floor) Sukhumvit 42 Alley, Khwaeng Phra Khanong, Khlong Toei, Bangkok 10110
Mon 11:30 AM - 08:30 PM
Tue 11:30 AM - 08:30 PM
Wed 11:30 AM - 08:30 PM
Thu 11:30 AM - 08:30 PM
Fri 11:30 AM - 08:30 PM
Sat 11:00 AM - 08:30 PM
Sun 11:00 AM - 08:30 PM
REVIEWS (written by customers after their visit)

---
Nunnapas
The staff at front desk was so nice! Hifu was a bit hurt may be im just not used to it.
HIFU (100 Shots) - Cheek or Double Chin

Verified Reviews
Visited 12 Nov 2019

Harun
พนักงานบริการดี มากครับ
HIFU (100 Shots) - Cheek or Double Chin

Verified Reviews
Visited 10 Oct 2019
Nook
staff are nice easy to access
HIFU (100 Shots) + บท็อกซ์ (Lift Fame Face)

Verified Reviews
Visited 11 Oct 2019
People Also Like
Eforea Spa at Millennium Hilton Bangkok
6 reviews
Mandarin Clinic Rama IV
1 reviews
Dzen Onsen and Spa
1 reviews
Sleep Salon & Nails
45 reviews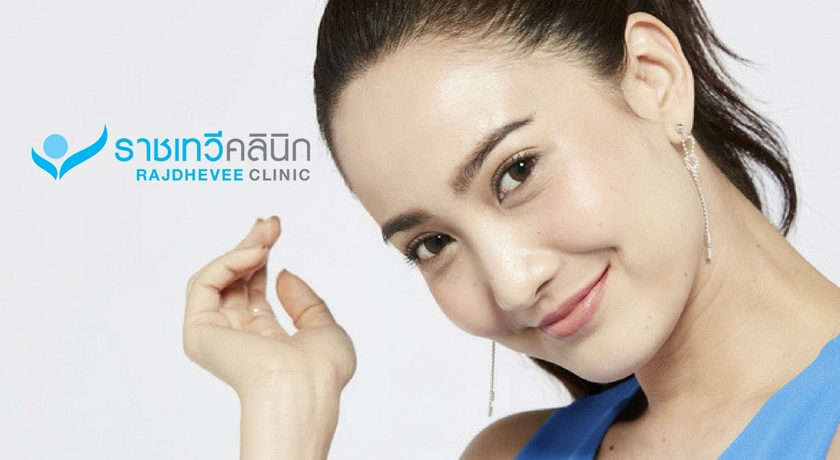 Rajdhevee Clinic
12 reviews
U Like Clinic
U Like Clinic in Bangkok Mediplex BTS Ekkamai Station Exit2 (G Floor) Sukhumvit 42 Alley, Khwaeng Phra Khanong, Khlong Toei, Bangkok 10110
MON 11:30 AM - 08:30 PM
TUE 11:30 AM - 08:30 PM
WED 11:30 AM - 08:30 PM
THU 11:30 AM - 08:30 PM
FRI 11:30 AM - 08:30 PM
SAT 11:00 AM - 08:30 PM
SUN 11:00 AM - 08:30 PM
Available Payment Methods
People Also Like
Eforea Spa at Millennium Hilton Bangkok
6 reviews
Mandarin Clinic Rama IV
1 reviews
Dzen Onsen and Spa
1 reviews
Sleep Salon & Nails
45 reviews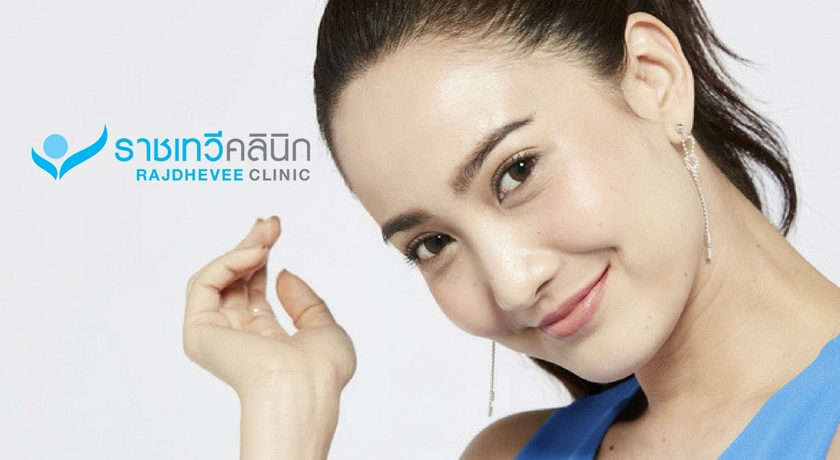 Rajdhevee Clinic
12 reviews