Book Online at GoWabi - Urban Retreat Spa at Novotel Bangkok
Urban Retreat Spa at Novotel Bangkok
Cash, credit card
$$$
THB
Novotel Hotel (9th Floor) Soi 20, 19/9 Sukhumvit Rd, Khongton Khongtoey, Bangkok Thailand 10110
"Urban Retreat" want to offer spa-goers a professional, clean, and affordable experience. We emphasize the quality of our professional staff, our spa products, and our cleanliness. Supplies are ordered in smaller batches to ensure freshness when they are used, herbal balls are never reused and fresh towels are changed for each guest.
Our latest Urban Sanctuary is located inside Novotel Sukhumvit 20 on the 9th floor.Easily accessible from the district as well as BTS Phrom Phong and BTS Asoke Station.
Excellent for aged, sunburned, and dry skin. The oil penetrates very quickly to soften and to promote a healthy lustrous glow
Oriental touch massage is a smooth, strong, and full body massage with the use of aroma oil. Uses passive stretching and pressure along the body's energy lines to increase flexibility, stimulate blood circulation, relieve muscle and joint tension, and balance the body's energy systems
Urban touch oil massage uses stretching, long strokes, skin rolling with palm and thumb pressure on each half of the body at a time, from torso to leg to relieve tension, improve circulation and create a feeling of wellness. Combined with the use of warm oil, this treatment will leave you feeling relaxed, refreshed and re-energized.
Body Mask
Dead Sea Mud helps to detoxify your skin – leaving it refreshed and rejuvenated.
Urban Retreat Spa at Novotel Bangkok
Novotel Hotel (9th Floor) Soi 20, 19/9 Sukhumvit Rd, Khongton Khongtoey, Bangkok Thailand 10110
Mon 10:00 AM - 10:00 PM
Tue 10:00 AM - 10:00 PM
Wed 10:00 AM - 10:00 PM
Thu 10:00 AM - 10:00 PM
Fri 10:00 AM - 10:00 PM
Sat 10:00 AM - 10:00 PM
Sun 10:00 AM - 10:00 PM
REVIEWS (written by customers after their visit)

---
People Also Like
Chi The Spa At Shangri-La Hotel
57 reviews
Nugust Spa & Massage
32 reviews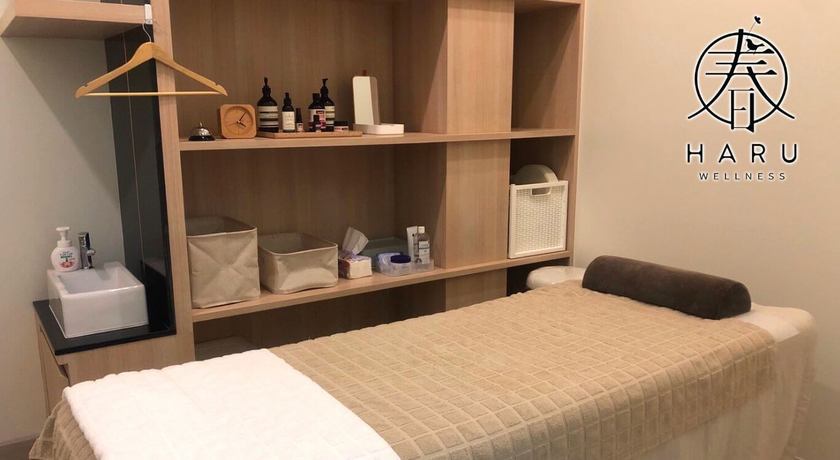 Haru Wellness Clinic
No reviews yet
Beauty More Hair&Nail Salon
1 reviews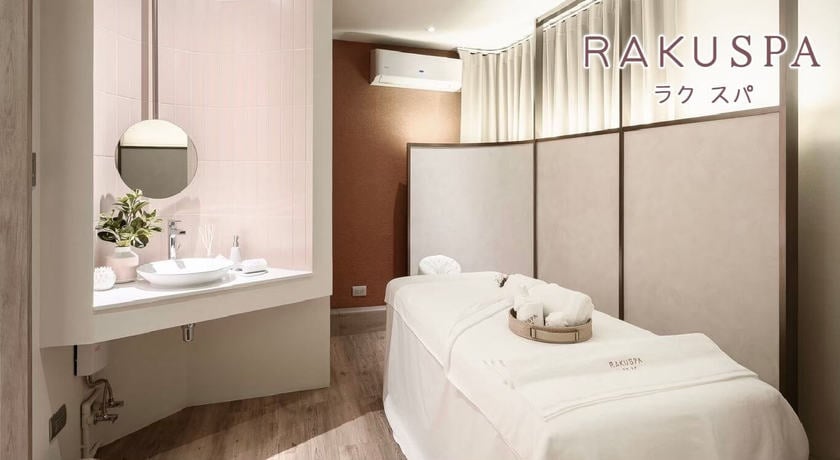 Raku Spa Bangkok
12 reviews
Urban Retreat Spa at Novotel Bangkok
Novotel Hotel (9th Floor) Soi 20, 19/9 Sukhumvit Rd, Khongton Khongtoey, Bangkok Thailand 10110
MON 10:00 AM - 10:00 PM
TUE 10:00 AM - 10:00 PM
WED 10:00 AM - 10:00 PM
THU 10:00 AM - 10:00 PM
FRI 10:00 AM - 10:00 PM
SAT 10:00 AM - 10:00 PM
SUN 10:00 AM - 10:00 PM
Available Payment Methods
People Also Like
Chi The Spa At Shangri-La Hotel
57 reviews
Nugust Spa & Massage
32 reviews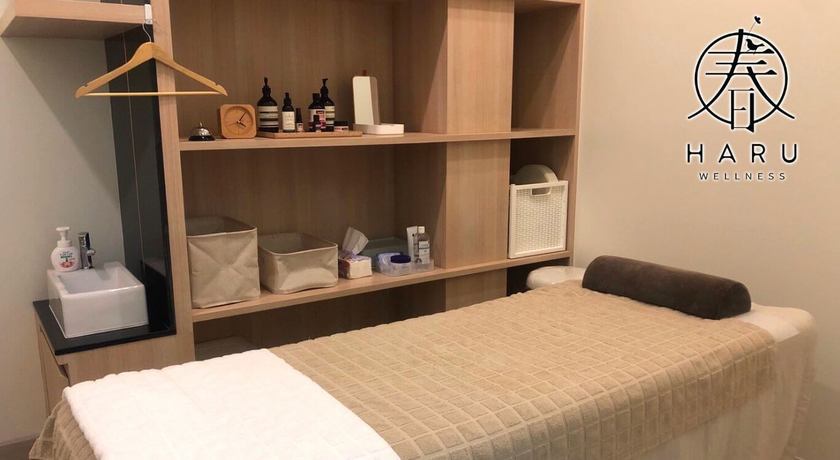 Haru Wellness Clinic
No reviews yet
Beauty More Hair&Nail Salon
1 reviews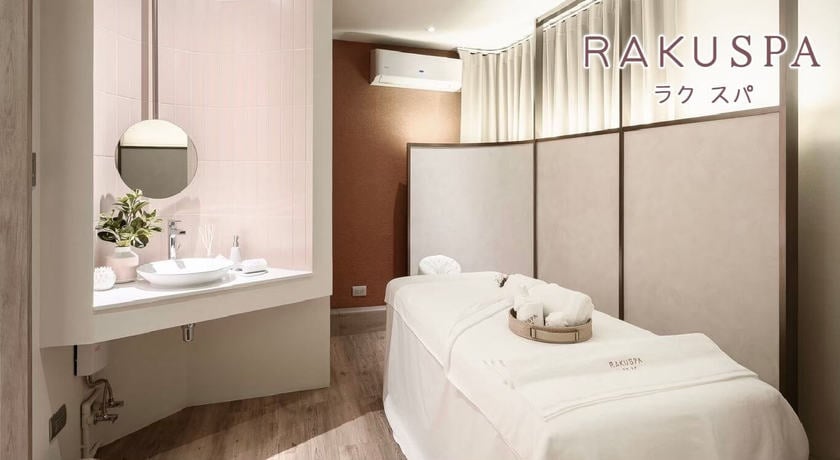 Raku Spa Bangkok
12 reviews