Book Online at GoWabi - Vareena Spa
Vareena Spa
Cash, credit card
$$$
THB
8th floor, The Westin Grande Sukhumvit Hotel, Sukhumvit, Bangkok, Thailand
Aromatherapy Massage
Ease away all stress and strain with this soothing massage. Pure essential oils are used to induce deep and gentle relaxation.
Basic Facial Treatment
Combats dehydrated skin and restores its suppleness and comfort. Prevents the appearance of the first signs of aging. Jet Lag cure. Come back to earth with this super-hydrating facial that rejuvenates and detoxifies skin. A therapeutic lymphatic drainage face massage help relieve puffiness and head congestion. 
Signature Treatment
Inspired by traditional Ayurvedic massage, dosha specific Abhayanga massage addresses your body's individual needs. Vata's receive relaxing and calming therapy, Pitta's benefit from soothing and rejuvenating therapy, and Kapha's will welcome an invigorating therapy.
Spa Package
Indulge yourself or a friend with an exclusive Spa package, designed to provide head-to-toe care. The treatment contains a relaxing and detoxifying body scrub and a soothing Aromatherapy Massage.
Thai Traditional Massage
Experience the world renown Thai massage, this massage concentrate on the pressure points of the whole body with muscle stretching movements to relax tight muscles and stimulate the blood circulation.
Vareena Spa
8th floor, The Westin Grande Sukhumvit Hotel, Sukhumvit, Bangkok, Thailand
Mon 10:00 AM - 10:15 PM
Tue 10:00 AM - 10:15 PM
Wed 10:00 AM - 10:15 PM
Thu 10:00 AM - 10:15 PM
Fri 10:00 AM - 10:15 PM
Sat 10:00 AM - 10:15 PM
Sun 10:00 AM - 10:15 PM
REVIEWS (written by customers after their visit)

---
People Also Like
Chi The Spa At Shangri-La Hotel
58 reviews
Nugust Spa & Massage
36 reviews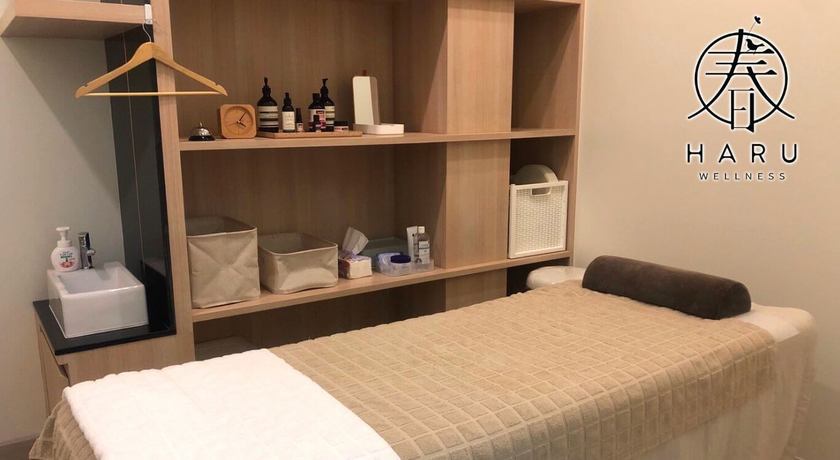 Haru Wellness Clinic
No reviews yet
Beauty More Hair&Nail Salon
1 reviews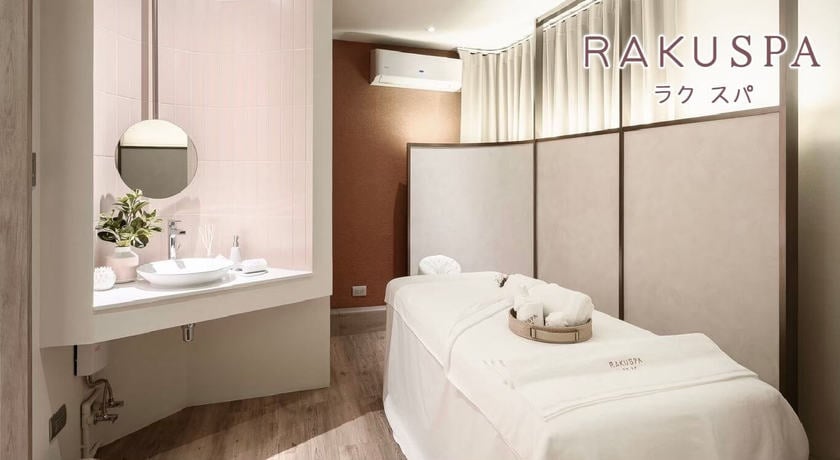 Raku Spa Bangkok
13 reviews
Vareena Spa
8th floor, The Westin Grande Sukhumvit Hotel, Sukhumvit, Bangkok, Thailand
MON 10:00 AM - 10:15 PM
TUE 10:00 AM - 10:15 PM
WED 10:00 AM - 10:15 PM
THU 10:00 AM - 10:15 PM
FRI 10:00 AM - 10:15 PM
SAT 10:00 AM - 10:15 PM
SUN 10:00 AM - 10:15 PM
Available Payment Methods
People Also Like
Chi The Spa At Shangri-La Hotel
58 reviews
Nugust Spa & Massage
36 reviews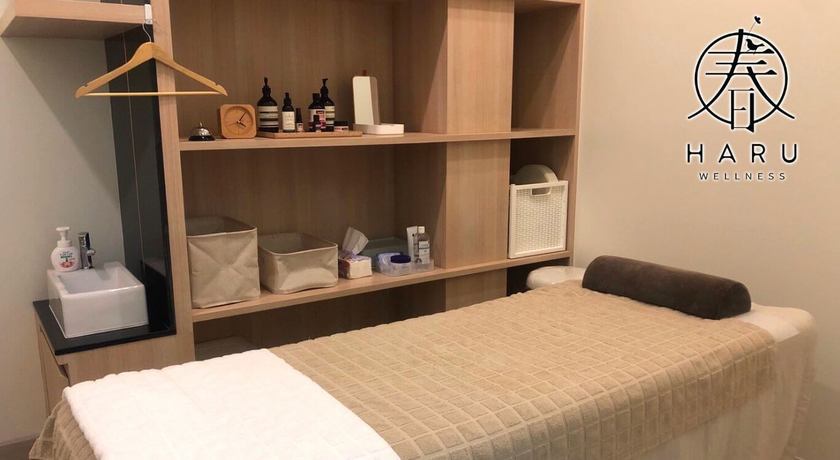 Haru Wellness Clinic
No reviews yet
Beauty More Hair&Nail Salon
1 reviews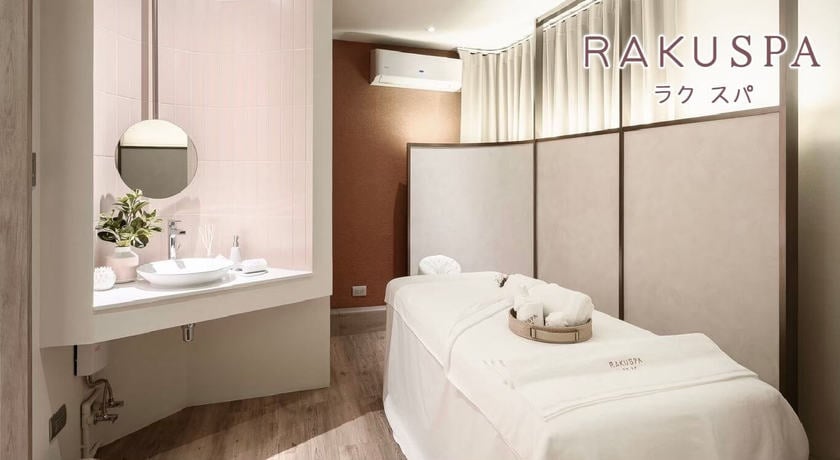 Raku Spa Bangkok
13 reviews