Book Online at GoWabi - Violetta-Onzen Hair Salon
Violetta-Onzen Hair Salon
Cash, credit card
$$ (Based on Special Rates from our Partners)
THB
Green Plaza, Lat Phrao Wang Hin 77 Alley, Khwaeng Lat Phrao, Khet Lat Phrao, Bangkok 10230
The most amazing shampoo I have ever had. It w

- Kim

thanx! it was super quality❤

- Ксения

ช่างสระกับยืดดีมาก ประทับใจมากค่ะ

- ดวงกมล
Violetta-Onzen Hair Salon offers a professional service that will leave you fresh, beautiful and glamorous. With their wide range of treatments and products, our goal is to make every visit to a salon as relaxing and enjoyable as possible.
Eyebrow Waxing
Hair waxing, eyebrow styling.
Eyelash & Eyebrow Package
Eyelash lift + dyeing and eyelash serum keratin treatment
Waxing eyebrows and Eyebrow Tinting to be beautifully
Eyelash Extension
Eyelash extension Japanese silk style, line by thread 40:40
Eyelash extension Japanese silk, line by thread 30:30
Hair Perm
Curling using a straightening solution to relax the hair to be weak Before wrapping the hair with the hot core until the hair is dry With the right temperature helps me gradually Dry until being soft and smooth, shiny like a straightened hair.
Hair Straight
Hair straightener + Paul Mitchell onsen spa
Stretching service for end customers with customers In which the package will include washing your hair with onsen water. Which will help reduce dandruff and kill mold on the scalp very well Which the shop will use Paul Mitchell products, the leading hair care products from the United States Come to take care and maintain customers' hair to be healthy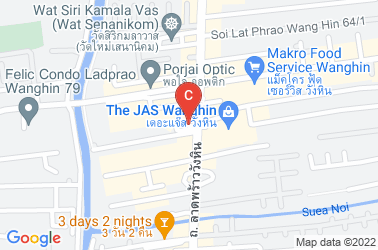 Violetta-Onzen Hair Salon
Green Plaza, Lat Phrao Wang Hin 77 Alley, Khwaeng Lat Phrao, Khet Lat Phrao, Bangkok 10230
Mon 10:00 AM - 08:30 PM
Tue 10:00 AM - 08:30 PM
Wed 10:00 AM - 08:30 PM
Thu 10:00 AM - 08:30 PM
Fri 10:00 AM - 08:30 PM
Sat 10:00 AM - 08:30 PM
Sun 10:00 AM - 08:30 PM
REVIEWS (written by customers after their visit)

---
5.0
The most amazing shampoo I have ever had
Kim

Kim
The most amazing shampoo I have ever had. It was so thorough. The blow dry was sleek! HIGHLY RECOMMENDED. Thank you Ess! 🙂

Verified Reviews
Visited 28 Sep 2020
5.0
thanx! it was super quality❤
Ксения
Ксения
thanx! it was super quality❤

Verified Reviews
Visited 20 Jul 2020
5.0
ช่างสระกับยืดดีมาก ประทับใจมากค่ะ
ดวงกมล
ดวงกมล
ช่างสระกับยืดดีมาก ประทับใจมากค่ะ

Verified Reviews
Visited 05 Jul 2020
People Also Like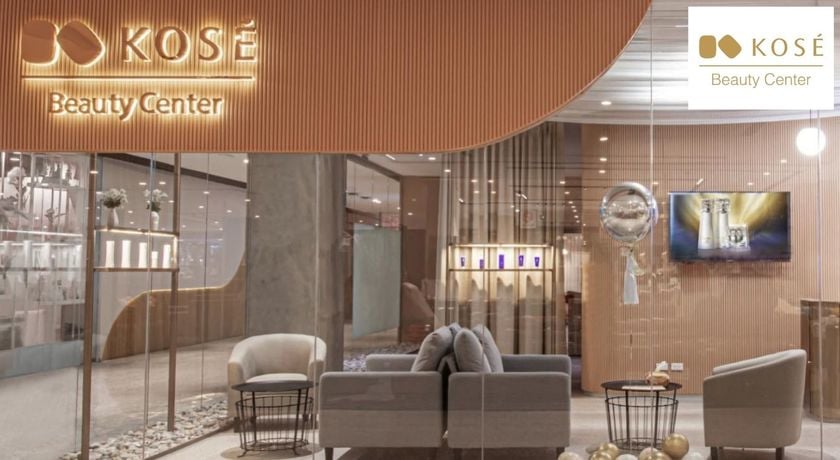 KOSE Beauty Center
163 reviews
Alinda Clinic
1598 reviews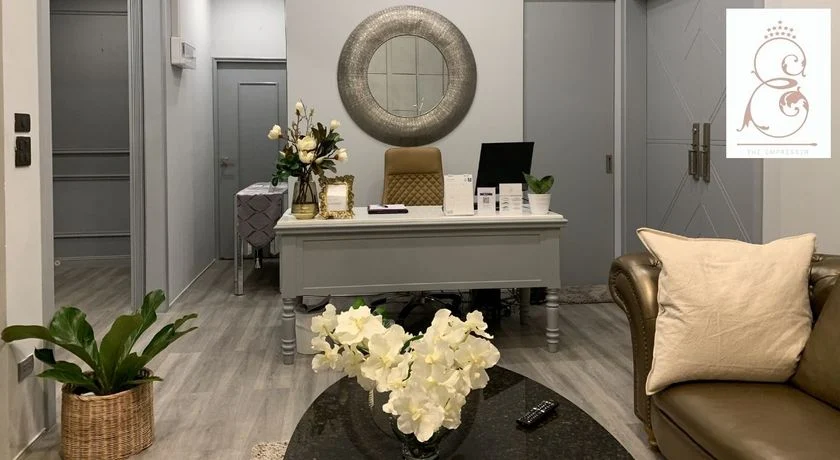 The Empresser (Lash & Brow)
297 reviews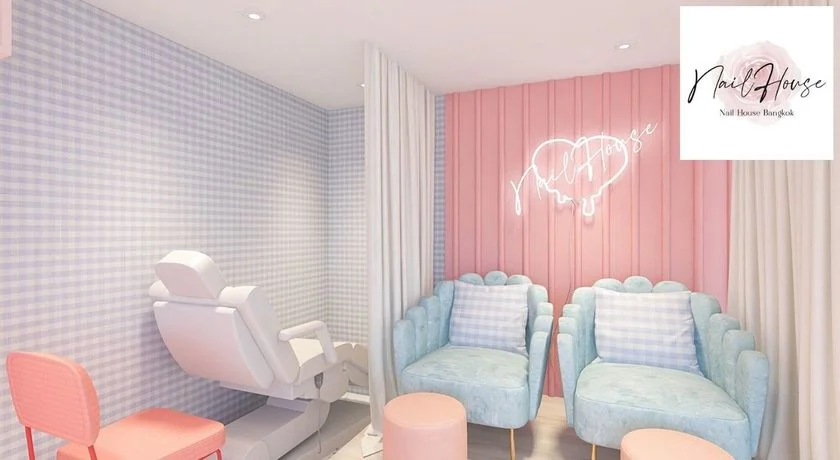 NAIL HOUSE BANGKOK (Asoke Sukhumvit 21)
973 reviews