在GoWabi网上预订 - akru Hair Salon (Chidlom Branch)
akru Hair Salon (Chidlom Branch)
Cash, credit card
$$$
THB
540 Mercury Tower, 2nd floor, room no. 203, Phloen Chit Rd, Khwaeng Lumphini, Khet Pathum Wan, Krung Thep Maha Nakhon 10330
มาเปลี่ยนลุคให้สวยเก๋แบบสาวญี่ปุ่นกัน!!! Akru Hair Beauty Salon ซาลอนสไตล์ญี่ปุ่นแท้ๆ เน้นใส่ใจทุกทรงผมตามความต้องการลูกค้า โดยช่างผมมืออาชีพอย่างคุณเคโกะ
จอง Akru Hair Salon ออนไลน์ ตอนนี้เพื่อรับสิทธิพิเศษและส่วนลดราคาในบริการต่าง ๆเช่น ตัดผม ทรีทเม้นท์ผม ดัดผม และอื่นๆอีกมากมาย ดูรายการเมนู ราคา พร้อมโปรโมชั่น
Off- Peak upto 42% discount for Akru Hair Salon
Available from 10AM to 4PM, Monday to Friday except public holiday
Olapex Hair Perfector No.3 Repairing Treatment
Addresses damaged and compromised hair - Strengthens and protects hair structure - Restores healthy appearance and texture No. 3 Hair Perfector is not a conditioner, it's an at-home treatment that contains the same active ingredient found in all professional Olaplex products. Created by two of the top PhD's in chemistry and materials science, Olaplex products feature first-of-their-kind bond-building technology, which relinks the broken disulfide bonds caused by chemical, thermal, and mechanical damage to the hair. This formula is made to work with every hair type, providing real, structural repair that works from within.
Cut คือ การตัดผมสไตร์ญี่ปุ่นแบบทันสมัย
Quick Spa คือ การใช้แชมพูสูตรพิเศษโดนทางร้านเลือกสูตรพิเศษเผื่อทำความสะอาดหนังศีรษะอย่างล้ำลึกและคืนความสดชื่นให้กับเส้นผม
akru Hair Salon (Chidlom Branch)
540 Mercury Tower, 2nd floor, room no. 203, Phloen Chit Rd, Khwaeng Lumphini, Khet Pathum Wan, Krung Thep Maha Nakhon 10330
Mon 10:00 AM - 08:00 PM
Tue 10:00 AM - 08:00 PM
Wed 10:00 AM - 08:00 PM
Thu 10:00 AM - 08:00 PM
Fri 10:00 AM - 08:00 PM
Sat 10:00 AM - 08:00 PM
Sun 10:00 AM - 06:00 PM
评价 (访问后客户意见)

---

Tetsuro
The service is good and fast.I felt comfortable.
Quick Spa + Cut (Men)

验证评论
已访问 01 Oct 2019
People Also Like
Dzen Onsen and Spa
1 评论
Sleep Salon & Nails
43 评论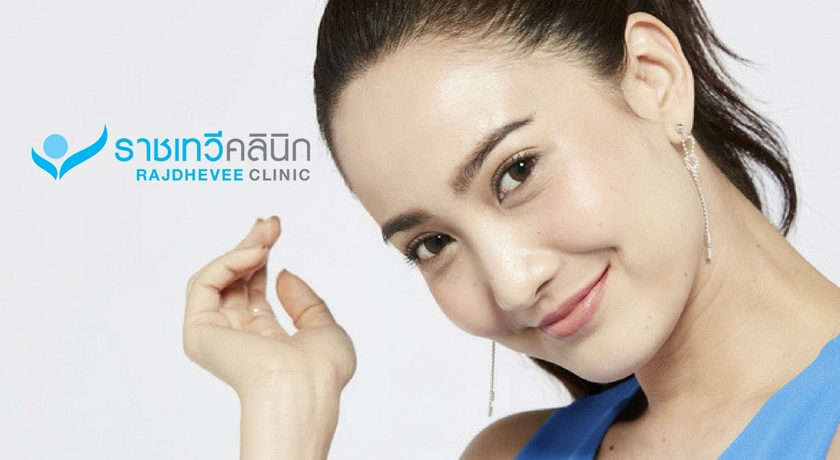 Rajdhevee Clinic
12 评论
akru Hair Salon (Chidlom Branch)
540 Mercury Tower, 2nd floor, room no. 203, Phloen Chit Rd, Khwaeng Lumphini, Khet Pathum Wan, Krung Thep Maha Nakhon 10330
周一 10:00 AM - 08:00 PM
周二 10:00 AM - 08:00 PM
周三 10:00 AM - 08:00 PM
周四 10:00 AM - 08:00 PM
周五 10:00 AM - 08:00 PM
周六 10:00 AM - 08:00 PM
周天 10:00 AM - 06:00 PM
Available Payment Methods
People Also Like
Dzen Onsen and Spa
1 评论
Sleep Salon & Nails
43 评论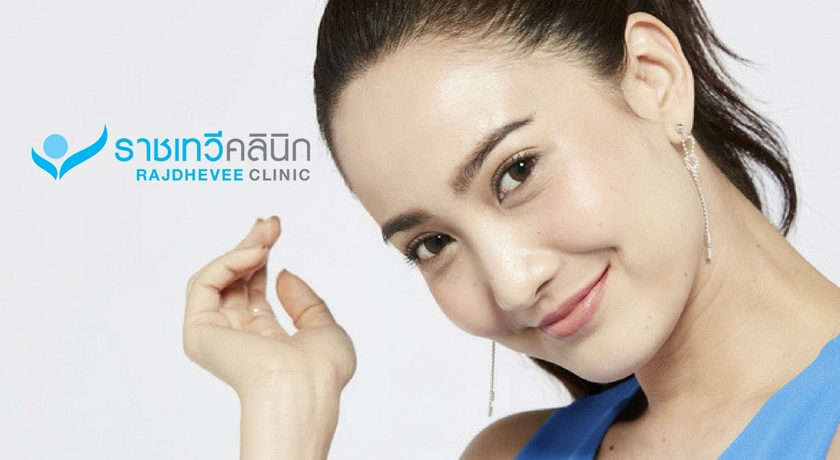 Rajdhevee Clinic
12 评论