在GoWabi网上预订 - akru Hair Salon (Chidlom Branch)
akru Hair Salon (Chidlom Branch)
Cash, credit card
$$$
THB
540 Mercury Tower, 2nd floor, room no. 203, Phloen Chit Rd, Khwaeng Lumphini, Khet Pathum Wan, Krung Thep Maha Nakhon 10330
มาเปลี่ยนลุคให้สวยเก๋แบบสาวญี่ปุ่นกัน!!! Akru Hair Beauty Salon ซาลอนสไตล์ญี่ปุ่นแท้ๆ เน้นใส่ใจทุกทรงผมตามความต้องการลูกค้า โดยช่างผมมืออาชีพอย่างคุณเคโกะ
จอง Akru Hair Salon ออนไลน์ ตอนนี้เพื่อรับสิทธิพิเศษและส่วนลดราคาในบริการต่าง ๆเช่น ตัดผม ทรีทเม้นท์ผม ดัดผม และอื่นๆอีกมากมาย ดูรายการเมนู ราคา พร้อมโปรโมชั่น
Off- Peak upto 42% discount for Akru Hair Salon
Available from 10AM to 4PM, Monday to Friday except public holiday
美发套餐
美发护理
Regenerate lack lustre locks with Kérastase Chronologiste Essential Balm Treatment, a luxurious hair masque that combines naturally derived ingredients to leave your hair revitalised, conditioned and enviously bouncy. Apply Chronologiste Revitalising Balm to washed and towel-dried hair. Massage onto lengths and ends.
The Kérastase Chronologiste treatment with exceptional elements acts like a miraculous elixir: it leaves hair soft, supple and shiny to restore its youthful beauty.
akru Hair Salon (Chidlom Branch)
540 Mercury Tower, 2nd floor, room no. 203, Phloen Chit Rd, Khwaeng Lumphini, Khet Pathum Wan, Krung Thep Maha Nakhon 10330
Mon 10:00 AM - 08:00 PM
Tue 10:00 AM - 08:00 PM
Wed 10:00 AM - 08:00 PM
Thu 10:00 AM - 08:00 PM
Fri 10:00 AM - 08:00 PM
Sat 10:00 AM - 08:00 PM
Sun 10:00 AM - 06:00 PM
评价 (访问后客户意见)

---

Tetsuro
The service is good and fast.I felt comfortable.

验证评论
已访问 01 Oct 2019
People Also Like
Nugust Spa & Massage
36 评论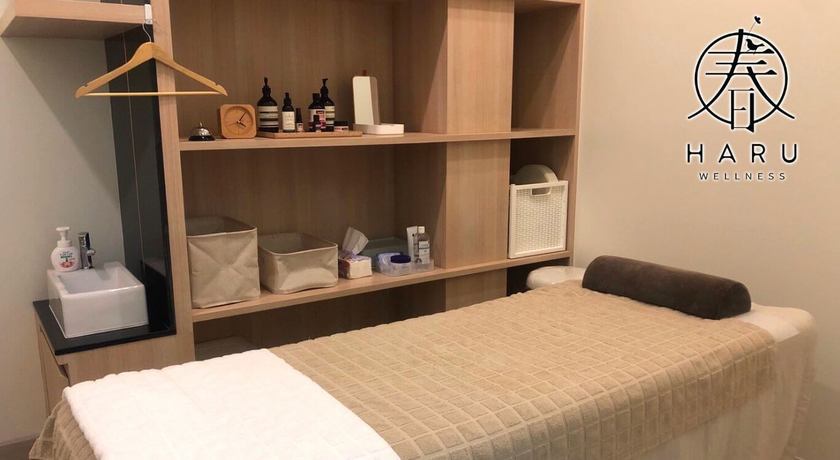 Haru Wellness Clinic
No reviews yet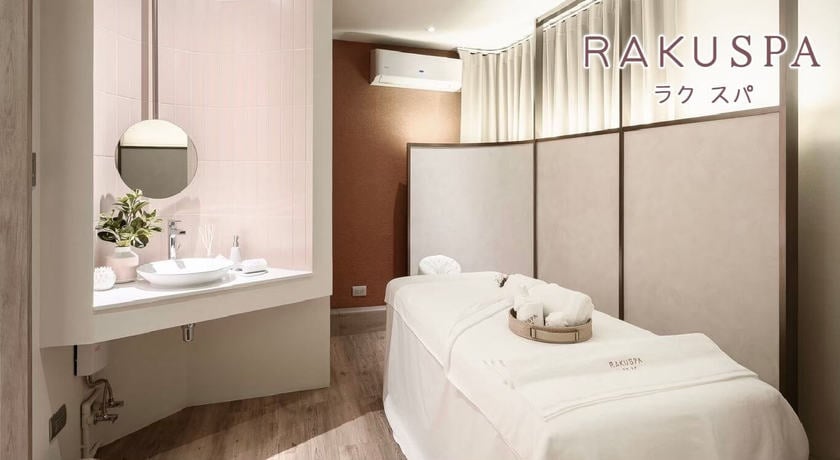 Raku Spa Bangkok
12 评论
akru Hair Salon (Chidlom Branch)
540 Mercury Tower, 2nd floor, room no. 203, Phloen Chit Rd, Khwaeng Lumphini, Khet Pathum Wan, Krung Thep Maha Nakhon 10330
周一 10:00 AM - 08:00 PM
周二 10:00 AM - 08:00 PM
周三 10:00 AM - 08:00 PM
周四 10:00 AM - 08:00 PM
周五 10:00 AM - 08:00 PM
周六 10:00 AM - 08:00 PM
周天 10:00 AM - 06:00 PM
Available Payment Methods
People Also Like
Nugust Spa & Massage
36 评论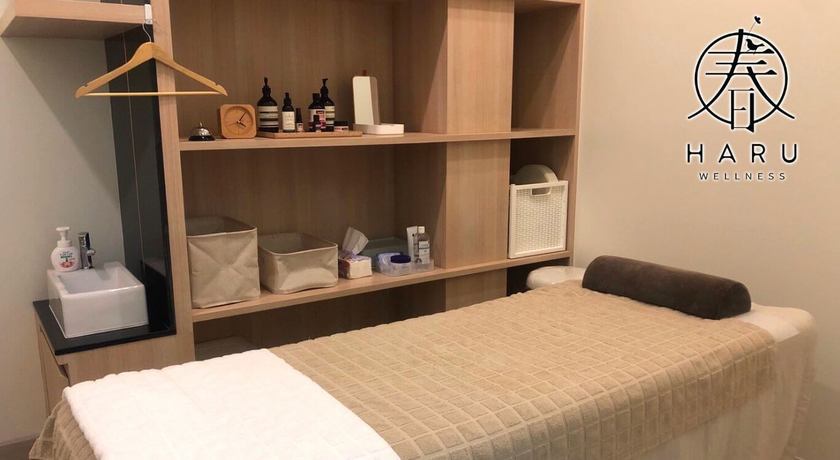 Haru Wellness Clinic
No reviews yet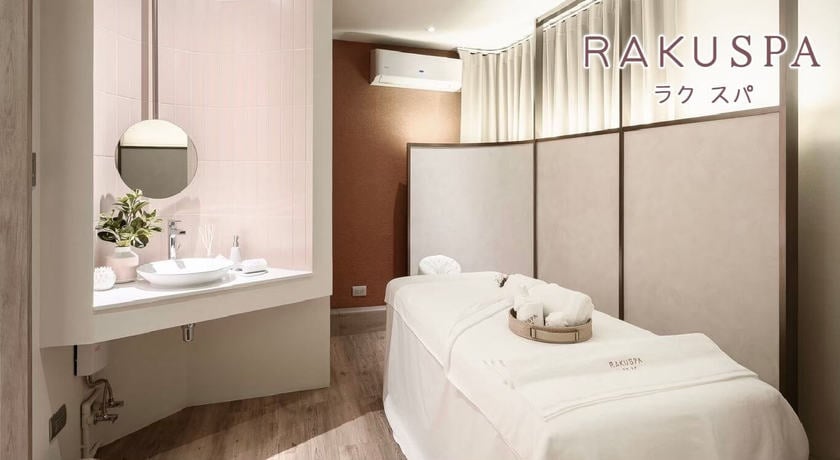 Raku Spa Bangkok
12 评论