在GoWabi网上预订 - Asia Herb Association Sukhumvit 31
Asia Herb Association Sukhumvit 31
Cash, credit card
$$ (Based on Special Rates from our Partners)
THB
20/1 Sukhumvit Soi 31, Klongton-Nua, Wattana, Bangkok
"Compassionate heart" inherited by Thai traditional therapy can be traced back to 2500-year history from the era of Buddha's doctor Jivaka Kaumara-Bhrtya, who is said to have built the foundation of Thai massage and herbal remedies passed down to the present.
The therapeutic method that came to Thailand together with Buddhism was nurtured and safeguarded by Thai temples.
At that time, temples were places that taught Buddhism as well as medical science.
Thai traditional medicine does not focus on just feeling good or being healthy, but also rests upon the concept of "compassionate heart" towards the other side.
Treatments are not just about techniques,
but the underlying elements that
can be felt directly by your body.

It is what "speaks louder than words" and"communicates what simple words cannot".
Sometimes, such a thing exists.
Although it is of course important to try to improve skills everyday,if there is no "heart" underlying in the service,we believe such service is not authentic.
We hope you will experience authentic.
We hope that you will enjoy an authentic Thai traditional treatments,that are part of Thai culture at Asia Herb Association.

Book your Spa & Massage at Asia Herb Association Sukhumvit 31, 20/1 Sukhumvit Soi 31, Klongton-Nua, Wattana, Bangkok (BTS Phrom Phong Station)

This shop does not accept vouchers.

ร้านค้านี้ไม่ร่วมรายการส่วนลด
People Also Like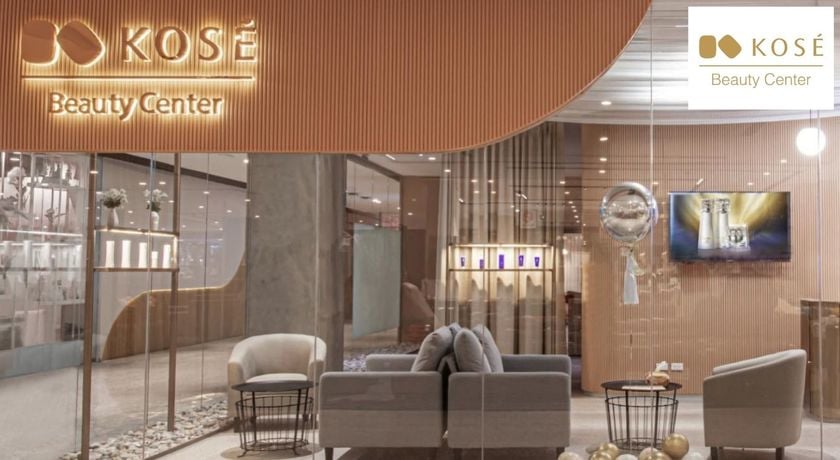 KOSE Beauty Center
171 评论
Alinda Clinic
1670 评论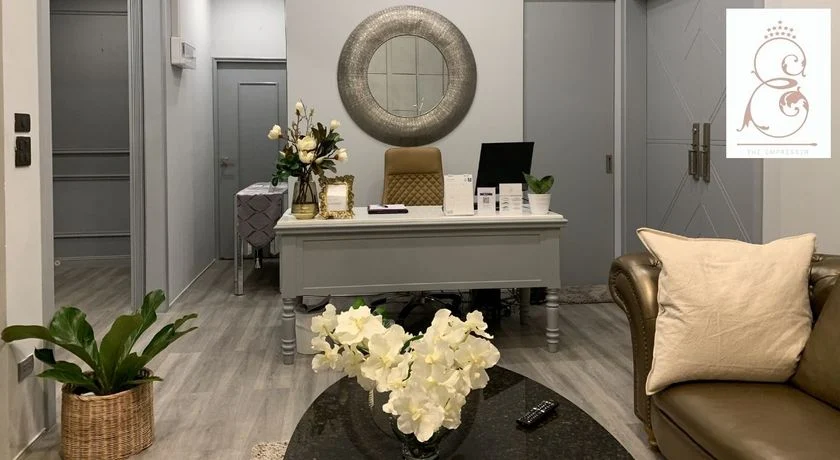 The Empresser (Lash & Brow)
414 评论