在GoWabi网上预订 - Beautyfirst
Beautyfirst
Cash, credit card
$$ (Based on Special Rates from our Partners)
THB
99 Ramkhamhaeng Rd, Khwaeng Suan Luang, Suan Luang, Bangkok
Beauty First provides eyelash extension, eyebrow tattoo and lip tattoo
by skilled and experienced technicians.
To impress every customer. The shop is at Airport Rail Link Ramkhamhaeng.
รายละเอียด:
• ดีลนี้เมื่อซื้อแล้ว จะมีอายุการใช้งาน 2 เดือน นับจากวันที่ซื้อ
• ทุกคูปองและบริการ ไม่สามารถแลกเปลี่ยนเป็นเงินสดได้
• ไม่สามารถใช้ร่วมกับรายการ Promotions ส่งเสริมการขายอื่นได้
• กรุณาแสดงคูปองจากทางอีเมลหรือ GoWabi แอพพลิเคชั่นให้กับพนักงานก่อนเข้าใช้บริการ
• กรุณาโทรจองคิวล่วงหน้า สามารถดูรายละเอียดการติดต่อเพื่อทำการจองนัดหมายได้ที่ "อีเมลยืนยันการจอง Gowabi หรือ บุ๊คกิ้งของฉัน"
唇部&眼部
Lip tattoo is lip color tattoo to make your lips to be pink and natural with premium product.
It can treat dark lips from chemical allergies or congenital with new technique does not hurt or swelling your mouth.
日式纹眉
Microblading eyebrow is lines technique to tattoo your eyebrow for building your eyebrow
and make your eyebrows look naturally and realistic. 
People Also Like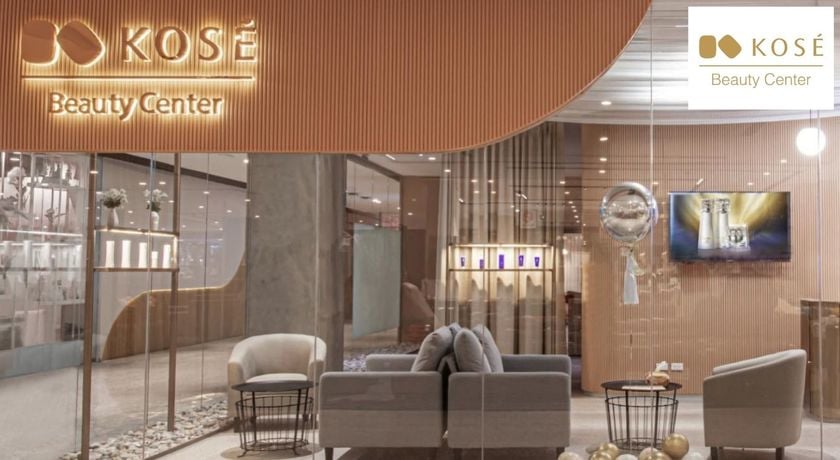 KOSE Beauty Center
168 评论
Alinda Clinic
1619 评论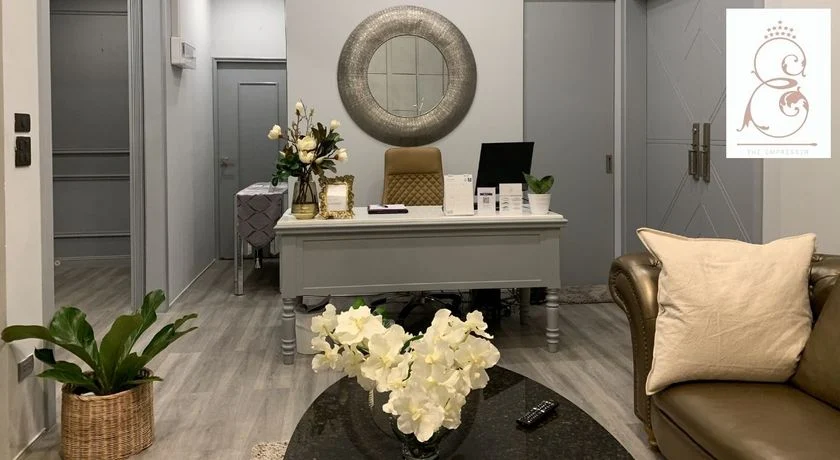 The Empresser (Lash & Brow)
319 评论