在GoWabi网上预订 - Esthetique Phayathai Clinic
Esthetique Phayathai Clinic
Cash, credit card
$$ (Based on Special Rates from our Partners)
THB
158/10 Phahonyothin Rd, SamSenNai, Phayathai, Bangkok 10400
Beauty clinic by experienced doctors
BTS Victory Monument - M Phayathai 2nd Floor
Terms & Conditions:
• This voucher can be used within 2 month after purchase.
• All purchases and treatments cannot be amended.
• These vouchers cannot be used with other promotions.
• Show your voucher from email or GoWabi app for verification
• Appointment has to be booked in advance. The shop contact details will be available in your "GoWabi's Booking Confirmation email or My Booking page"
肉毒杆菌
บท็อกซ์ injection is a non-invasive method of injecting a protein into tissues to weaken, paralyze, or relax certain muscles that cause lines and wrinkles of the face, making it look smoother and younger.
高效聚焦超声
High-Intensity Focused Ultrasound for the Treatment of wrinkles and skin Laxity. 
The treatment has recently emerged in response to the increasing demand for noninvasive procedures for skin lifting and tightening. 
It is particularly effective for clinical improvement in the jawline, cheek, 
and perioral areas. Also stimulate collagen production to rejuvenate skin without leaving scars and non-recuperate.
People Also Like
Lashury Eyelash Salon
353 评论
Let's Relax Onsen Thong Lor
2429 评论
La Zensa Spa
442 评论
The Cocktail Clinic
1837 评论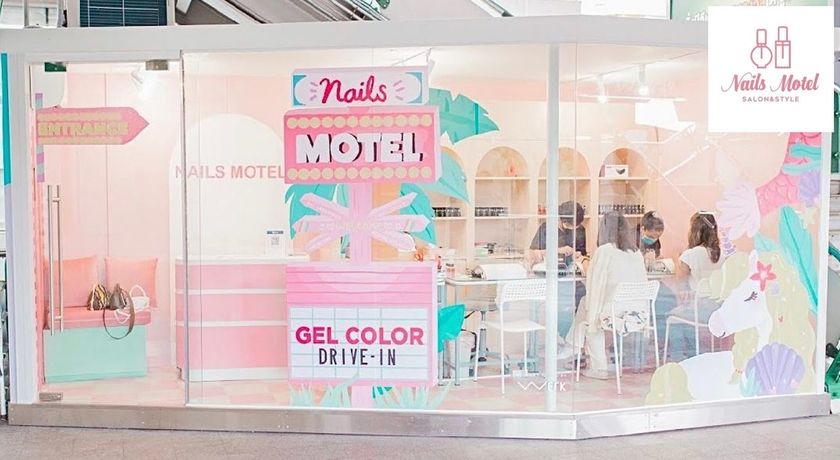 Nails Motel
50 评论
Esthetique Phayathai Clinic
158/10 Phahonyothin Rd, SamSenNai, Phayathai, Bangkok 10400
周一 05:00 PM - 08:00 PM
周二 05:00 PM - 08:00 PM
周三 05:00 PM - 08:00 PM
周四 05:00 PM - 08:00 PM
周五 05:00 PM - 08:00 PM
周六 12:00 PM - 08:00 PM
周天 12:00 PM - 08:00 PM
Available Payment Methods
People Also Like
Lashury Eyelash Salon
353 评论
Let's Relax Onsen Thong Lor
2429 评论
La Zensa Spa
442 评论
The Cocktail Clinic
1837 评论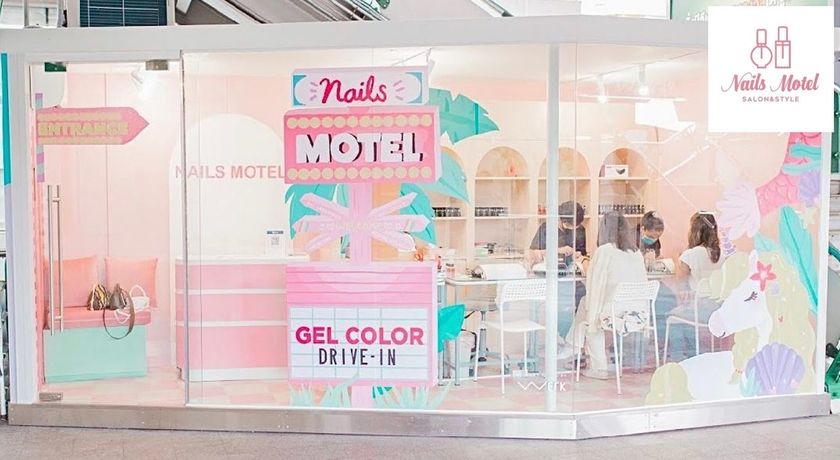 Nails Motel
50 评论