在GoWabi网上预订 - Face Academy Premium Facial Massage
Face Academy Premium Facial Massage
Cash, credit card
$$ (Based on Special Rates from our Partners)
THB
Sukhumvit Plus Condo 1414/113 Sukhumvit Road, Phrakanong, Klongtery, Bangkok, Thailand 10110
Face Academy, Premium Facial Massage
We provides high functional of hand techniques for Facial Massage.
We use various premium grade of organic skin care and create a set of cream to match the skin type of each individual.
The results that the customer will get are :
Deep relaxation
Reduce wrinkles
Reduce swelling of waste clogging under the skin.
Add moisture to the skin
Stimulate the flow of fluid around the face, décolletage, neck and shoulders
Adjust the face to V shape, lift and tighten
Bright and youthful skin , When done regularly
Terms & Conditions:
• This voucher can be used within 2 months after purchase.
• All purchases and treatments cannot be amended.
• These vouchers cannot be used with other promotions.
• Show your voucher from email or GoWabi app for verification
• Appointment has to be booked in advance. The shop contact details will be available in your "GoWabi's Booking Confirmation email or My Booking page"
Facial Massage
:Cleansing
:Detoxifing Skin
:Skin Refreshment for massage
:Massage 5 steps full functional of hand massage on face, neck, shoulder & breast)
:Mask*
:Treatment* (10 products during a massage & after massage)
*Products selected for individual skin type to prevent & protection the right spot
:Cleansing
:Detoxifing Skin
:Skin Refreshment for massage
:Massage 5 steps full functional of hand massage on face, neck, shoulder & breast)
:Mask*
:Treatment* (8 products during a massage & after massage)
*Products selected for individual skin type to prevent & protection the right spot
:Cleansing
:Detoxifing Skin
:Skin Refreshment for massage
:Massage (5 steps on face & neck)
:Mask (selected for individual skin type)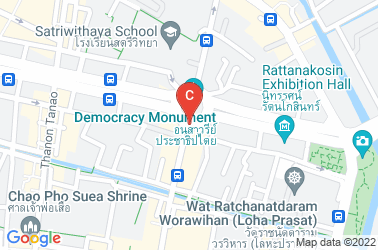 Face Academy Premium Facial Massage
Sukhumvit Plus Condo 1414/113 Sukhumvit Road, Phrakanong, Klongtery, Bangkok, Thailand 10110
Mon 08:00 AM - 10:00 PM
Tue 08:00 AM - 10:00 PM
Wed 08:00 AM - 10:00 PM
Thu 08:00 AM - 10:00 PM
Fri 08:00 AM - 10:00 PM
Sat 08:00 AM - 10:00 PM
Sun 08:00 AM - 10:00 PM
People Also Like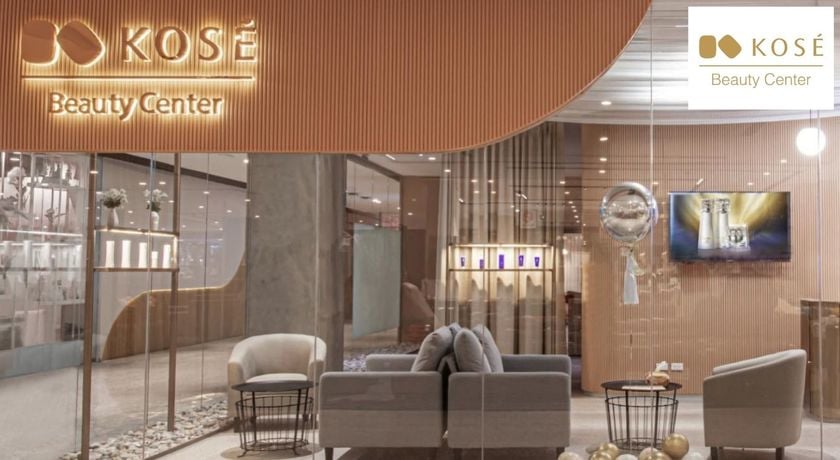 KOSE Beauty Center
171 评论
Alinda Clinic
1634 评论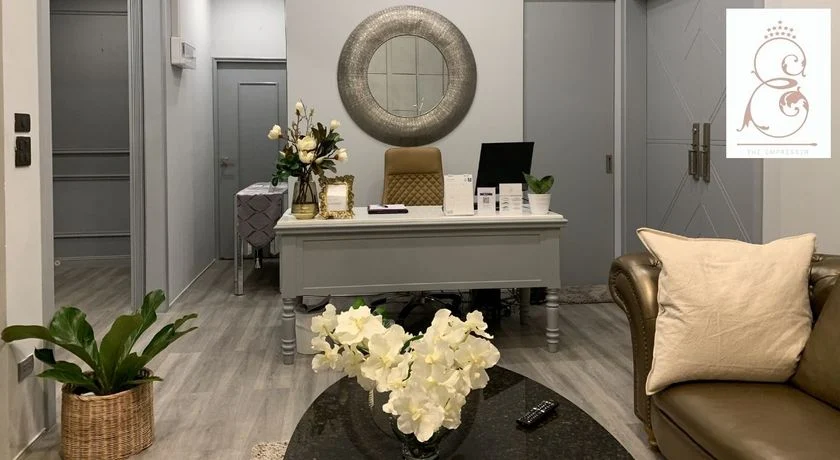 The Empresser (Lash & Brow)
385 评论