在GoWabi网上预订 - Glam Lab
Glam Lab
Cash, credit card
$$$
THB
116/9 Sukhumvit Road Khwaeng Khlong Toei Nuea, Khet Watthana, Bangkok 10110
Glam lab is located in Sukhumvit 23, Asok. With comfy atmosphere, our shop services you with high-quality equipment and experienced professionals. We offer a wide range of beauty services including keratin lash lift (YUMI brand) and eyelash extension (classic and volume lash techniques). We are only 500 meters far from BTS (Asok station) and MRT (Sukhumvit station).
Book Glam Lab online now to get special discounts on eyelash extension and other services. Read Glam Lab reviews from other customers who have left a review. See full menu, prices with promotions and special discounts.
Terms & Conditions:
• This voucher can be used within 4 month after purchase.
• All purchases and treatments cannot be amended.
• These vouchers cannot be used with other promotions.
• Show your voucher from email or GoWabi app for verification
• Appointment has to be booked in advance. The shop contact details will be available in your "GoWabi's Booking Confirmation email or My Booking page"
评价 (访问后客户意见)

---
Indra
Loved the results. The stylist K.Lek was so gentle and I could barely feel her working on my eyes.
Classic Eyelash Extension (120 strands)

验证评论
已访问 03 Jun 2020
Somluethai
ทางร้านบริการดีมากค่ะ ทำกับช่างเล็ก น่ารักมากค่ะ
Volume Eyelash Extension (200 strands)

验证评论
已访问 21 Jun 2020
Raksamol
ต่อดีมาก พนักงานมือเบา
Volume Eyelash Extension (200 strands)

验证评论
已访问 01 Jun 2020
Thang
Professional and clean
Volume Eyelash Extension (200 strands)

验证评论
已访问 18 Mar 2020
Por
ช่างใจเย็นและมือเบามากค่ะ
Classic Eyelash Extension (80 strands)

验证评论
已访问 13 Mar 2020

Suran
Nice and professional. One of the most natural looking extension I did 🙌
Classic Eyelash Extension (120 strands)

验证评论
已访问 11 Mar 2020

Pilairat
พนักงานแนะนำดี บริการดีมากค่ะ ต่อเป็นธรรมชาติ สวยค่ะ
Volume Eyelash Extension (200 strands)

验证评论
已访问 08 Mar 2020

Montita
บริการดีมากค่ะ พนักงานเป็นกันเอง ชอบมากๆ
Volume Eyelash Extension (200 strands)

验证评论
已访问 11 Jun 2020
Yuyee
พนักงานพูดจาดี น่ารักทุกคน ให้คำแนะนำดี ประทับใจมากค่ะ
Classic Eyelash Extension (80 strands)

验证评论
已访问 02 Mar 2020
Sainam
ร้านสะอาด พนักงานจับช่อดีค่ะ แต่จะต่อกับขนตาเราจริงแค่ประมาณ 40 เส้น คือถ้าหลุดอาจจะแหว่งค่ะ
Classic Eyelash Extension (120 strands)

验证评论
已访问 29 Feb 2020
People Also Like
MYTH Urban Massage
310 评论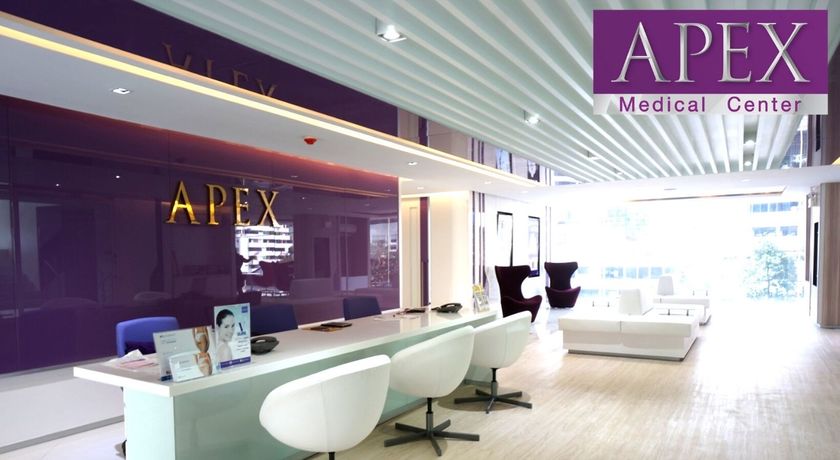 Apex Medical Center
5 评论
Glam Lab
116/9 Sukhumvit Road Khwaeng Khlong Toei Nuea, Khet Watthana, Bangkok 10110
周一 10:00 AM - 08:00 PM
周二 10:00 AM - 08:00 PM
周三 10:00 AM - 08:00 PM
周四 10:00 AM - 08:00 PM
周五 10:00 AM - 08:00 PM
周六 10:00 AM - 08:00 PM
周天 10:00 AM - 08:00 PM
Available Payment Methods
People Also Like
MYTH Urban Massage
310 评论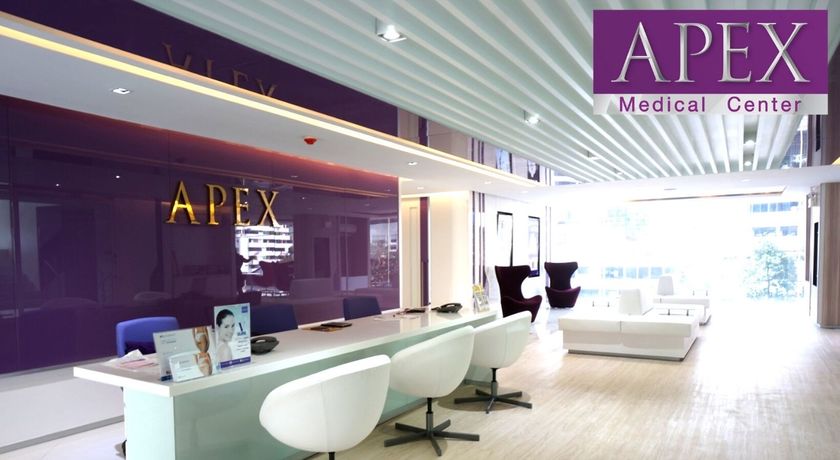 Apex Medical Center
5 评论