在GoWabi网上预订 - Hair Flair (Prakanong)
Hair Flair (Prakanong)
Cash, credit card
$$$
THB
4/5 Sukumvit 67, Pra Khanong Nuea, Wattana, Bangkok
Welcome to Hair Flair!
We introduce you to every day great hair day services. We provide excellent hair products and services delivered by our trained professionals. We strive ourselves on excellent customer service and always are willing to assist our customers with tips, and helpful advice.
We will do whatever we can to make your business a success. Hair is your most important accessory!
Book with us today!
评价 (访问后客户意见)

---
It was my first time here and it didn't disappoint. The scalp massage during shampooing was nice. The hairdresser was very patient and meticulous. I like my haircut and definitely will be returning! P.S. You can get lost if you follow Google Map (trust me, I did). The salon is at Sukhumvit 67. Enter the soi about 150m and it will be on your right.
Haircut & Blowdry (Women)

验证评论
已访问 13 Feb 2020
Valentina
Nice place,helpful staffs
Haircut & Blowdry (Women)

验证评论
已访问 01 Feb 2020
Carol
Response is fast and prompt
Keratin Treatment (Very Long)

验证评论
已访问 31 Dec 2019

Cathriona
Good blowdry. Fast and great service
Straight Blowdry (Medium)

验证评论
已访问 03 Nov 2019

Pim
Great service from washing to cut and blow dry.

验证评论
已访问 18 Sep 2019

验证评论
已访问 20 Dec 2019
Anna
Good experience. Value for money.

验证评论
已访问 20 Dec 2019
People Also Like
Nugust Spa & Massage
36 评论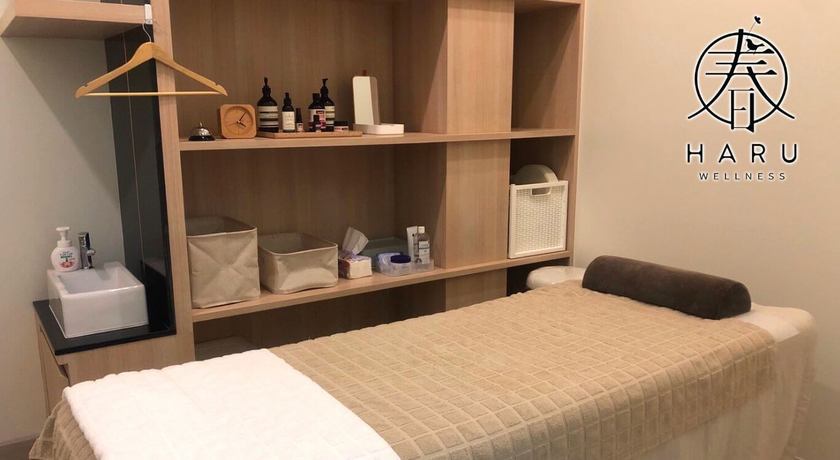 Haru Wellness Clinic
No reviews yet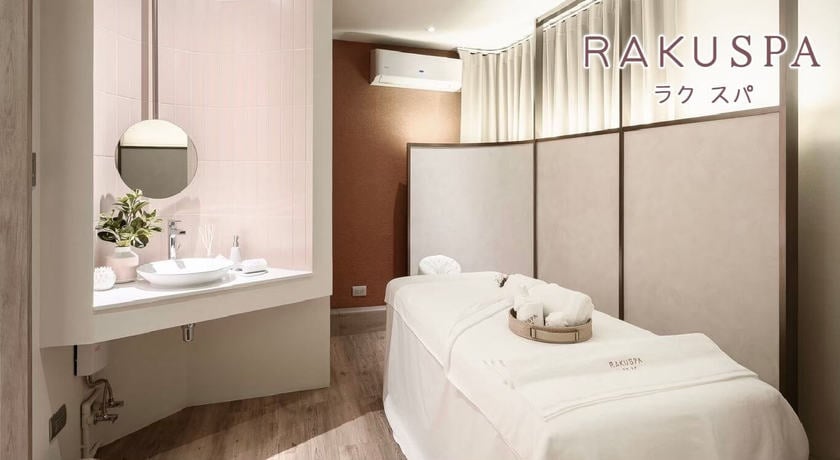 Raku Spa Bangkok
13 评论
Hair Flair (Prakanong)
4/5 Sukumvit 67, Pra Khanong Nuea, Wattana, Bangkok
周二 09:00 AM - 08:00 PM
周三 09:00 AM - 08:00 PM
周四 09:00 AM - 08:00 PM
周五 09:00 AM - 08:00 PM
周六 09:00 AM - 08:00 PM
周天 09:00 AM - 08:00 PM
Available Payment Methods
People Also Like
Nugust Spa & Massage
36 评论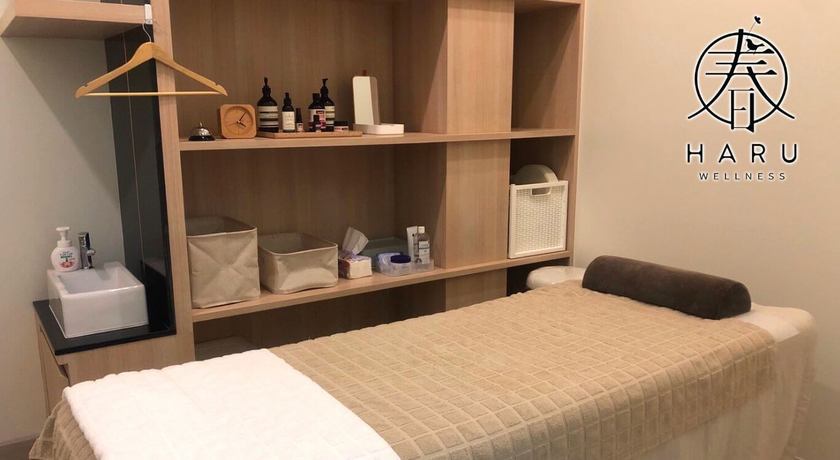 Haru Wellness Clinic
No reviews yet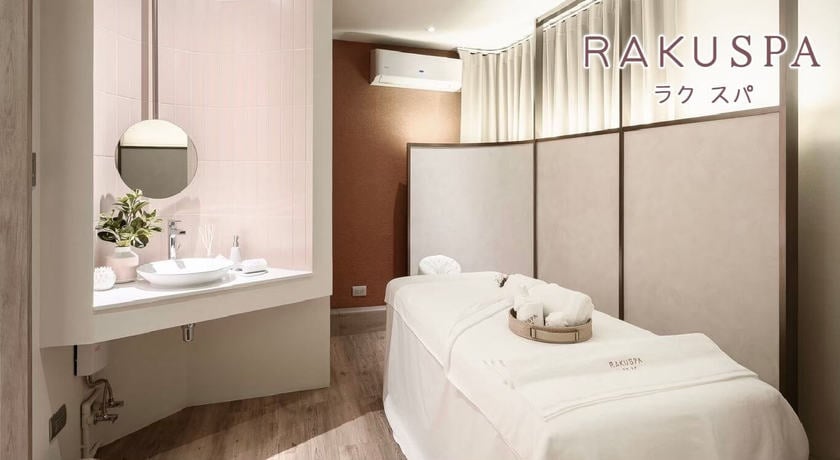 Raku Spa Bangkok
13 评论