在GoWabi网上预订 - Kashikiri Onsen and Spa 49 (BTS Thong Lo)
Kashikiri Onsen and Spa 49 (BTS Thong Lo)
Cash, credit card
$$$
THB
84 Sukhumvit 49 Bangkok Thailand 10110
Our passion for spa onsen in Japan, happened to be the 1st and the only private spa in Thailand.The utmost ideal is to nurture and reconnect our clients to the reserved Japanese traditional spa while escaping from the chaotic of the city life. Amidst the luxurious spas in Sukhumvit conveniently located in Sukhumvit 49, we offered the utmost moderate services derive from the genuine Japanese spa. Our guest will experience the amenities blend with the invigorating allure of nature.
We selected the finest onsen spa innovation to provide the tiny carbon dioxide bubble to beautifying effects on your hair and skin.
Pamper yourself with natural healing and increasing blood circulations for healthy and fresh reviving with personalized massage and onsen spa designed and divined treatments as your comfort.Elevating the onsen spa services, we strive to deliver the best minerals essence from the top sources of hot springs in Japan. The premier essence powder are imported especially from Beppu and Kusatsu directly into our bath tub, the only one private onsen in Thailand – Kashakiri Urban Retreat.
Kashikiri offers the finest traditional onsen spa services in Sukhumvit area, pamper yourself with natural healing, massage and onsen.
Book and experience the comfort treatment with us online today!
Kashikiri ให้บริการออนเซ็นสปาแบบต้นตำหรับจากประเทศญี่ปุ่นในย่านสุขุมวิท ให้รางวัลตัวคุณด้วยการรักษาแบบธรรมชาติบำบัด นวดและออนเซ็น บุ๊คและเปิดประสบการณ์ความสบายกับเราผ่านช่องทางออนไลน์ตอนนี้!
Weekdays (Mon-Fri), Prefer 2 hrs booking in advance
Weekend (Sat-Sun), Prefer 1 day booking in advance
Off- Peak discount upto 15% for ONSEN and Kashikiri Balancing Bath services
available from 10am to 3pm, Monday to Friday except public holiday
传统泰式按摩
The perfect treat for muscles care. The herbal compress ball compound more than 10 natural herbals.Soothing aromas from the essential oil incorporates with pressure and ball rollings to release tight knots, alleviating pain, stiff, sores or pulled muscles and ligaments. Hot compress improves blood circulations, the herbal themselves reduce tension of joint swelling.
头部肩颈按摩
Ideal for people who are in a sat position for a long periods of time, muscles tense, headaches and insomnia.The aim is to provide the most comfortable massage to each clients, to ensure the total relax on back, neck, shoulders and head. Recommended massage that encourage relaxation, relieve stress, improve blood circulation and posture.
芳香精油按摩
Aromatherapy massage using essential organic oil from plants and flowers to nourish our skin health and enjoy the blissful massage, the most popular that help to release stress, increase blood circulation and boots immune systems.
足疗
Special techniques on foot, calf, legs and joint massage will help release common pain and stress.Experience the whole body health alignment from the foot related area to retreat yourself into the deep relaxing and the therapeutic from the daily work.
运动按摩
Increase your sport performance and releasing the overworked muscles pain. Enhance the micro circulars to increase the body flexibility and get rid of the muscle knots. The total body will come to the complete relaxation by aroma oil and faster muscle recovery
评价 (访问后客户意见)

---
Gabriela
Great experience for value
Kashikiri Balancing Bath (Couple package)

验证评论
已访问 27 Oct 2019

Kasin
ประทับใจ ทั้งการให้บริการ ความสะอาด และอาหารว่าง ออนเซนดีมากๆแนะนำให้มากันนะครับ
Private Onsen

验证评论
已访问 23 Oct 2019
Julaluck
ร้านดีมาก สงบสบาย เปิดเพลงคลอเบาๆ พนักงานนวดดีมากๆ จะกลับมาใช้บริการอีกแน่นอน
Onsen + Thai Massage

验证评论
已访问 25 Oct 2019
Nunnapat
สบายนสดดีบรรยากาสดีมากค่ะ
Kashikiri Balancing Bath

验证评论
已访问 06 Oct 2019
Ai
I'd give this experience a five star experience! Everything is perfect from the moment we walked in until we leave. Will come back!
Kashikiri Balancing Bath (Couple package)

验证评论
已访问 24 Aug 2019
Wanrada
ร้านบรรยากาศเงียบสงบ มีไฟสลัวๆทำให้ดูผ่อนคลาย เหมาะแก่การพักผ่อน มีน้ำชาเย็นๆต้อนรับ การบริการจากพนักงานดีมาก เอาใจใส่ความต้องการของลูกค้าอย่างดี ในห้องออนเซนเป็นส่วนตัวดีมาก รวมๆแล้วชอบมากๆเลยค่ะ เป็นประสบการณ์การพักผ่อนที่ดีเยี่ยมเลย
Kashikiri Balancing Bath (Couple package)

验证评论
已访问 28 Jul 2019
Sa
พนักงานดูแลดี บรรยากาศดีมาก ให้ 10/10 เลยค่ะ
Kashikiri Balancing Bath (Couple package)

验证评论
已访问 21 Apr 2019

Pornpatsorn
สถานที่หาง่าย เดินทางไปไม่ยากค่ะ มีที่จอดรถ พนักงานบริการดีมาก ให้ข้อมูลก่อนเข้ารับบริการอย่างชัดเจน
Kashikiri Balancing Bath

验证评论
已访问 02 Apr 2019

Pornpatsorn
สถานที่หาง่าย เดินทางไปไม่ยากค่ะ มีที่จอดรถ พนักงานบริการดีมาก ให้ข้อมูลก่อนเข้ารับบริการอย่างชัดเจน
Kashikiri Balancing Bath

验证评论
已访问 02 Apr 2019

Ng
I have shared my experienced on Instagram, Facebook & TripAdvisor. It's a great experience and i totally loving it.
Oriental Herbal Compress and Massage

验证评论
已访问 30 Jul 2018
People Also Like
Raku Spa Bangkok
No reviews yet
Dzen Onsen and Spa
No reviews yet
DK Clinic
41 评论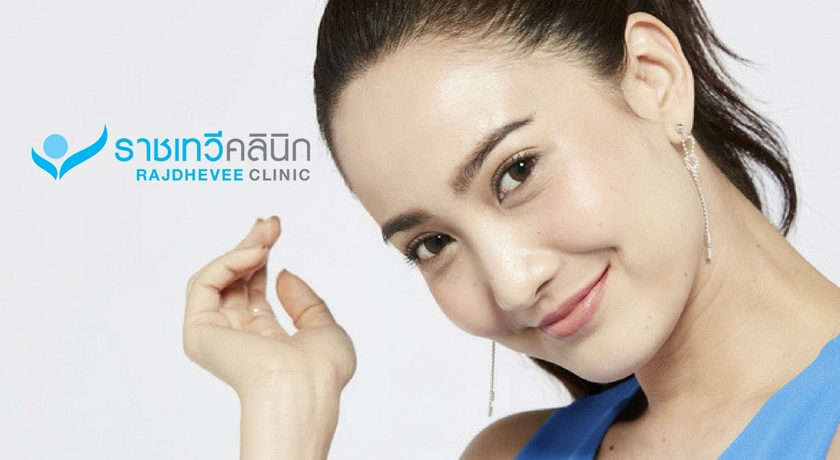 Rajdhevee Clinic
12 评论
Kashikiri Onsen and Spa 49 (BTS Thong Lo)
84 Sukhumvit 49 Bangkok Thailand 10110
周一 10:00 AM - 08:00 PM
周二 10:00 AM - 08:00 PM
周三 10:00 AM - 08:00 PM
周四 10:00 AM - 08:00 PM
周五 10:00 AM - 08:00 PM
周六 10:00 AM - 08:00 PM
周天 10:00 AM - 08:00 PM
Available Payment Methods
People Also Like
Raku Spa Bangkok
No reviews yet
Dzen Onsen and Spa
No reviews yet
DK Clinic
41 评论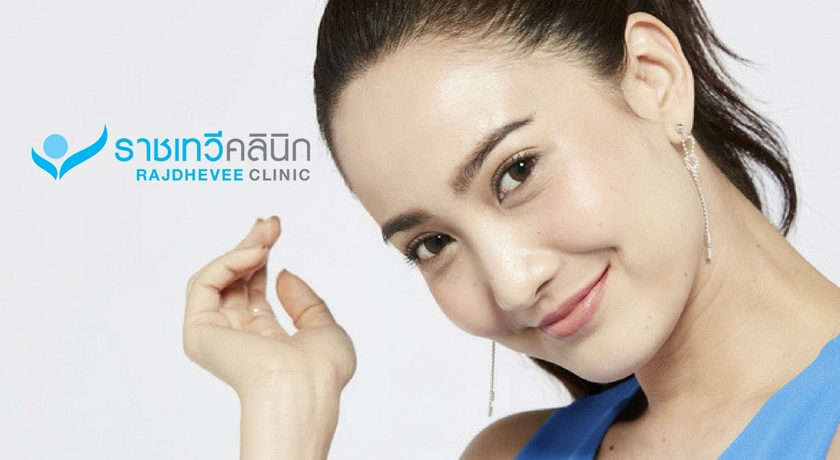 Rajdhevee Clinic
12 评论