在GoWabi网上预订 - Lashury Eyelash Salon
Lashury Eyelash Salon
Cash, credit card
$$$
THB
Located in Selected BTS Branches on Promotion Terms & Conditions
Our products have gone through a rigorous selection process by specialists with many years of experience who work closely with customers everyday. These high quality products are FDA approved to ensure safe and gentle usage around the eyes region. It is formed by Diva Supply Co.Ltd, Thailand, in line with safety guidelines of JLA (Japan Lash Association), authorized by the Japanese government.
Relax while your lashes are done at Lashury Eyelash Salon Bangkok, which is available at BTS Ploen Chit, Ekkamai, Chong Nonsi, Ari, Chit Lom, Nana, Sala Daeng, National Stadium, On Nut, Mo Chit, Thong Lor, Udom Suk, Gate Way Bangsue, MRT Chatuchak and MRT Rama 9
Reason Why Women Love Lash Extension?
Gone are the days of applying and removing mascara everyday. Eyelash extensions area much simpler solution as you won't have to wake up early & spend 15-20 minutes in the busy morning. Instead your eyelash extensions will stay beautifully and look great without any extra work, so women can enjoy beautiful lashes and a natural feeling.
The Results You Can Expect
- It feels completely natural and is as light as a feather and soft
- The perfect look for weddings, reunions, holidays or daily life
- It stays on even when exercising, swimming, showering or sleeping
- Change your look by creating thicker, fuller and longer lashes
Book Lashury Eyelash Salon online now to receive special privileges and discounts on various eyelash extension services. Read reviews about Lashury Eyelash from customers using the service. See full menu and prices with promotions and special discounts.
Terms & Conditions:
• This voucher can be used within 1 month after purchase.
• All purchases and treatments cannot be amended.
• These vouchers cannot be used with other promotions.
• Show your voucher from email or GoWabi app for verification
• Appointment has to be booked in advance. The shop contact details will be available in your "GoWabi's Booking Confirmation email or My Booking page"
评价 (访问后客户意见)

---
Bell Nop
Professional & friendly
Classic Eyelash Extension Modern Design (120 Strands)

验证评论
已访问 16 Oct 2019
Pinmanee
Staff is super friendly and professional. Always provided the good suggestions. Clean and nice ambiance. This is my 1st time doing eyelash extension and I'm so impressed. Will definitely come back here again next time.
Classic Eyelash Extension Modern Design (120 Strands)

验证评论
已访问 16 Oct 2019
Sugar
Great service as always!
Classic Eyelash Extension Modern Design (120 Strands)

验证评论
已访问 10 Oct 2019

Preeyanuch
ได้เข้าทำที่สาขาBTS สนามกีฬา น้องบริการดี น่ารักเช่นเคยค่ะ ^^
Classic Eyelash Extension (100 Strands)

验证评论
已访问 10 Oct 2019
Bebe
สาขา MRT พระราม 9 ต่อดีมากค่ะ มือเบาด้วย ชอบๆ
Classic Eyelash Extension Modern Design (120 Strands)

验证评论
已访问 07 Oct 2019

Sri
ต่อขนตาแบบ adore กับพนักงานสาขานานา ทำละเอียด สะอาด คุ้มค่ากับการซื้อดีลกับ gowabi สะสมแต้มของร้าน แถมยังได้ cash back คืนมาอีก แนะนำเลยค่ะ
Classic Eyelash Extension Modern Design (120 Strands)

验证评论
已访问 07 Oct 2019

ปริษา
พนักงานชื่อออฟฟี่ บริการดีมาก (สาขา Gateway Bangsue) ให้คำอธิบายอย่างละเอียด ส่วนการทำ Lifting ขนตาก้อทำดีมาก มีการอธิบายเป็นขั้นตอนว่าจะทำอะไรบ้าง และมีการแนะนำว่าขนตาแบบนี้ควรจะดูแลรักษาอย่างไร ประทับใจในการบริการมากๆค่ะ จะกลับไปใช้บริการอีกแน่นอนค่ะ
Serum Up Lifting

验证评论
已访问 07 Oct 2019

Lookwah
ทำที่สาขาทองหล่อ พนักงานมือเบามากค่ะ ต่อออกมาเบาสบายตามาก
Eyelash Extension (80 lashes, 40 lashes each)

验证评论
已访问 10 Jul 2019

Pink
ไฟที่ใช้ส่องตอนพนักงานต่อขนตาให้ค่อนข้างแรงไปมากๆเลยค่ะ รู้สึกร้อนหน้า ปกติต่อขนตาร้านอื่นจะนอนหลับ แต่นี่ร้อนจนหลับไม่ลง
Classic Eyelash Extension Modern Design (120 Strands)

验证评论
已访问 09 Sep 2019

Pannathorn
รอบนี้นี้มือหนักไปนิด แต่บริการดีค่ะ
Classic Eyelash Extension Modern Design (120 Strands)

验证评论
已访问 17 Sep 2019
People Also Like
Lawana Collection
6 评论
KIHS Clinic
48 评论
Preme Spa
39 评论
The Cocktail Clinic
74 评论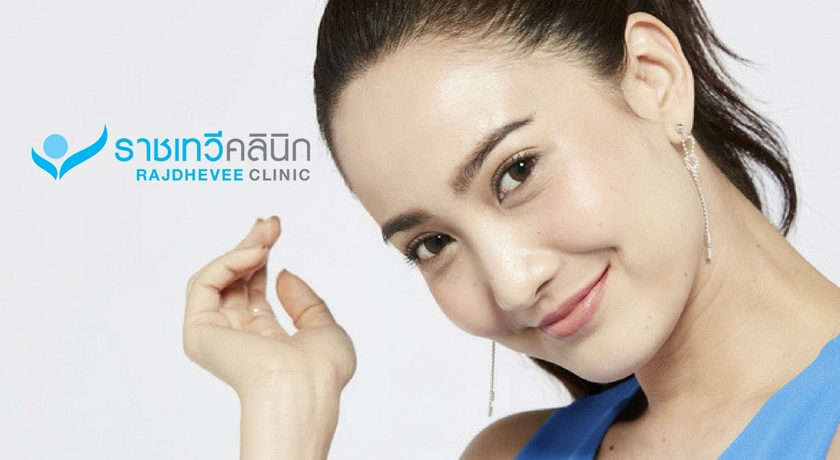 Rajdhevee Clinic
12 评论
Lashury Eyelash Salon
Located in Selected BTS Branches on Promotion Terms & Conditions
周一 11:00 AM - 08:00 PM
周二 11:00 AM - 08:00 PM
周三 11:00 AM - 08:00 PM
周四 11:00 AM - 08:00 PM
周五 11:00 AM - 08:00 PM
周六 11:00 AM - 08:00 PM
周天 11:00 AM - 08:00 PM
Available Payment Methods
People Also Like
Lawana Collection
6 评论
KIHS Clinic
48 评论
Preme Spa
39 评论
The Cocktail Clinic
74 评论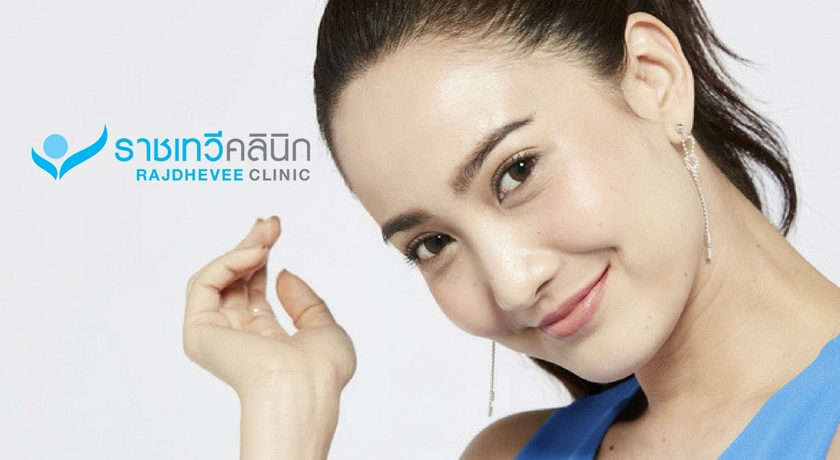 Rajdhevee Clinic
12 评论