在GoWabi网上预订 - Let's Relax Phuket Millennium Resort Patong
Let's Relax Phuket Millennium Resort Patong
Cash, credit card
$$ (Based on Special Rates from our Partners)
THB
199 Rat-Uthit 200 Pee Road Kathu Patong Patong Muang Phuket Phuket 83150
Let's Relax Phuket Millennium Resort Patong, a tropical landscape day spa, is located by the pool on the 4th Floor, Lakeside Wing of the well-established Millennium Resort Patong and tucked within the fashionable Jungceylon Shopping Center. This modern and contemporary design Spa offers a spacious private treatment rooms that will leave a long-lasting impression for hotel guests, shoppers or beach lovers.
(staff wear mask and gloves during the service)
Both male and female therapists will be randomly selected to provide the services.
特殊服务
AROMATHERAPY OIL MASSAGE is an ancient therapeutic method of pressure point massage utilizing essential oils from plants, leaves, and flowers that are applied to the body typically with a Swedish Massage technique, to stimulate blood flow and lymph fluid.
THAI MASSAGE is influenced by Chinese and Indian healing arts, which involves a combination of stretching and acupressure techniques. The massages are oil free and performed on a mattress, with loose pajamas are worn. This massage is a back and leg massage only unlike the THAI HERBAL MASSAGE which is a whole body massage.
Let's Relax Phuket Millennium Resort Patong
199 Rat-Uthit 200 Pee Road Kathu Patong Patong Muang Phuket Phuket 83150
Mon 10:00 AM - 11:45 PM
Tue 10:00 AM - 11:45 PM
Wed 10:00 AM - 11:45 PM
Thu 10:00 AM - 11:45 PM
Fri 10:00 AM - 11:45 PM
Sat 10:00 AM - 11:45 PM
Sun 10:00 AM - 11:45 PM
People Also Like
Lashury Eyelash Salon
352 评论
Let's Relax Onsen Thong Lor
2409 评论
La Zensa Spa
441 评论
The Cocktail Clinic
1818 评论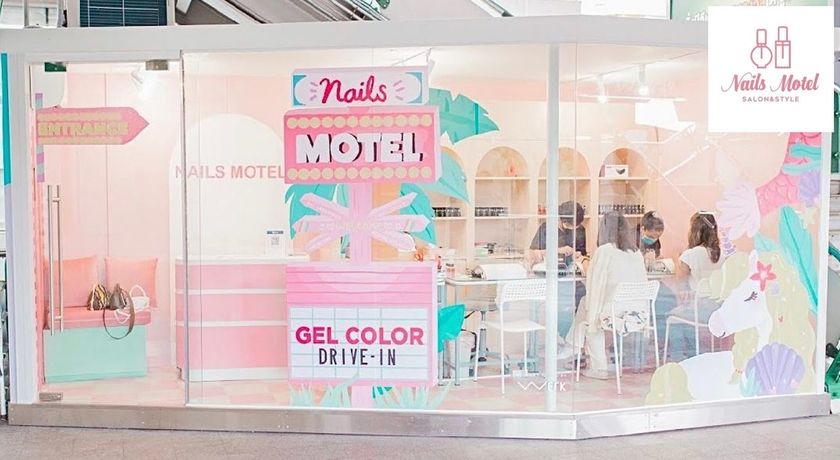 Nails Motel
48 评论
Let's Relax Phuket Millennium Resort Patong
199 Rat-Uthit 200 Pee Road Kathu Patong Patong Muang Phuket Phuket 83150
周一 10:00 AM - 11:45 PM
周二 10:00 AM - 11:45 PM
周三 10:00 AM - 11:45 PM
周四 10:00 AM - 11:45 PM
周五 10:00 AM - 11:45 PM
周六 10:00 AM - 11:45 PM
周天 10:00 AM - 11:45 PM
Available Payment Methods
People Also Like
Lashury Eyelash Salon
352 评论
Let's Relax Onsen Thong Lor
2409 评论
La Zensa Spa
441 评论
The Cocktail Clinic
1818 评论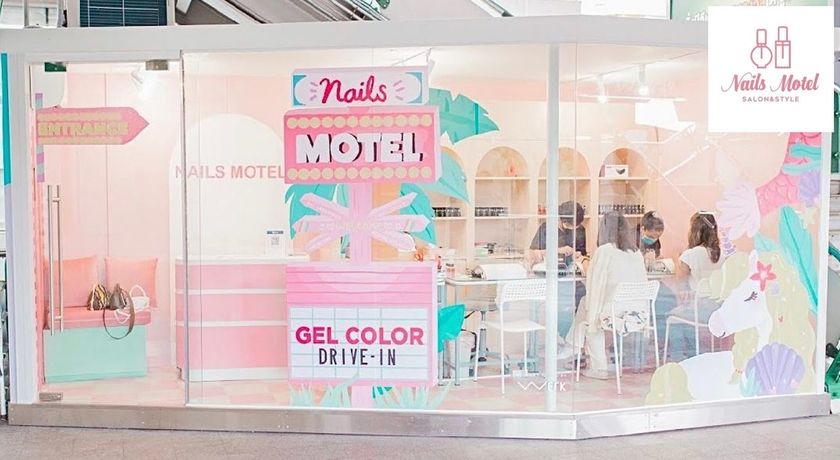 Nails Motel
48 评论