在GoWabi网上预订 - MaMa Nail and Wax Boutique By Kewpaisals
MaMa Nail and Wax Boutique By Kewpaisals
Cash, credit card
$$$
THB
Qiss Mall Soi Rong Phayaban 1 (Rubia) Rama 4 RD. Bangkok, 10110
M.a.M.a Nail & Wax Boutique, where splendid quality and pleasurable services will be fulfilled with reasonable price
M.a.M.a is a glamorous beauty boutique, offering a full range of luxurious nail cares and waxing services in a peaceful and relaxing atmosphere. Customer's sanitation and safety are our first priority. Only best products from industry-leading brands such as O.P.I, Chanel, Essie, Zoya, China Glaze, Gelish, CND Shellac along with hygiene equipment and tools are used for all of our treatments. Our employees are highly-skilled in their service areas and are committed to provide the best customer care
Looking for an ultimate pampering experience? Visit Us at QiSS Mall, Building B on Ground floor.
上半身(女士)
Underarm waxing is the armpit waxing method for make the underarm area look smooth, bright and softer touch also confirm the quality of waxing cream from spain that is Depileve brand
下半身(女士)
The waxing from bikini line to feet ankle which will deeply remove the root hair also guarantee the quality with wax texture that is suitable for each part of the wax from Depileve, a leading brand of waxing product from Spain. This waxing method help to reveals the clear skin also looks healthy and the softly hair.
卸除
好莱坞式脱毛
Hollywood Wax is the waxing method on female part and do not let any areas remaining hairs. The name was created from the popular Hollywood Celebrity waxing style.
比基尼脱毛
Brazilian Wax is a wax coat on the side, top, bottom, as well as the hair on the butt cheeks but except the hair on female part with the shape of vertical.
脸部
"Upper Lip Waxing" is waxing around the mouth and chin to help the skin waxing area smoother also brightening face also the upper lip hair that had been rough, waxing will help the hair softer.
MaMa Nail and Wax Boutique By Kewpaisals
Qiss Mall Soi Rong Phayaban 1 (Rubia) Rama 4 RD. Bangkok, 10110
Mon 11:00 AM - 08:30 PM
Tue 11:00 AM - 08:30 PM
Wed 11:00 AM - 08:30 PM
Thu 11:00 AM - 08:30 PM
Fri 11:00 AM - 08:30 PM
Sat 11:00 AM - 08:30 PM
Sun 11:00 AM - 08:30 PM
评价 (访问后客户意见)

---

Cathriona
Very quick manicure, good quality.
Gel Color Hands or Feet

验证评论
已访问 11 Mar 2020


验证评论
已访问 11 Mar 2020

Cathriona
Happy with this service
Classic Manicure with Gel Polish

验证评论
已访问 11 Mar 2020


验证评论
已访问 11 Mar 2020

Cathriona
Good service. Fast. Good quality.
Classic Pedicure + Normal Polish

验证评论
已访问 11 Mar 2020
People Also Like
MYTH Urban Massage
322 评论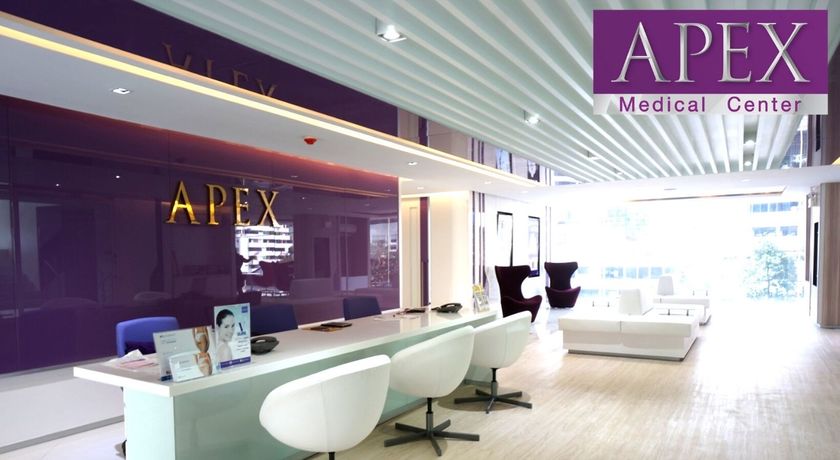 Apex Medical Center
5 评论
MaMa Nail and Wax Boutique By Kewpaisals
Qiss Mall Soi Rong Phayaban 1 (Rubia) Rama 4 RD. Bangkok, 10110
周一 11:00 AM - 08:30 PM
周二 11:00 AM - 08:30 PM
周三 11:00 AM - 08:30 PM
周四 11:00 AM - 08:30 PM
周五 11:00 AM - 08:30 PM
周六 11:00 AM - 08:30 PM
周天 11:00 AM - 08:30 PM
Available Payment Methods
People Also Like
MYTH Urban Massage
322 评论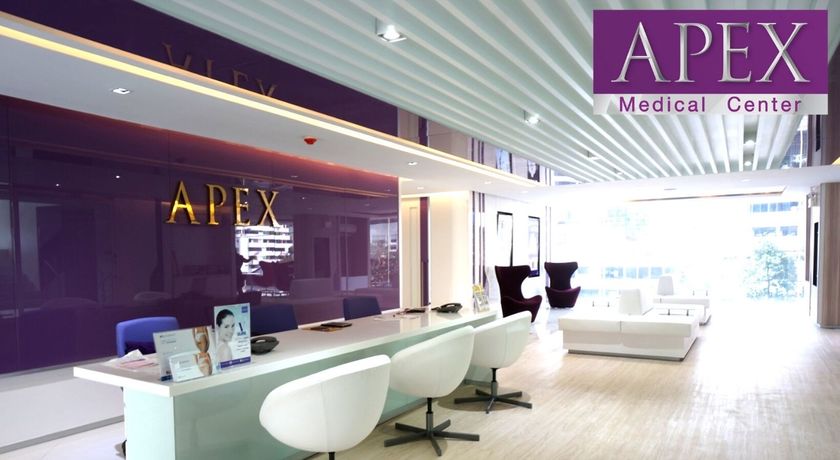 Apex Medical Center
5 评论