在GoWabi网上预订 - Six Pack Society
Six Pack Society
Cash, credit card
$$ (Based on Special Rates from our Partners)
THB
Bangkok Mediplex building , 3rd floor Sukhumvit 42 Alley, Phra Khanong, Khlong Toei, Bangkok 10110
Six Pack Society has opened more than 15 years is the fitness club focus on training, weight training with trainer. Trainer program will different depend on individual perfomance and always have stretching after train. The customers can come to excercise without booking.
Location: Bangkok Mediplex Tower, Floor 3th, Sukhumvit 42. Have parking area in the building or BTS Ekkamai Exit 2 easy to access b y skywalk to the building. Please make a reservation with Fisness before you enter.


Terms & Conditions:
• This voucher can be used within 2 months after purchase.
• All purchases and treatments cannot be amended.
• These vouchers cannot be used with other promotions.
• Show your voucher from email or GoWabi app for verification
• Appointment has to be booked in advance. The shop contact details will be available in your "GoWabi's Booking Confirmation email or My Booking page"
The muscle straightening program is made to treat back pain, office syndrome, reduce muscle injury and reduce muscle stiffness and reduce muscle pain.
It's about the condition of the office, it's stretching the neck and shoulders muscles
Training schedule designed for every people to gain muscles and stretching (45-60 mins)
Training Program :
1.Chest excercise
- Chest dumbell
- Upper chest dumbell
- Pullover
- Chest dip
- Core body
2.Black excercise
- T-Bar Row
- Onearmrow
- Close grip
- Front pull bown
- Core body
3.Shoulder
- Shoulder barbell
- Dumbell back shoulder
- Dumbell side shoulder
4.Arms
- Bar Bell
- Dumbell
- Machine biceps curls
- Backarms
- Dip blackarms
- Core body
5.Legs
- Leg press
- Squat
- Leg curl
- Standing calf raises
- Core body
Private Boxing with trainer session by training for reducing injury while punching or touching.  We will teach gesture first in order to reduce injury during a sting or tap. After that, we will gradually ming with the muscles so that the actual sting time will not be injured, and then put on a posture so you can enjoy the boxing. The training session lasts for 35-45 minutes, then with the belly and ends with a stretch, it takes 60 minutes.  Stretching after every play is about 10-20 minutes, reducing muscle injury and reducing muscle stiffness and reducing muscle pain. Some pain is caused by frequent use of the muscle strain or sitting in the wrong position for a long time. It is necessary to get stretching from specialists. 
Advantage of Boxing
1.Help for concentratation, reduce stress and anxiety
2.Train body to be active
3.Increasing the effective of heart rate and blood vessels
4.Muscle strength training
Six Pack Society
Bangkok Mediplex building , 3rd floor Sukhumvit 42 Alley, Phra Khanong, Khlong Toei, Bangkok 10110
Mon 08:00 AM - 08:00 PM
Tue 08:00 AM - 08:00 PM
Wed 08:00 AM - 08:00 PM
Thu 08:00 AM - 08:00 PM
Fri 08:00 AM - 08:00 PM
Sat 08:00 AM - 08:00 PM
Sun 10:00 AM - 06:00 PM
People Also Like
THE EMPRESSER
211 评论
Mendel Clinic
1282 评论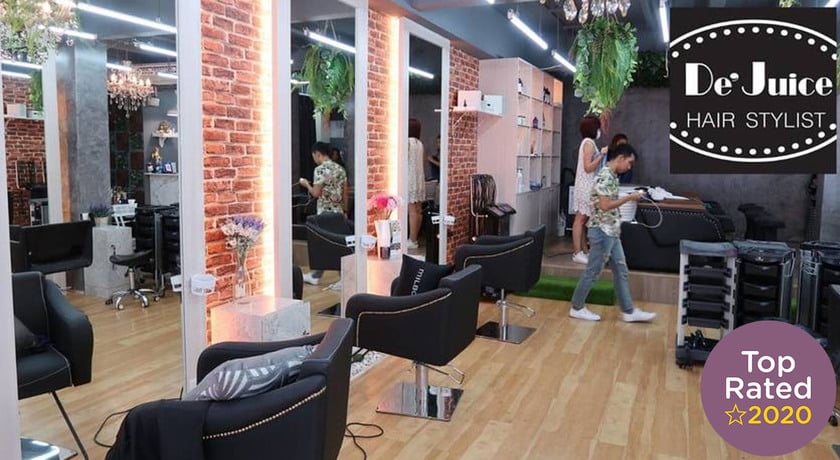 De Juice Hair Stylist
194 评论
Clarins Skin Spa
54 评论