 Added to cart successfuly!
在GoWabi网上预订 - Slimming Plus (Mega Bangna Branch)
Slimming Plus (Mega Bangna Branch)
Cash, credit card
$$ (Based on Special Rates from our Partners)
THB
39 Megabangna Shoppingcenter 1st Floor, moo 6, Bang Na-Trat Alley, Bang Kaeo, Bang Phli District, Samut Prakan 10540
Slimming plus is specialized in body care with the innovation of modern tools and the latest equipment from France. We provide beauty services, skin care Both the face and body services, make you look good all over the body. There is also a spa service that has the unique massage of Slimming Plus which stimulates blood circulation and helps to relax from tension. Responding from experts to advise along with designing the menu in the program that provides the most results and response to your beauty problems the best perfect beauty institute for beautiful women all over the body to look good on both the outside and inside All in one place
特殊服务
✅ Earn up to 176 泰珠 Cashback!
The program helps skin rejuvenation by transmitting energy from 100% RF waves. Strengthening collagen to tighten the skin. Reduces the condition of waste under the skin. And efficiently speed up the metabolism of fat and cellulite that accumulates around the abdomen, hips, thighs and upper arms Helps the orange peel skin look smoother.
✅ Earn up to 80 泰珠 Cashback!
With a massage that is unique Both in Swedish and aromatherapy, combining the value of essential oil As a result, you relax both the body and mind and reduce the symptoms of muscle contraction. Stimulates the blood and lymphatic system and nervous system. Increase the efficiency of the respiratory system So you feel relaxed both physically and mentally. Including loosening the muscles that are tight or tense.
Slimming Plus (Mega Bangna Branch)
39 Megabangna Shoppingcenter 1st Floor, moo 6, Bang Na-Trat Alley, Bang Kaeo, Bang Phli District, Samut Prakan 10540
Mon 10:00 AM - 09:00 PM
Tue 10:00 AM - 09:00 PM
Wed 10:00 AM - 09:00 PM
Thu 10:00 AM - 09:00 PM
Fri 10:00 AM - 09:00 PM
Sat 10:00 AM - 09:00 PM
Sun 10:00 AM - 09:00 PM
People Also Like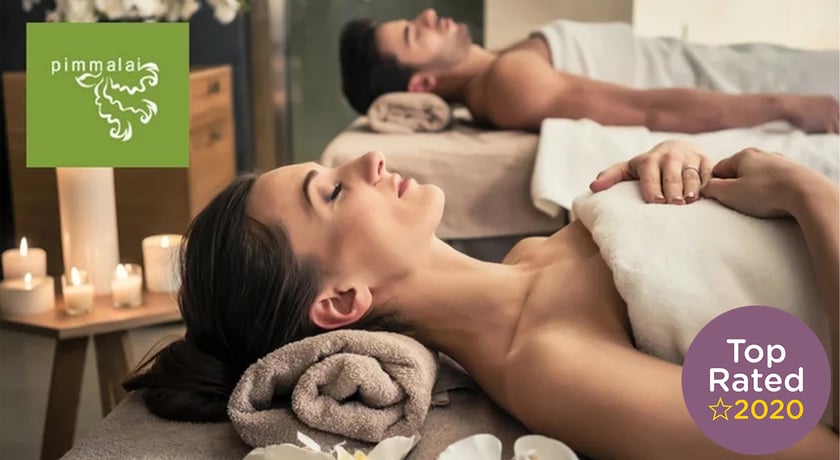 Pimmalai Spa
399 评论
786 Salon
843 评论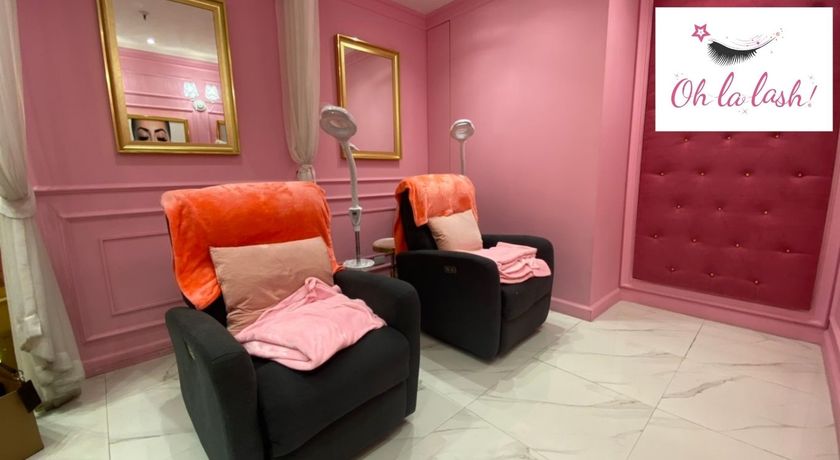 Oh La Lash
647 评论