在GoWabi网上预订 - The Seasons Spa
The Seasons Spa
Cash, credit card
$$$
THB
64 Soi Seri 4, Ramkhamhaeng Road, Suan Luang Subdistrict, Suan Luang District, Bangkok 10250
The Season Spa provides a spa service shop that concentrates on comprehensive health and beauty cares. There are various types of traditional Thai massage such as deep tissue massage, aromatherapy massage, face and body treatment and etc. Every treatment, which the shop provides, uses organic products and is performed by professional therapists as a customer satisfaction is the first priority. The shop atmosphere is surrounded by nature, trees and flowers, which you might feel relaxed. Therefore, the Seasons Spa sharply matches with city's lifestyles as the shop provides full service spa.
头部肩颈按摩
It is a massage that focuses on the neck and shoulders, helps to reduce pain in the muscles of the neck and shoulder, reduce sprains. Or the syndrome of office syndrome from sitting for a long time Relieving headache Stimulate blood circulation, balance hormones Allowing various systems to work more efficiently and relieve stress.
芳香疗法
Aromatherapy uses smell to boost your mood, lower stress and encourage other healthy responses in your body. Using certain essential oils for aromatherapy can actually produce specific physical and emotional reactions within your body, such as stress relief and improved immunity.
足部按摩
It is a massage to relax the muscles in the legs And pressing the points on the feet It is a balance in the body. Frequent foot massage helps to improve blood circulation. Acupressure on the feet helps stimulate organs and systems in the body to be restored as well.
身体磨砂
The customer has to select one of the following scrub treatments, which is Rice Milk / 5 Mixed Flowers / or Tamarin.This treatment helps repair your skin and decrease dead skin cells. Scrubbing skin encourages reborning skin cells and smoothly brightening your skin. This body scrub is suitable for sensitive skin.
运动按摩
Sport massage is a deep relaxing massage for the muscles by using massager's elbow to release the muscle. This massage is suitable for those who love to play sports, and want to relax the muscles.
The Seasons Spa
64 Soi Seri 4, Ramkhamhaeng Road, Suan Luang Subdistrict, Suan Luang District, Bangkok 10250
Mon 10:00 AM - 08:30 PM
Tue 10:00 AM - 08:30 PM
Wed 10:00 AM - 08:30 PM
Thu 10:00 AM - 08:30 PM
Fri 10:00 AM - 08:30 PM
Sat 10:00 AM - 08:30 PM
Sun 10:00 AM - 08:30 PM
评价 (访问后客户意见)

---

Jongjit
สงบและสบายตัวมากครับ
Neck & Shoulder Massage [Flash Sale eVoucher]

验证评论
已访问 10 Dec 2019
Siyarat
นวดดี แรงดี แต่ควรเลือกผู้นวดให้เหมาะกับผู้ถูกนวด
Neck & Shoulder Massage [Flash Sale eVoucher]

验证评论
已访问 30 Jan 2020

ชัช
Too much noise of chit-chat people around masage room
Seasons Thai Massage

验证评论
已访问 09 Nov 2019
People Also Like
MYTH Urban Massage
296 评论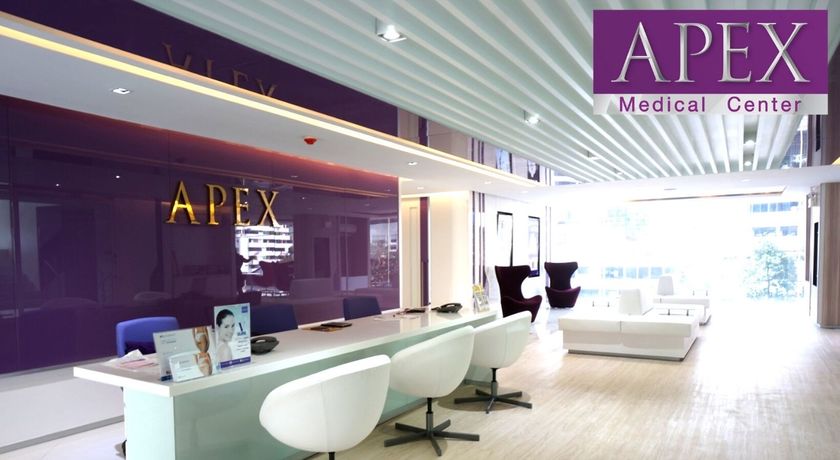 Apex Medical Center
5 评论
The Seasons Spa
64 Soi Seri 4, Ramkhamhaeng Road, Suan Luang Subdistrict, Suan Luang District, Bangkok 10250
周一 10:00 AM - 08:30 PM
周二 10:00 AM - 08:30 PM
周三 10:00 AM - 08:30 PM
周四 10:00 AM - 08:30 PM
周五 10:00 AM - 08:30 PM
周六 10:00 AM - 08:30 PM
周天 10:00 AM - 08:30 PM
Available Payment Methods
People Also Like
MYTH Urban Massage
296 评论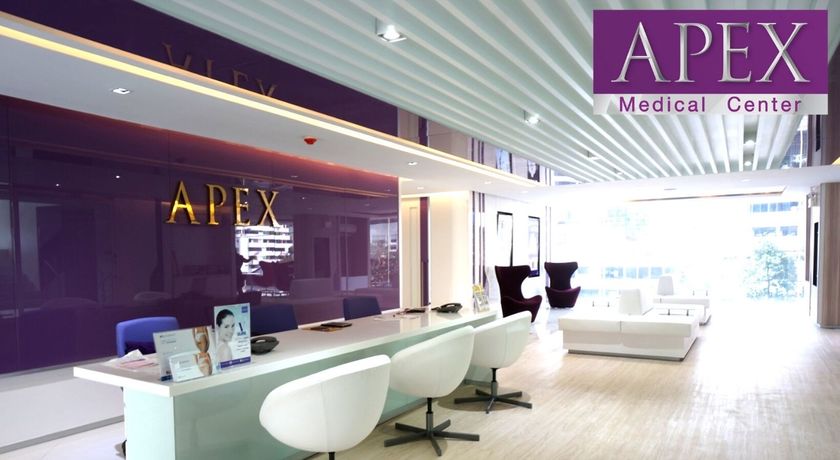 Apex Medical Center
5 评论