在GoWabi网上预订 - Yunomori Onsen & Spa Bangkok
Yunomori Onsen & Spa Bangkok
Cash, credit card
$$$
THB
120/5 Sukhumvit 26, Khlong Tan, Khlong Toei, Bangkok 10110
Yunomori offers a wide range of Onsen baths and facilities. From the simple and traditional to the modern and technological, each bath provides a relaxing and therapeutic experience as well as its own set of benefits.
The baths are filled with the clearest, most restorative hot spring water that Thailand has to offer, Yunomori's Onsen baths use water bought directly from the lauded springs of Kanchanaburi's Wat Wangkanai.
Onsen Mineral Water Bath is filled with the purest spring water delivered directly from Kanchanaburi's Wat Wangkanai's healing thermal springs, the Mineral Water Bath is a holistic bathing experience. Mentally and physically stress relieving, this hot bath relaxes the mind and muscles, whilst the mineral content of the water works to alleviate numerous ailments.
Onsen & Spa Benefits
A powerful combination, Onsen and Thai Spa therapies are extremely effective individual treatments for numerous complaints and conditions, and are known to relieve stress and anxiety, soothe joint and muscular pain, improve circulation, aid detoxification, and nourish the skin. When combined together, therefore, they create a potent therapeutic experience that cannot be found elsewhere other than Yunomori.
You can purchase your entrance ticket or book your spa treatment for Yunomori Onsen & Spa online on GoWabi, Yunomori Onsen & Spa is conveniently located at A-Square near K Village, between Sukhumvit Soi 24 & Soi 26, Phrom Phong BTS.
Terms & Conditions:
• This voucher can be used within 2 month after purchase.
• Appointment has to be booked in advance, Please 02-2595778 (Bangkok) ,038-197038(Pattaya) between Monday-Sunday 10AM.-11PM.
• Buy and use as many eVouchers as you want
• All purchases and treatments cannot be amended and non refundable.
评价 (访问后客户意见)

---

Kriangsak
ประทับใจ จะไปอีกแน่นอน
Onsen + Thai Set Meal

验证评论
已访问 04 Jul 2019
Vadim
Looking forward to purchase this service again. Set Meal after having onsen was amazing

验证评论
已访问 28 Aug 2019
Pruek
ภาพรวมการให้บริการดี อยากให้เพิ่มที่นั่งพัก ในส่วนออนเซน มานั่งหรือเก้าอี้ก็ได้

验证评论
已访问 04 May 2019
Trelorne
My experience with yunomori spa : 3 * Cold temperature in the massage room. Hard mattress for lying on. Massage was good but the mattress and temperature in the room made the experience not as great as it should be.

验证评论
已访问 20 May 2018


验证评论
已访问 17 Oct 2017
Vadim
Nice place to relax after busy week. Staff is very friendly. Location is super good. Better come in the morning or weekdays to avoid big crowd. Will come back soon!

验证评论
已访问 28 Aug 2019
Nin Melanie
Love it literally!

验证评论
Natapong
Clean place and relax, very good service from staff. Food and Bev also reasonable price.

验证评论
已访问 12 Jan 2017
People Also Like
Nugust Spa & Massage
34 评论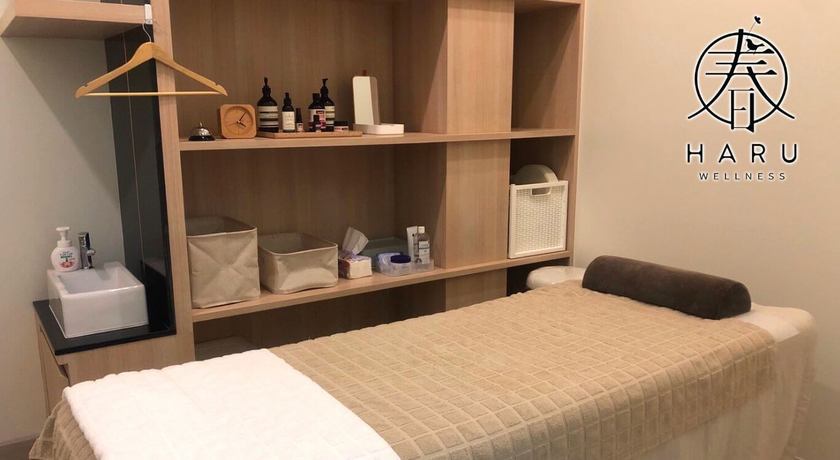 Haru Wellness Clinic
No reviews yet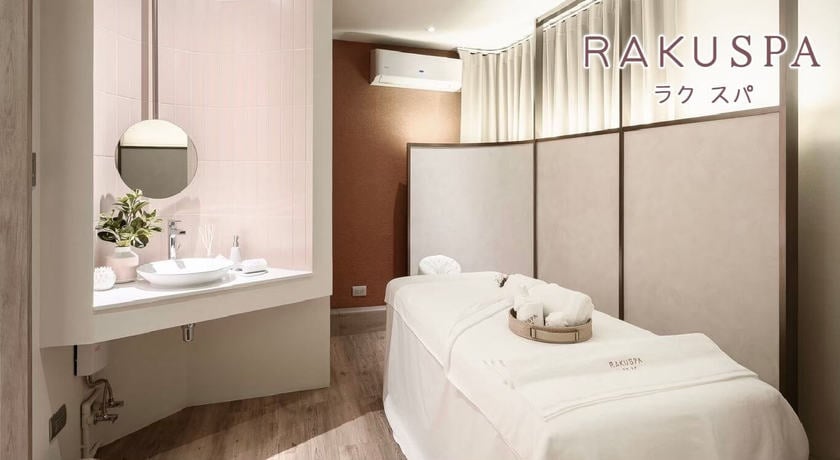 Raku Spa Bangkok
12 评论
Yunomori Onsen & Spa Bangkok
120/5 Sukhumvit 26, Khlong Tan, Khlong Toei, Bangkok 10110
周一 10:00 AM - 11:00 PM
周二 10:00 AM - 11:00 PM
周三 10:00 AM - 11:00 PM
周四 10:00 AM - 11:00 PM
周五 10:00 AM - 11:00 PM
周六 11:00 AM - 11:00 PM
周天 11:00 AM - 11:00 PM
Available Payment Methods
People Also Like
Nugust Spa & Massage
34 评论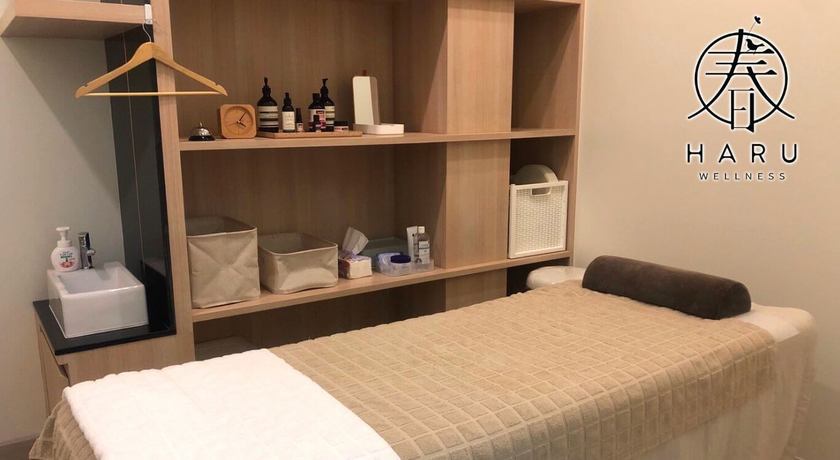 Haru Wellness Clinic
No reviews yet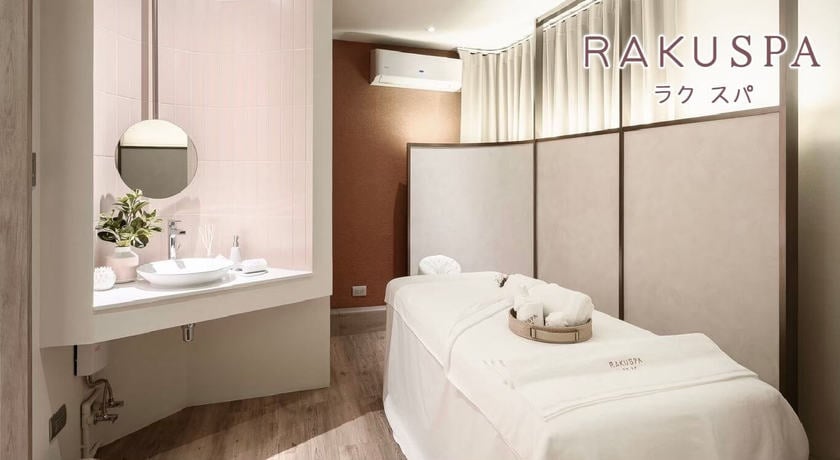 Raku Spa Bangkok
12 评论