Book Online at GoWabi - Baan Jai Massage at Khon Kaen
Baan Jai Massage at Khon Kaen
Cash, credit card
$$ (Based on Special Rates from our Partners)
THB
184 Moo.10, Ban Khaai, Ban Pet, Mueang, Khon Kaen 40000
Baan Jai massage at Khon Kaen to massge, scrub, herbal steam for make your body relax with professional therapists
Terms & Conditions:
• This voucher can be used within 2 months after purchase.
• All purchases and treatments cannot be amended.
• These vouchers cannot be used with other promotions.
• Show your voucher from email or GoWabi app for verification
• Appointment has to be booked in advance. The shop contact details will be available in your "GoWabi's Booking Confirmation email or My Booking page"
Body Scrub
Body scrub to exfoliates and hydrates your skin to be smooth and soft for relaxing body to absorbed through your skin, stimulating well-being and encouraging a healthy mental, physical, and emotional body
Head, Back & Shoulder Massage
Head, Back and Shoulder massage for relieving a long day tension cause from office syndome through dry massage, pressure points and stretching to make muscle tension, allow for blood flow to restore the upper part of body and Migraine treatment
Oil Massage
Oil Massage is massage to relax with oil into the body. After completed it will feel relaxing and improve blood circulation.
Spa Package
Herbal steam help to relieve muscle tension, increase blood circulation flow and body detox by sweated and waste through the skin also stimulating body make your body relax, feel good and reduce stress with scent of Thai herbal
Thai Herbal Ball
Traditional Thai Massage with herbal compress for stretching massage flexing the fascia tendon muscles to loosen by applying pressure on the entire body This kind of massage requires the expertise of the masseuse with high experience and observed the reaction of the pressure that traveled through the body and we can stimulate body activity by stimulating the reflex points located on different parts of the body to relax.
Thai Traditional Massage
Traditional Thai Massage for stretching massage is a total body therapy help to relaxing and tension relieving. This massage helps relieve tension and relaxing
Mon 09:00 AM - 09:00 PM
Tue 09:00 AM - 09:00 PM
Wed 09:00 AM - 09:00 PM
Thu 09:00 AM - 09:00 PM
Fri 09:00 AM - 09:00 PM
Sat 09:00 AM - 09:00 PM
Sun 09:00 AM - 09:00 PM
REVIEWS (written by customers after their visit)

---
People Also Like
GoWabi Gift Card
6 reviews
ISS Aesthetic & Wellness
325 reviews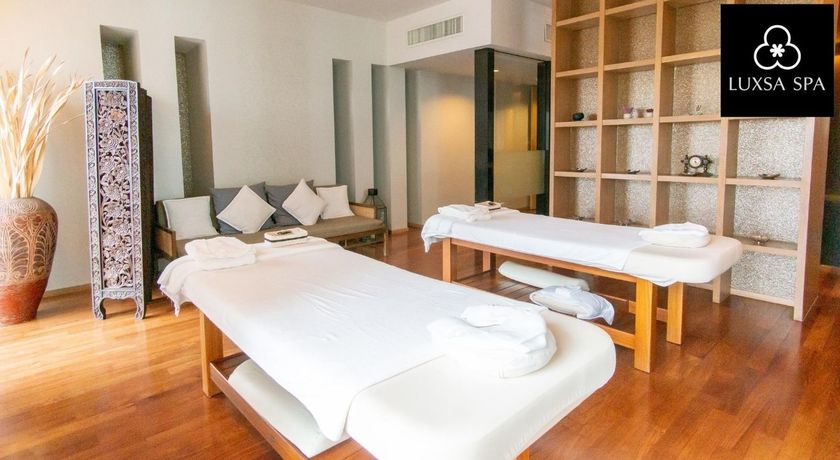 Luxsa Spa at Hansar Bankok Hotel
60 reviews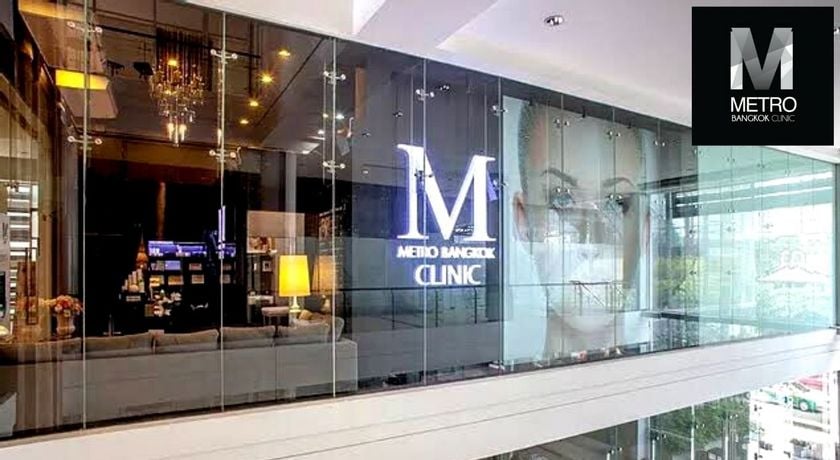 Metro Bangkok Clinic
374 reviews
Treasure Spa (Siam Square Branch)
388 reviews