Book Online at GoWabi - Bangkok Float Center
Bangkok Float Center
Cash, credit card
$$$
THB
99/9-99/6 Rama 9 | Show DC Mall - 4th floor, Bangkok 10400, Thailand
Melt away stress with a 60-minute session in a Bangkok's Float Center Day Spa. Find your bliss as you relax into a personal floating tank, sheltered from all outside sound and light. Prepare for your float with an experienced guide and enjoy the near-total weightlessness of floating in water infused with Epsom salts. Drift away to the meditative sounds of Celtic music; after your float, linger in the Float Center's tranquil relaxation area for an experience of total serenity.
Important: If customers are late more than 15 minutes you are not allowed to float and there will be no refund. Please be on time for your reservation
Bangkok Float Center
99/9-99/6 Rama 9 | Show DC Mall - 4th floor, Bangkok 10400, Thailand
Mon 10:00 AM - 10:00 PM
Tue 10:00 AM - 10:00 PM
Wed 10:00 AM - 10:00 PM
Thu 10:00 AM - 10:00 PM
Fri 10:00 AM - 10:00 PM
Sat 10:00 AM - 10:00 PM
Sun 10:00 AM - 10:00 PM
REVIEWS (written by customers after their visit)

---

Ran
Fun and relaxing experience. Definitely worth a try. Made my skin very smooth as well.
Couple Package - 60 Minute Float Session

Verified Reviews
Visited 14 Jun 2019

Lulu
This was great! First time we experience floating and it's unbelievable experience, it's so cool and relaxing, maybe it was weird in the beginning but after 5 minutes you get used to it and its like being in no gravity. Would really recommend for people to try it! We want to definitely do it again here!
Couple Package - 60 Minute Float Session

Verified Reviews
Visited 15 Oct 2019
People Also Like
Lawana Collection
2 reviews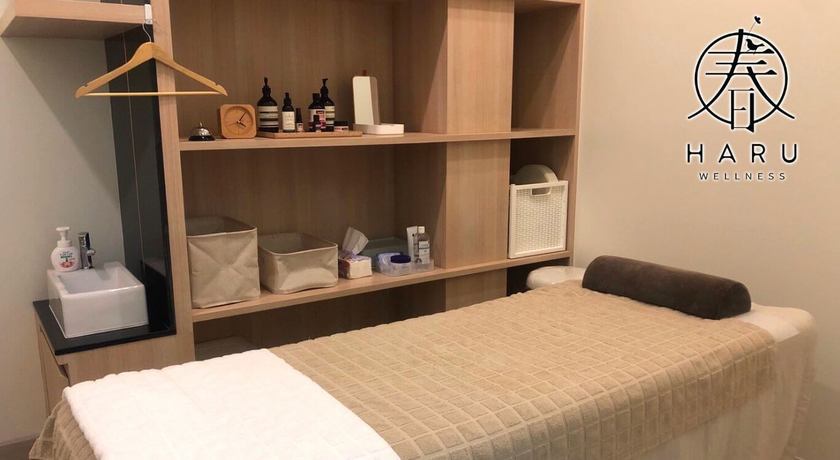 Haru Wellness Clinic
No reviews yet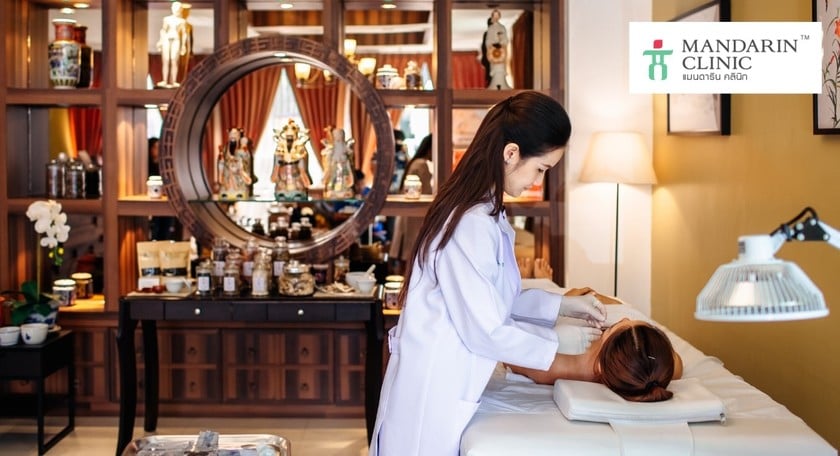 Mandarin Clinic Rama II
No reviews yet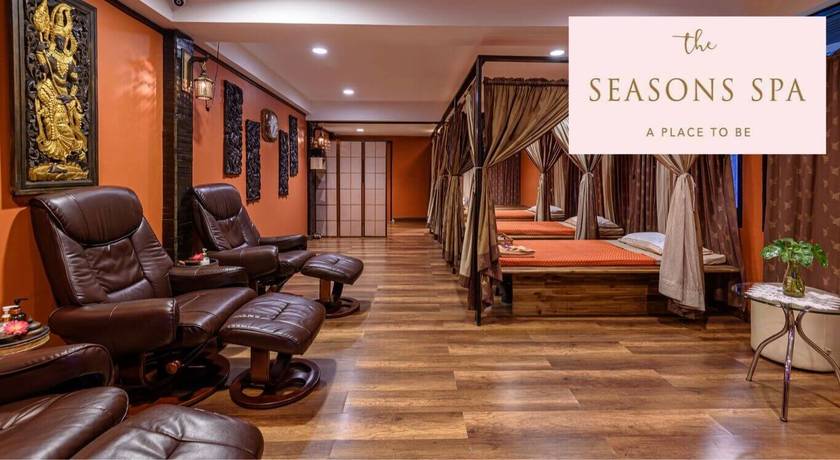 The Seasons Spa
No reviews yet
Topaz Nail and Spa
73 reviews
Bangkok Float Center
99/9-99/6 Rama 9 | Show DC Mall - 4th floor, Bangkok 10400, Thailand
MON 10:00 AM - 10:00 PM
TUE 10:00 AM - 10:00 PM
WED 10:00 AM - 10:00 PM
THU 10:00 AM - 10:00 PM
FRI 10:00 AM - 10:00 PM
SAT 10:00 AM - 10:00 PM
SUN 10:00 AM - 10:00 PM
Available Payment Methods
People Also Like
Lawana Collection
2 reviews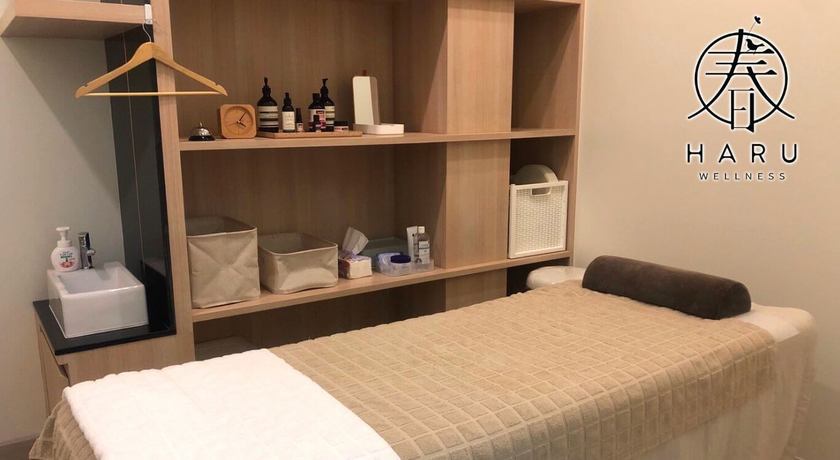 Haru Wellness Clinic
No reviews yet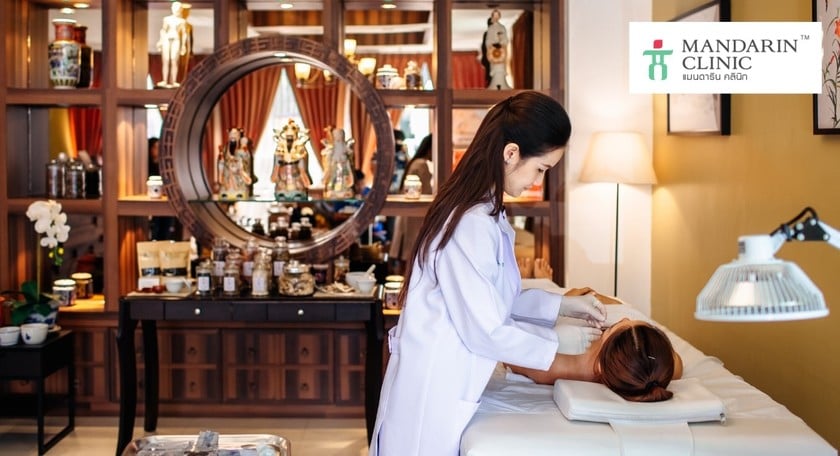 Mandarin Clinic Rama II
No reviews yet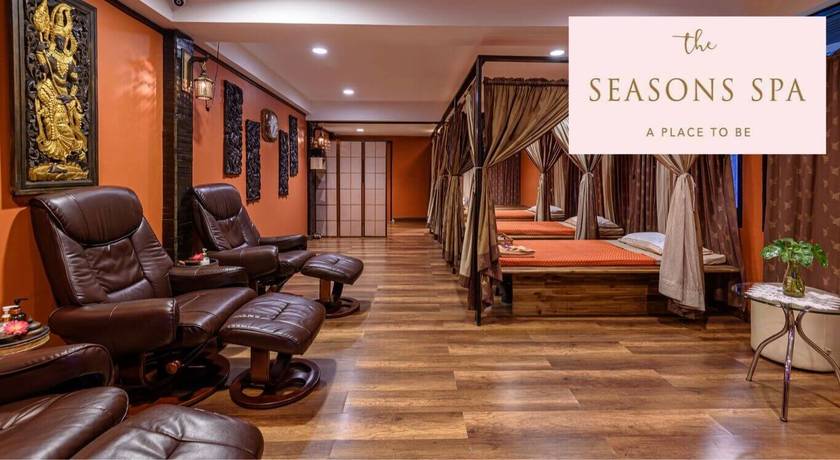 The Seasons Spa
No reviews yet
Topaz Nail and Spa
73 reviews