Book Online at GoWabi - Barberford Reserve (Eight Thonglor Branch)
Barberford Reserve (Eight Thonglor Branch)
Cash, credit card
$$$
THB
G Floor, Eight Thonglor, 88/36 Sukhumvit 55(Thonglo) Khlong Tan Nuea, Khet Wattana, Bangkok 10110
Barberford Reserve offers gentlemen an indulgent barbering and grooming experience in a luxurious atmosphere.At Barberford Reserve, our master barbers are expertly trained to provide a range of services to leave clients well-groomed, stylish, and relaxed.
BTS Skytrain: Thonglor station and go inside Sukhumvit 55, we are located on the G floor, Eight Thonglor shopping mall.
This shop does not accept vouchers.
ร้านค้านี้ไม่ร่วมรายการส่วนลด
Haircut
Jr. haircut.
Shampoo, Conditioner and Haircut (Boy 4 - 12 years of age)
Men's Hair
Shampoo, Conditioner, Scalp massage, Haircut & Finish.
This service is 20 minutes long.
Hot towels for facial relaxation and freshness.
Men's Shaving
This service is 80 minutes long.
Shampoo, Conditioner, Scalp Massage, Haircut & Finish followed by wet shave which uses a variety of products.
Wet Shave- this service is 35 minutes long.
For supreme shaving experience, discover being shaved by an expert using a variety of shaving products and swathed insteaming hot towels.
Barberford Reserve (Eight Thonglor Branch)
G Floor, Eight Thonglor, 88/36 Sukhumvit 55(Thonglo) Khlong Tan Nuea, Khet Wattana, Bangkok 10110
Mon 11:30 AM - 07:15 PM
Tue 11:30 AM - 07:15 PM
Wed 11:30 AM - 07:15 PM
Thu 11:30 AM - 07:15 PM
Fri 11:30 AM - 07:15 PM
Sat 12:30 PM - 07:15 PM
Sun 12:30 PM - 07:15 PM
REVIEWS (written by customers after their visit)

---
People Also Like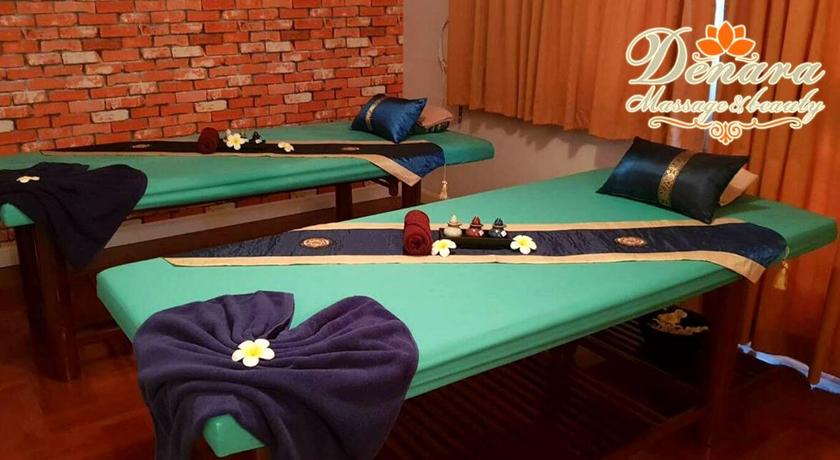 Denara Massage & Beauty
8 reviews
Papalashzie
8 reviews
The Zapp Clinic
25 reviews
Mandarin Ginger Spa
31 reviews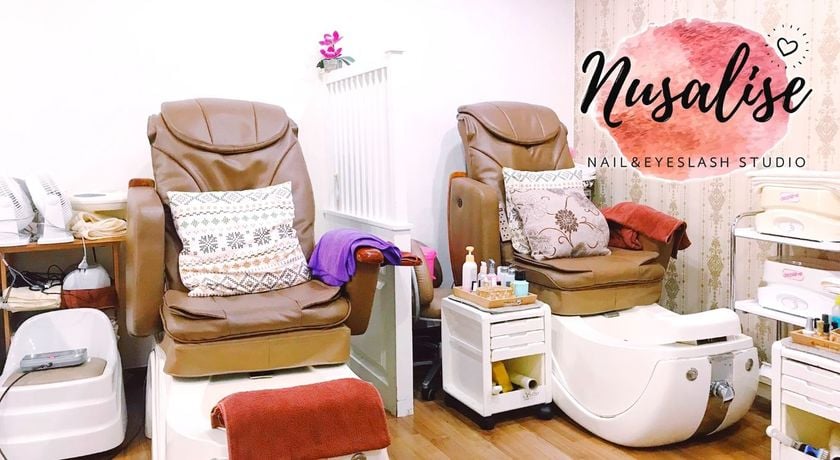 Nusalise Nail (Terminal21 Branch)
3 reviews
Barberford Reserve (Eight Thonglor Branch)
G Floor, Eight Thonglor, 88/36 Sukhumvit 55(Thonglo) Khlong Tan Nuea, Khet Wattana, Bangkok 10110
MON 11:30 AM - 07:15 PM
TUE 11:30 AM - 07:15 PM
WED 11:30 AM - 07:15 PM
THU 11:30 AM - 07:15 PM
FRI 11:30 AM - 07:15 PM
SAT 12:30 PM - 07:15 PM
SUN 12:30 PM - 07:15 PM
Available Payment Methods
People Also Like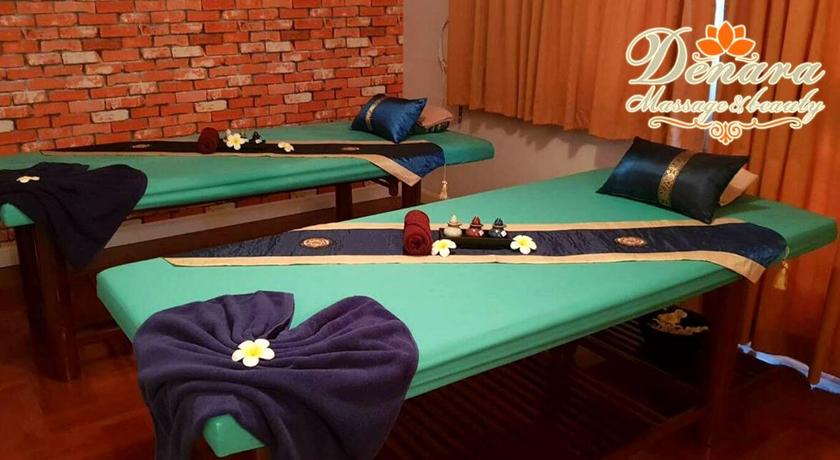 Denara Massage & Beauty
8 reviews
Papalashzie
8 reviews
The Zapp Clinic
25 reviews
Mandarin Ginger Spa
31 reviews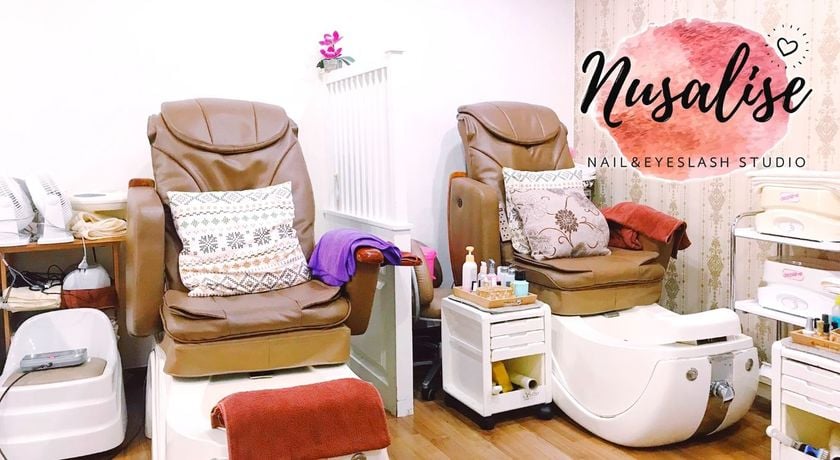 Nusalise Nail (Terminal21 Branch)
3 reviews