Book Online at GoWabi - Bellelumiere Tokyo
Bellelumiere Tokyo
Cash, credit card
$$$
THB
The Master @ Udom Suk, 954/3 Sukhumvit 103 Rd, Khwaeng Bang Na, Khet Bang Na, Krung Thep Maha Nakhon 10260
Welcome to Bellelumiere Tokyo! If you are looking for skin treatment and hair removal services, you have come to the right place. We offer various services that will cure your skin conditions and make it look better, younger and smoother. We specialize in skin treatments like, Acne removal, Open pores, Cleansing and Ultrasonic, Face lift, Anti-aging and many more.
We are located near BTS Udomsuk!
Facial Treatments
Use innovative therapies to take care of your skin e.g. acne, scars, freckles, wrinkles, cosmetic allergies.
Laser Hair Removal
โปรแกรมกำจัดขนด้วยเครื่อง Sakura IPLจากญี่ปุ่น บริเวณหน้า จำนวน 10 ครั้ง ด้วยแสงIPL นวัตกรรมใหม่จากประเทศญี่ปุ่น พร้อมปรับสีบริเวณที่ไม่สม่ำเสมอ ให้เรียบเนียนไร้ขนอย่างเป็นธรรมชาติ 10 ครั้งการันตี ขนไม่ขึ้น
โปรแกรมกำจัดขนด้วยเครื่อง Sakura IPLจากญี่ปุ่น บริเวณหน้า จำนวน 1 ครั้ง ด้วยแสงIPL นวัตกรรมใหม่จากประเทศญี่ปุ่น พร้อมปรับสีบริเวณที่ไม่สม่ำเสมอ ให้เรียบเนียนไร้ขนอย่างเป็นธรรมชาติ 10 ครั้งการันตี ขนไม่ขึ้น
Bellelumiere Tokyo
The Master @ Udom Suk, 954/3 Sukhumvit 103 Rd, Khwaeng Bang Na, Khet Bang Na, Krung Thep Maha Nakhon 10260
Mon 10:00 AM - 09:00 PM
Tue 10:00 AM - 09:00 PM
Wed 10:00 AM - 09:00 PM
Thu 10:00 AM - 09:00 PM
Fri 10:00 AM - 09:00 PM
Sat 10:00 AM - 09:00 PM
Sun 10:00 AM - 09:00 PM
REVIEWS (written by customers after their visit)

---
People Also Like
Bamboo Spa
0 reviews
Bloom Boutique
0 reviews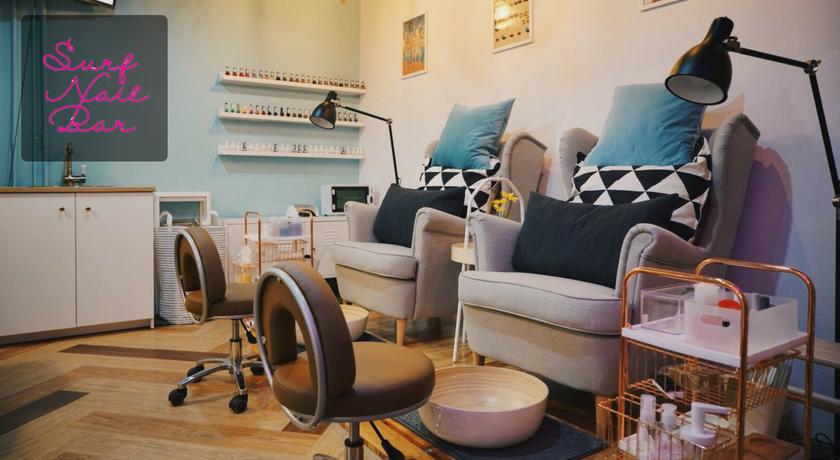 Surf Nail Bar
0 reviews
Let's Relax Onsen Thong Lor
135 reviews
Bellelumiere Tokyo
The Master @ Udom Suk, 954/3 Sukhumvit 103 Rd, Khwaeng Bang Na, Khet Bang Na, Krung Thep Maha Nakhon 10260
MON 10:00 AM - 09:00 PM
TUE 10:00 AM - 09:00 PM
WED 10:00 AM - 09:00 PM
THU 10:00 AM - 09:00 PM
FRI 10:00 AM - 09:00 PM
SAT 10:00 AM - 09:00 PM
SUN 10:00 AM - 09:00 PM
Available Payment Methods
People Also Like
Bamboo Spa
0 reviews
Bloom Boutique
0 reviews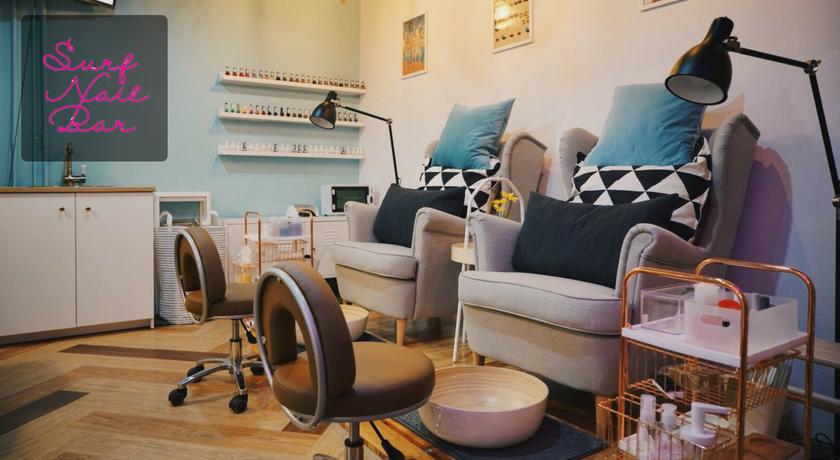 Surf Nail Bar
0 reviews
Let's Relax Onsen Thong Lor
135 reviews