Book Online at GoWabi - Chana Spa
Chana Spa
Cash, credit card
$$ (Based on Special Rates from our Partners)
THB
23 Sukhumvit 87 Alley, Bang Chak, Phra Khanong, Bangkok 10260
CHANA SPA a boutique spa with beautiful garden situated in a quiet alley on Sukhumvit 87 near BTS Onnut offers relaxing massage with private rooms.
CHANA SPA style massage is a combination of Thai and Balinese massage massaging from head to toe including hands that gives you the true relaxation. Our staffs are well trained and ready to serve you.
Spa Package
The flow is special technique of Thai massage to combine with aroma for relaxing. This kind of massage help to relax muscle by using Thai massage technique to deep massage follow on muscle into muscle lines to reduce the symptoms of muscle stiffness in areas of the body such as legs, foot, arms, shoulder back ect. Therapist will adjust massage to suit with individual symptom to relax along with aromatherapy massage to increase blood circulation flow, lymph and muscles. Aromatherapy massage help to reduce stress, help to have better digestion and better sleep.
Chana Soul & Body is program to combine of body skin to increase whitening, moisturizer, relax muscle, reduce stress by head massage and aromatherapy massage
Step of Soul & Body
1. Body scrub to exfoliates and hydrates your skin to be smooth and soft for relaxing body to absorbed through your skin and make your skin whitening
2. Mask for nourishing to increase moisturizer after scrub to effect skin to be healthy
3. Head massage to restore and balance the energy levels of the body, increase blood circulation flow and reduce stress
4. Aromatherapy massage by using aroma oil for relaxing body to absorbed to your skin, stimulating well-being and encouraging a healthy mental, physical, and emotional body with special technique of Chana spa
Mon 11:00 AM - 09:00 PM
Tue 11:00 AM - 09:00 PM
Wed 11:00 AM - 09:00 PM
Thu 11:00 AM - 09:00 PM
Fri 11:00 AM - 09:00 PM
Sat 11:00 AM - 09:00 PM
Sun 11:00 AM - 09:00 PM
REVIEWS (written by customers after their visit)

---
People Also Like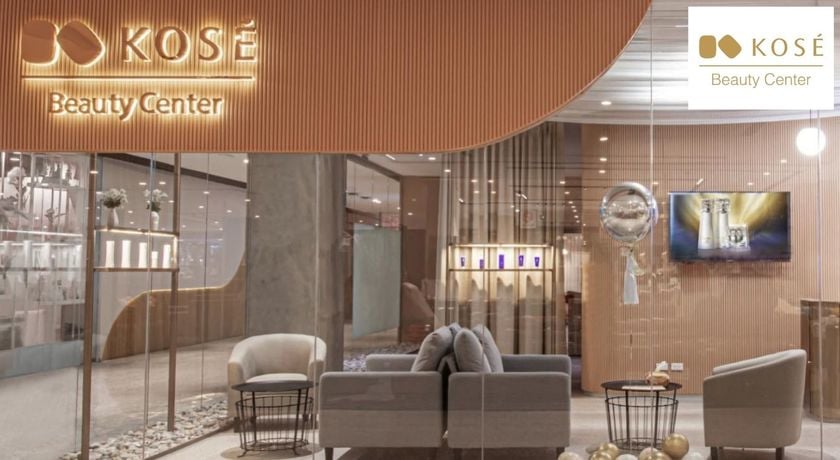 KOSE Beauty Center
171 reviews
Alinda Clinic
1634 reviews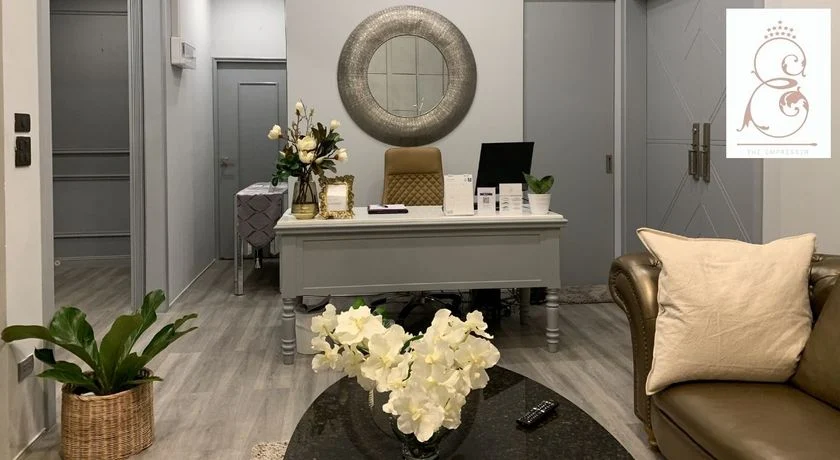 The Empresser (Lash & Brow)
385 reviews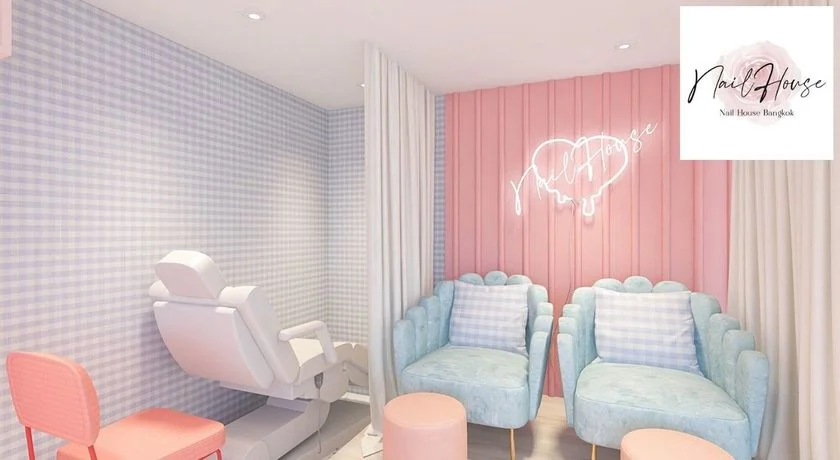 NAIL HOUSE BANGKOK (Asoke Sukhumvit 21)
1019 reviews