Book Online at GoWabi - Chantrara Spa
Chantrara Spa
Cash, credit card
$$$
THB
Novotel Bangkok Fenix Silom 320 Floor 2nd Silom Road, Bangrak, Bangkok
Chantrara Spa is a Home spa range with emphasis on using natural botanical extracts as the main active ingredients with emphasis on restoring the natural balances for your body and mind.
Exclusive to Chantrara spa, this unique massage combines techniques from aromatherapy and Thai massage. Our aromatic oil blends are designed to relax and professional therapists' hands working their magic on your body and using your choice of aromatherapy oils.
Also, get the best soothing feeling with candle massage. It helps you heal wounds and injuries, ease your stress and tension feeling more relaxed.
Off-peak discount for services:
· Hot Oil Massage
· Aroma Massage
Available from 2PM to 6PM, Monday to Sunday
Body Scrub
Body Mask
Chantrara Spa
Novotel Bangkok Fenix Silom 320 Floor 2nd Silom Road, Bangrak, Bangkok
Mon 02:00 PM - 11:30 PM
Tue 02:00 PM - 11:30 PM
Wed 02:00 PM - 11:30 PM
Thu 02:00 PM - 11:30 PM
Fri 02:00 PM - 11:30 PM
Sat 02:00 PM - 11:30 PM
Sun 02:00 PM - 11:30 PM
REVIEWS (written by customers after their visit)

---
People Also Like
Bloom Boutique
1 reviews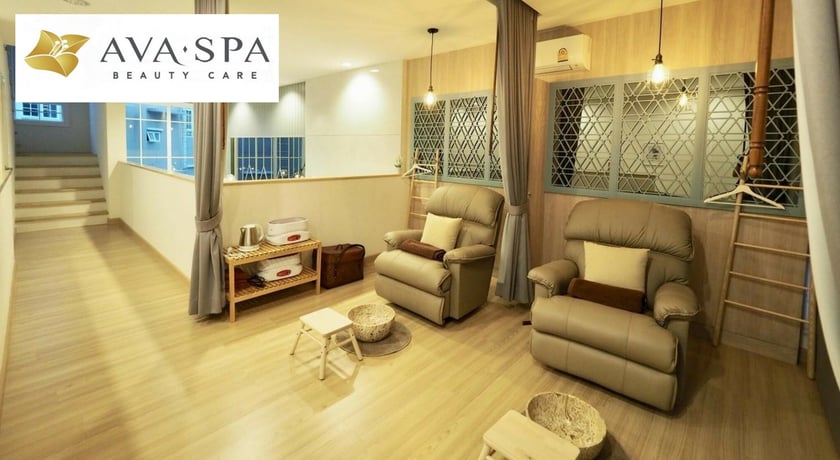 Ava Spa
0 reviews
Genesis Klinik
5 reviews
De Rest Spa & Thai Massage
2 reviews
Let's Relax Onsen Thong Lor
152 reviews
Chantrara Spa
Novotel Bangkok Fenix Silom 320 Floor 2nd Silom Road, Bangrak, Bangkok
MON 02:00 PM - 11:30 PM
TUE 02:00 PM - 11:30 PM
WED 02:00 PM - 11:30 PM
THU 02:00 PM - 11:30 PM
FRI 02:00 PM - 11:30 PM
SAT 02:00 PM - 11:30 PM
SUN 02:00 PM - 11:30 PM
Available Payment Methods
People Also Like
Bloom Boutique
1 reviews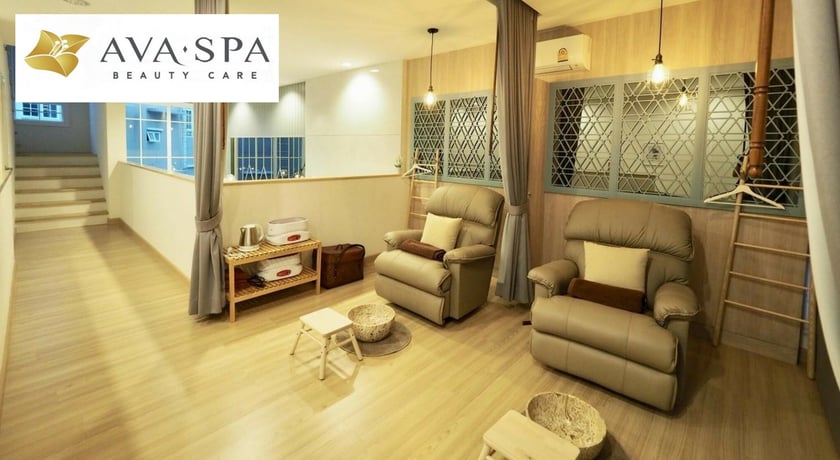 Ava Spa
0 reviews
Genesis Klinik
5 reviews
De Rest Spa & Thai Massage
2 reviews
Let's Relax Onsen Thong Lor
152 reviews