Book Online at GoWabi - Covid-19 Test Drive Thru by GOCHECK
Covid-19 Test Drive Thru by GOCHECK
Cash, credit card
$$ (Based on Special Rates from our Partners)
THB
69 Suwan Sawat Alley, Thung Maha Mek, Sathon, Bangkok 10120
ปลอดภัย ได้ผลเร็วมาก สถานที่ดี

- Wipawee

ได้รับมาตรฐานดีมาก ไม่ต้องลงจากรถเลย

- Wipawee

สถานที่ดีมาก ให้บริการเป็นอย่างดี

- Wipawee
As the virus that causes the COVID-19 disease spreads across the world, the IAEA, in partnership with the Food and Agriculture Organization of the United Nations (FAO), is offering its support and expertise to help countries use real time reverse transcription–polymerase chain reaction (real time RT-PCR), one of the most accurate laboratory methods for detecting, tracking, and studying the coronavirus.
The real time RT-PCR technique is highly sensitive and specific and can deliver a reliable diagnosis as fast as three hours, though usually laboratories take on average between 24 hours. Compared to other available virus isolation methods, real time RT-PCR is significantly faster and has a lower potential for contamination or errors as the entire process can be done within a closed tube. It continues to be the most accurate method available for detection of the coronavirus.


Terms & Conditions:
• This voucher can be used within 1 month after purchase.
• All purchases and treatments cannot be amended.
• These vouchers cannot be used with other promotions.
• Show your voucher from email or GoWabi app for verification
• Appointment has to be booked in advance. The shop contact details will be available in your "GoWabi's Booking Confirmation email or My Booking page"
Featured Services
Drive-thru covit-19 test without getting off the vehicle.
Details:
1. An appointment must be made prior to the service. (Please make an appointment before 12.00 on the day of getting the test)
2. The customers can receive the service from 2:00 p.m. - 5:00 p.m.
3. Know the results within 24 hours.
4. If a medical certificate is required, there is an additional cost of 200 baht at GoCheck.
5. Please register before receiving the service.
6. Before receiving the service, you must send a photo of your ID card. (If the watermark is expected, do not cover the name-surname, date of birth and NACC card number) and register according to the form. (After buying the service, add LINE to fill in the form)
Mon 02:00 PM - 05:00 PM
Tue 02:00 PM - 05:00 PM
Wed 02:00 PM - 05:00 PM
Thu 02:00 PM - 05:00 PM
Fri 02:00 PM - 05:00 PM
Sat 02:00 PM - 05:00 PM
Sun 02:00 PM - 05:00 PM
REVIEWS (written by customers after their visit)

---
5.0
ปลอดภัย ได้ผลเร็วมาก สถานที่ดี
Wipawee
Wipawee
ปลอดภัย ได้ผลเร็วมาก สถานที่ดี

Verified Reviews
Visited 01 May 2021
5.0
ได้รับมาตรฐานดีมาก ไม่ต้องลงจากรถเลย
Wipawee
Wipawee
ได้รับมาตรฐานดีมาก ไม่ต้องลงจากรถเลย

Verified Reviews
Visited 01 May 2021
5.0
สถานที่ดีมาก ให้บริการเป็นอย่างดี
Wipawee
Wipawee
สถานที่ดีมาก ให้บริการเป็นอย่างดี

Verified Reviews
Visited 01 May 2021
People Also Like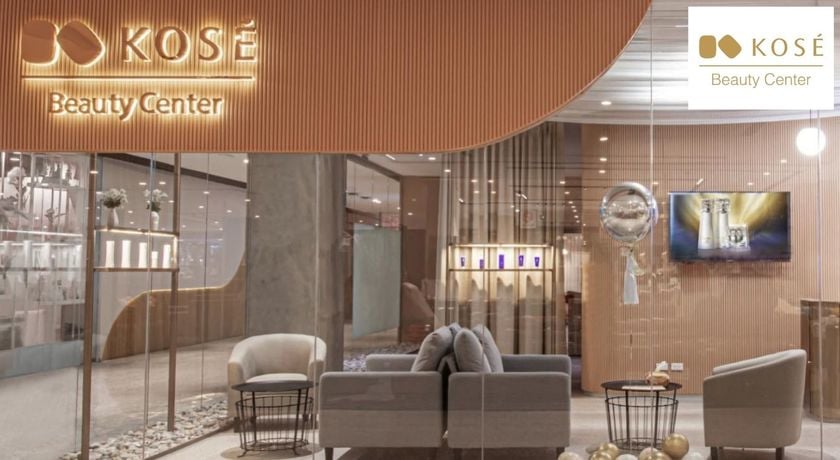 KOSE Beauty Center
171 reviews
Alinda Clinic
1634 reviews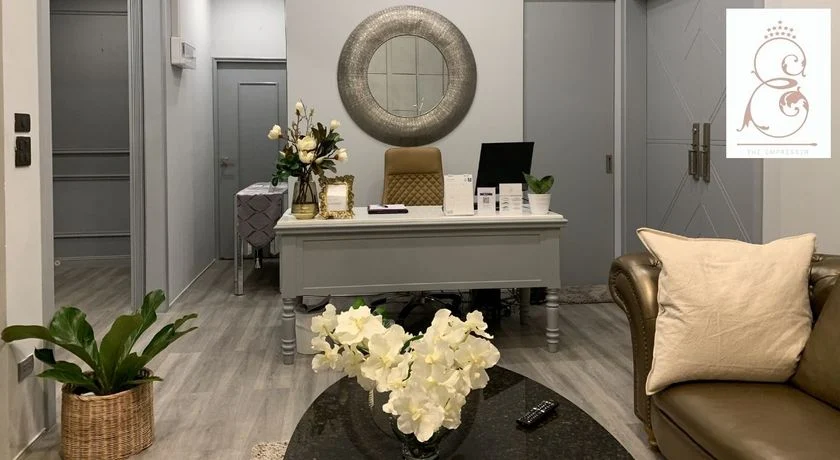 The Empresser (Lash & Brow)
385 reviews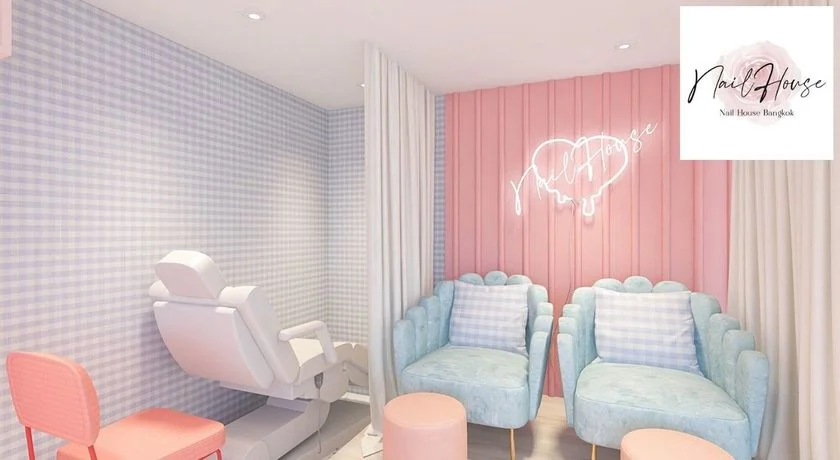 NAIL HOUSE BANGKOK (Asoke Sukhumvit 21)
1019 reviews