Book Online at GoWabi - Create Hair (The Sense Pinklao)
Create Hair (The Sense Pinklao)
Cash, credit card
$$$
THB
1st Floor, The Sense Pinklao, 71, 50 Borommaratchachonnani Rd, Khwaeng Arun Amarin, Khet Bangkok Noi, Bangkok 10700
Hair salon located at The Sense Pinklao. Offers services that are favorable to your choice. Style your hair either by cutting, curling, highlighting, hair detox, or treatments by well-known brands such L'Oréal and Wella.
ไดร์ตรง ระดับความยาวไม่เกินกลางหลัง
Hair Blowdry, no longer than the mid-section of your back.
สั้น-ยาว ราคาเดียว
For all hair length.
Create Hair (The Sense Pinklao)
1st Floor, The Sense Pinklao, 71, 50 Borommaratchachonnani Rd, Khwaeng Arun Amarin, Khet Bangkok Noi, Bangkok 10700
Mon 10:00 AM - 08:30 PM
Tue 10:00 AM - 08:30 PM
Wed 10:00 AM - 08:30 PM
Thu 10:00 AM - 08:30 PM
Fri 10:00 AM - 08:30 PM
Sat 10:00 AM - 08:30 PM
Sun 10:00 AM - 08:30 PM
REVIEWS (written by customers after their visit)

---
People Also Like
Raku Spa Bangkok
No reviews yet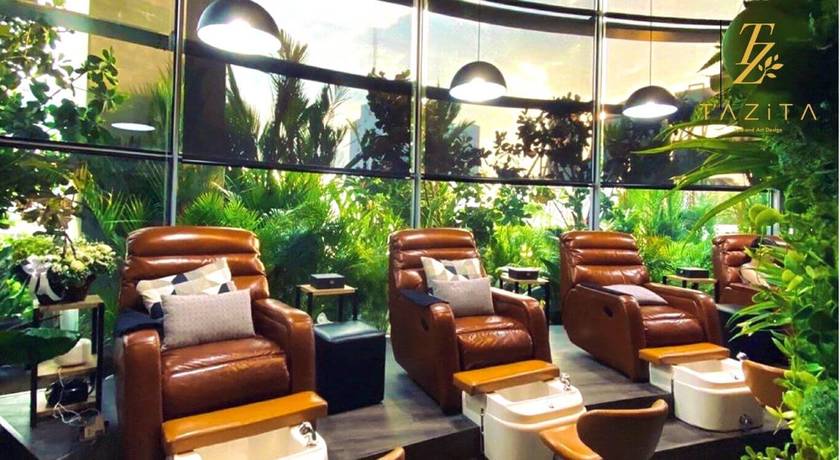 TAZiTA Spa and Art Design
12 reviews
Dzen Onsen and Spa
No reviews yet
DK Clinic
41 reviews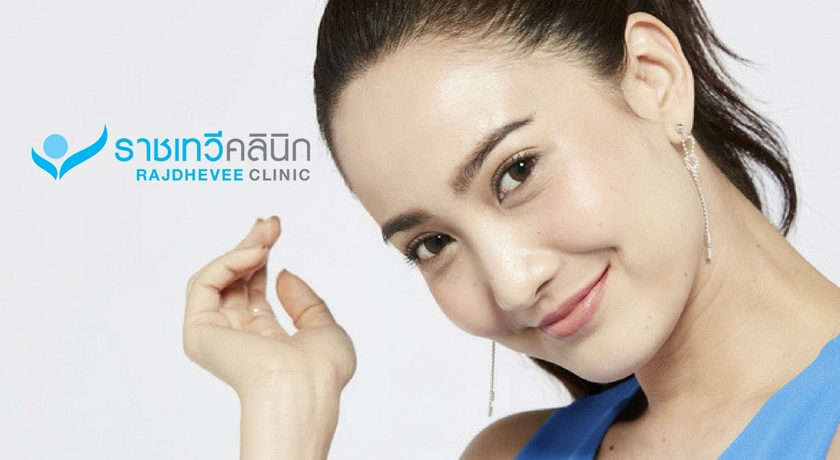 Rajdhevee Clinic
12 reviews
Create Hair (The Sense Pinklao)
1st Floor, The Sense Pinklao, 71, 50 Borommaratchachonnani Rd, Khwaeng Arun Amarin, Khet Bangkok Noi, Bangkok 10700
MON 10:00 AM - 08:30 PM
TUE 10:00 AM - 08:30 PM
WED 10:00 AM - 08:30 PM
THU 10:00 AM - 08:30 PM
FRI 10:00 AM - 08:30 PM
SAT 10:00 AM - 08:30 PM
SUN 10:00 AM - 08:30 PM
Available Payment Methods
People Also Like
Raku Spa Bangkok
No reviews yet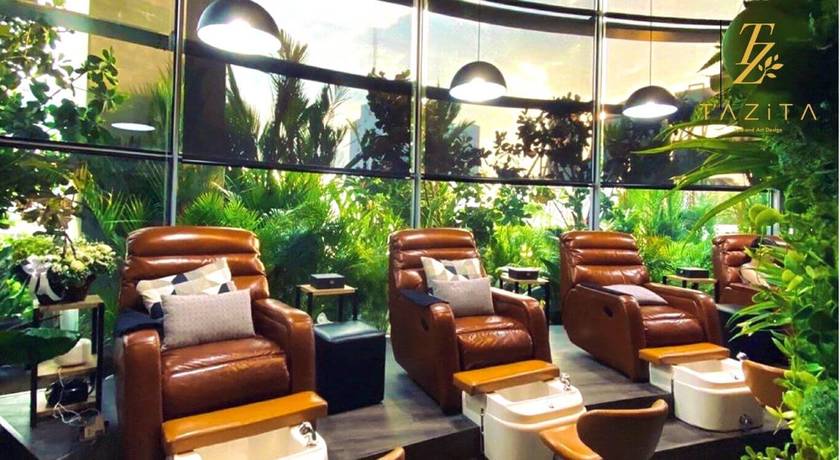 TAZiTA Spa and Art Design
12 reviews
Dzen Onsen and Spa
No reviews yet
DK Clinic
41 reviews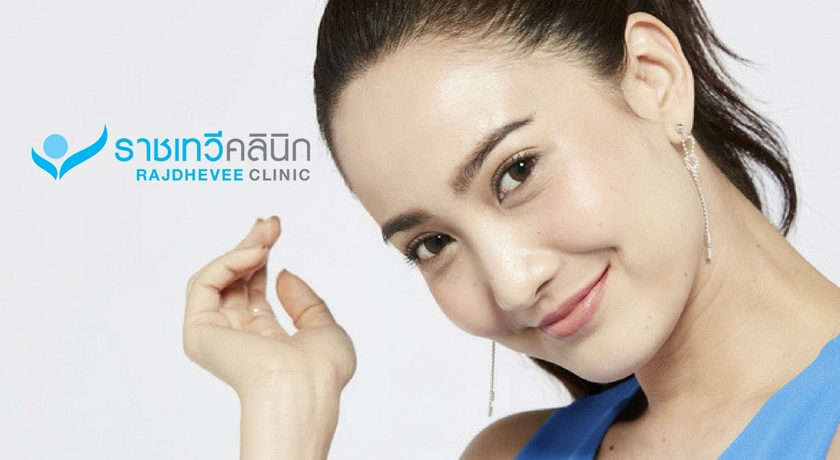 Rajdhevee Clinic
12 reviews