Book Online at GoWabi - Health Land Asoke
Health Land Asoke
Cash, credit card
$$$
THB
55/5 Sukhumvit 21 Rd. (Asoke), Khlongtoeinuea, Wattana, Bangkok 10110
With its origins as a full-service health center founded in 1999, Health Land Spa & Massage is Thailand's premier brand of massage and spa service providers. Our careful attention to fine details of customer service, combined with our elegant facilities and highly affordable prices, has over the past decade offered a heavenly escape for those seeking a break from the noises and stresses of city life.
Our nine locations in Bangkok and Pattaya, all with spacious parking facilities, provide convenient access for both residents and visitors to Thailand. Health Land's full range of high-quality traditional massage and spa services, offered with world-renowned Thai hospitality, ensures that a visit to us will be both relaxing and rejuvenating, allowing you to unwind, re-energize, and discover a renewed sense of tranquility and well-being.
Book Health Land (Asoke) online now to get special discounts on spa package, thai traditional massage, aromatherapy massage, body massage, foot massage, organic spa treatment such and other services. Read about Health Land (Asoke) review from other customers who have left a review. Full menu and prices with promotion and special discount.
This shop does not accept vouchers.
Thai Traditional Massage
Health Land Asoke
55/5 Sukhumvit 21 Rd. (Asoke), Khlongtoeinuea, Wattana, Bangkok 10110
Mon 11:00 AM - 10:00 PM
Tue 11:00 AM - 10:00 PM
Wed 11:00 AM - 10:00 PM
Thu 11:00 AM - 10:00 PM
Fri 11:00 AM - 10:00 PM
Sat 12:00 PM - 10:00 PM
Sun 12:00 PM - 10:00 PM
REVIEWS (written by customers after their visit)

---
Hélène Swistowski
The staff is professional, the place is beautiful and the service is effective. The treatment was nice but I think it is a little overpriced.
Facial Treatment: Supreme Nourishing & Hydrating Facial Treatment 

Verified Reviews
Visited 03/15/2019
Tomoko Nakamura
Massage is very good! But It took a long time to check my reservathion at Health Land on that day. Not smoothly.
Traditional Thai Massage

Verified Reviews
Visited 02/10/2019
Alice Mao
Super clean place, very large (I think it was 8 stories?). Pretty quick service to get me and my friend into a private room. I did the basic 550 baht for 2hr therapeutic Thai massage which I thought was super worth the value. My friend did the Thai herbal compress, which was around 850 baht I think. She liked it, but thought it was a bit expensive for just the addition of an herbal compress. Be warned that your masseuses may ask you for tips if you're a foreigner, but they do such a good job that I think its well deserved. :) Overall it was a great experience and I would definitely go again.
Traditional Thai Massage

Verified Reviews
Visited 06/01/2017
ศิริทิพย์ ตั้งเสถียร
Nice massage with affordable price.
Aromatherapy Body Massage

Verified Reviews
Visited 04/22/2017
People Also Like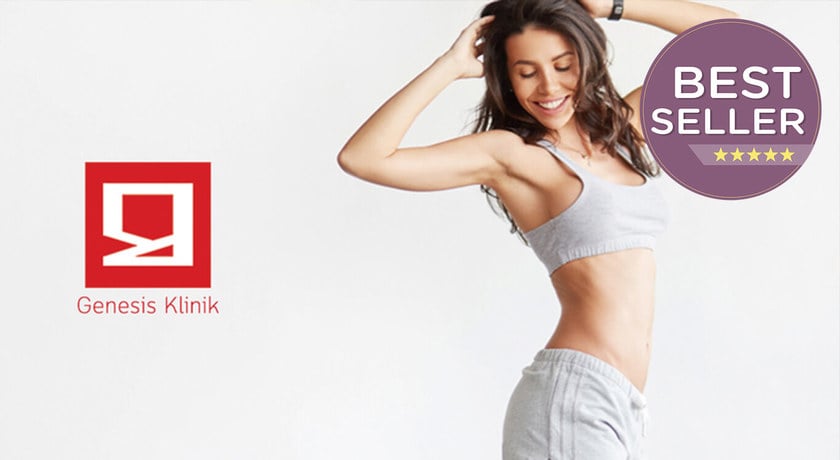 Genesis Klinik
13 reviews
Cloudnine Nail Bar & Cafe
11 reviews
Glamour Hair Spa
9 reviews
PANPURI WELLNESS
223 reviews
Health Land Asoke
55/5 Sukhumvit 21 Rd. (Asoke), Khlongtoeinuea, Wattana, Bangkok 10110
MON 11:00 AM - 10:00 PM
TUE 11:00 AM - 10:00 PM
WED 11:00 AM - 10:00 PM
THU 11:00 AM - 10:00 PM
FRI 11:00 AM - 10:00 PM
SAT 12:00 PM - 10:00 PM
SUN 12:00 PM - 10:00 PM
Available Payment Methods
People Also Like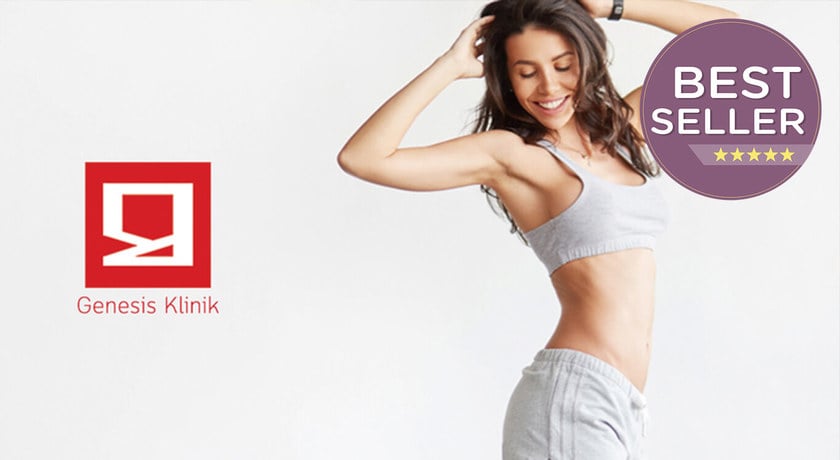 Genesis Klinik
13 reviews
Cloudnine Nail Bar & Cafe
11 reviews
Glamour Hair Spa
9 reviews
PANPURI WELLNESS
223 reviews