Book Online at GoWabi - Ichirin Japanese Style Esthetics
Ichirin Japanese Style Esthetics
Cash, credit card
$$$
THB
RSU Tower 4 Floor, Sukhumvit Rd, Khlong Toei Nuea, Watthana, Bangkok 10110
อิจิริน สถาบันที่ก่อตั้งโดยผู้เชี่ยวชาญชาวญี่ปุ่น มุ่งมั่นดูแลสุขภาพผิวหน้าและรูปร่างของท่านด้วยเทคนิคเฉพาะตามแบบฉบับอิจิริน เพื่อให้บริการลูกค้า (unisex) ทั้งคุณสุภาพบุรุษและคุณสุภาพสตรีได้พบกับความสบายและผ่อนคลาย ไปพร้อมกับร่างกายที่แข็งแรงและสมส่วน ปลอดภัย ไร้ศัลยกรรม let's try New sense therapy " Stay Strong & Blooming" ด้วยประสบการณ์กว่า20 ปีของ Ms.Yoshika ผู้เชี่ยวชาญชาวญี่ปุ่นที่มุ่งมั่นในการดูแลลูกค้ามาตลอด จากเมืองโตเกียวประเทศญี่ปุ่น อิจิรินพร้อมบริการท่าน ที่ต้องการดูแลรูปหน้าและรูปร่างของท่านให้สมส่วนและมีสุขภาพที่ดีด้วยเทคนิคเฉพาะ ซึ่งไม่เพียงแต่การเปลี่ยนแปลงที่ท่านจะได้รับแต่ยังเพิ่มความพิเศษ ด้วยการดูแลสุขภาพจากภายในสู่ภายนอกด้วยวิธีการDETOX โดยเทคนิคเครื่องมือและผลิตภัณฑ์ที่มีคุณภาพและปลอดภัยจากประเทศญี่ปุ่น100% ท่านสามารถมั่นใจและรับรู้ถึงการเปลี่ยนแปลงได้ตั้งแต่ครั้งแรกที่เข้ารับการบริการ อิจิริน ได้จัดมุมสบายๆแบบ Japanese Minimal รอให้บริการ Japanese lover ทุกท่าน เชิญมาคุยกับเรา วางแผนดูแลรูปร่างไปด้วยกันได้ทุกวัน
วิธีการเดินทาง: สามารถเดินทางมาด้วยรถยนต์ จอดรถสะดวกได้ที่ RSU TOWER หรือ รถไฟฟ้าBTS ลงสถานีพร้อมพงศ์ ฝั่งศูนย์การค้าเอ็มควอเทียร์ จากนั้นเดินย้อนมาทางแยกอโศก เพียง 7 นาที ถึง RSU TOWER ขึ้นบันไดเลื่อนมาพบกันที่ร้านอิจิรินชั้น 4 ได้เลย
Terms & Conditions:
• This voucher can be used within 2 month after purchase.
• All purchases and treatments cannot be amended.
• These vouchers cannot be used with other promotions.
• Show your voucher from email or GoWabi app for verification
• Appointment has to be booked in advance. The shop contact details will be available in your "GoWabi's Booking Confirmation email or My Booking page"
Facial Treatments
Intensive course to take care of your skin and people who need urgent skin care with the care of Ichirin in pushing the stemcell from Japan and using the science of massage and lifting up your facial muscles which you will see the difference from the first time you do. This is very suitable for those who are planning to work or the bride and groom.
The secret of Japanese young people with radiant skin and full face and Ichirin is ready to reveal this secret by means of cell detox, pushing hydrogen into your skin. In order to capture the oxygen that is in the skin and condense into the water to detox out. You will see clarity and reduce dark circles along with tightening pores.
Packages
Full care of Ichirin to allow you to receive the services you want with specific tools and products. Only available at Ichirin Relax and rejuvenate your body from fatigue with specific techniques based on Japanese science
• Hyper knife: Fat breakdown machine from Japan With high-frequency RF waves
• Vacuum: machines from Japan help to reduce the shape and make the fat or cellulitis hard and quickly split the fat.
• Choose 1 mark from the page: Hydro Pack Mask or Stem Cell Lift Up Mask or Zombi Pack Mask or Nama Japanese mask
• Power Remedy Body Massage 60-min
• Wrap & Roll
Ichirin Japanese Style Esthetics
RSU Tower 4 Floor, Sukhumvit Rd, Khlong Toei Nuea, Watthana, Bangkok 10110
Mon 10:30 AM - 07:30 PM
Tue 10:00 AM - 08:00 PM
Wed 10:00 AM - 08:00 PM
Thu 10:00 AM - 08:00 PM
Fri 10:00 AM - 08:00 PM
Sat 10:00 AM - 08:00 PM
Sun 10:30 AM - 07:30 PM
REVIEWS (written by customers after their visit)

---
Jiyoung
Good Service! Very Clean! Good Personalize!
Snow Face Face Treatment [Flash Sale]

Verified Reviews
Visited 29 Oct 2019
Aniya
พนักงานตั้งใจบริการมากค่ะ
To Be V Facial Treatment

Verified Reviews
Visited 29 Oct 2019

ธนัชพร​
บริการดี สถานที่สะอาด​ ไปสะดวก​ แน่นวดแบบใช้ไม้เจ็บอยู่เหมืิอนกัน
Body S Treatment (1 time)

Verified Reviews
Visited 09 Sep 2019

Kayo
Basically, the quality of this shop is high. But, the staff who was in charge of my treatment was not good. I was almost killed when she put a facial mask on my face. I couldn't breathe.
Snow Face Face Treatment [Flash Sale]

Verified Reviews
Visited 29 Oct 2019
Prince
บรรยากาศดีมาก บริการก็ดี
Snow Face Face Treatment [Flash Sale]

Verified Reviews
Visited 29 Oct 2019

Pinn
Good service and friendly staff
Flashy Face Treatment

Verified Reviews
Visited 28 Oct 2019

Tiptinan
แชร์ประสบการณ์การใช้บริการนวดหน้ายกกระชับFlashy Lifting facial การนวดผสมด้วยมือและเครื่องนวดยกกระชับ รู้สึกผิวหน้าเบา สบาย ผ่อนคลาย ส่วนผลยกกระชับยังไม่ได้ชัดเจนต้องไปอย่างต่อเนื่อง ส่วนสถานที่ก็ผ่อนคลายดี แต่ว่าเตียงนวดเป็นแบบเปิดมีแค่ม่านกั้นจึงทำให้ได้ยินเสียงคนคุยกัน เสียงเด็กร้อง
Flashy Lifting Facial

Verified Reviews
Visited 04 Oct 2019
People Also Like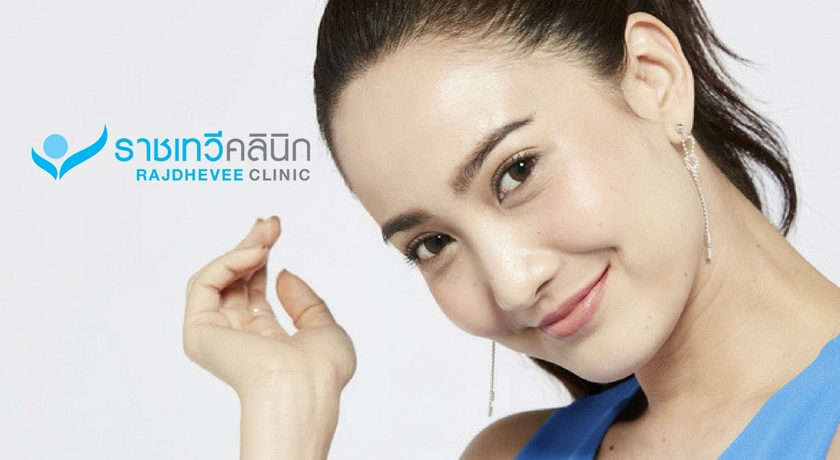 Rajdhevee Clinic
11 reviews
Art4Nail
32 reviews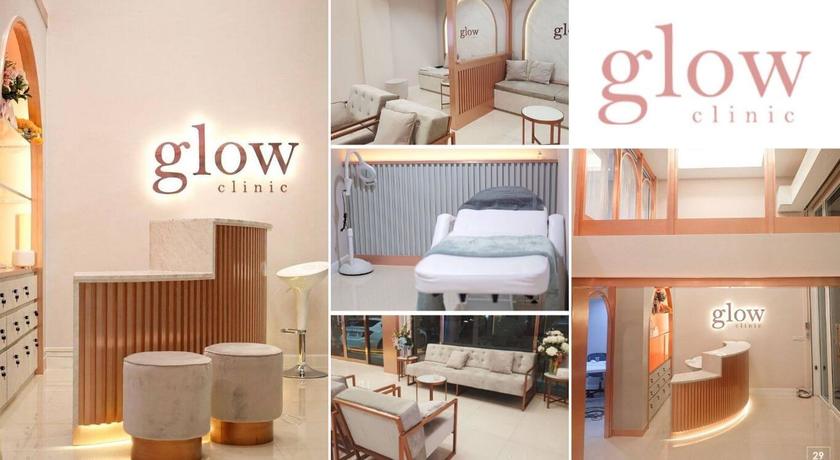 Glow Clinic
6 reviews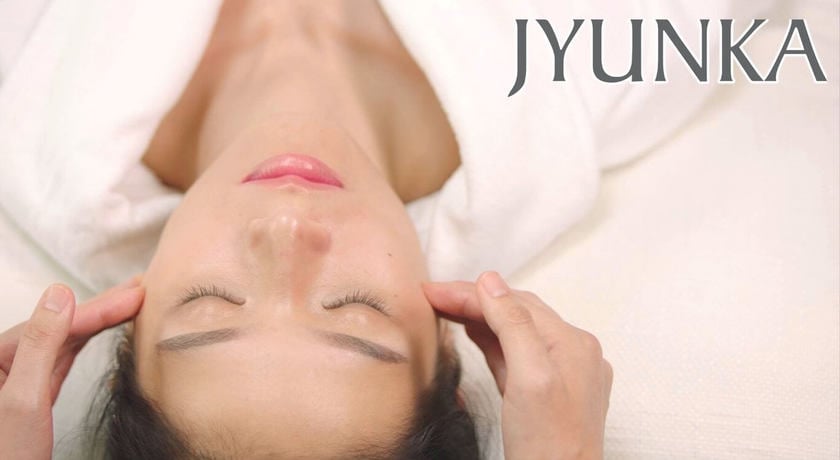 Jyunka The Treatment Room
No reviews yet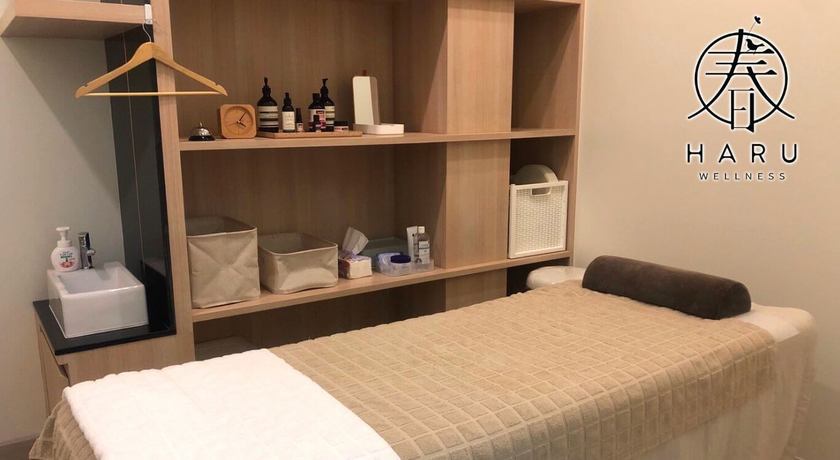 Haru Wellness Clinic
No reviews yet
Ichirin Japanese Style Esthetics
RSU Tower 4 Floor, Sukhumvit Rd, Khlong Toei Nuea, Watthana, Bangkok 10110
MON 10:30 AM - 07:30 PM
TUE 10:00 AM - 08:00 PM
WED 10:00 AM - 08:00 PM
THU 10:00 AM - 08:00 PM
FRI 10:00 AM - 08:00 PM
SAT 10:00 AM - 08:00 PM
SUN 10:30 AM - 07:30 PM
Available Payment Methods
People Also Like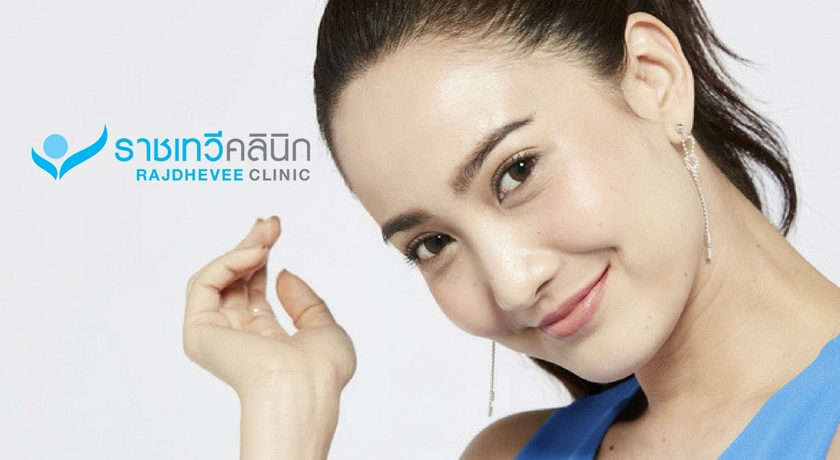 Rajdhevee Clinic
11 reviews
Art4Nail
32 reviews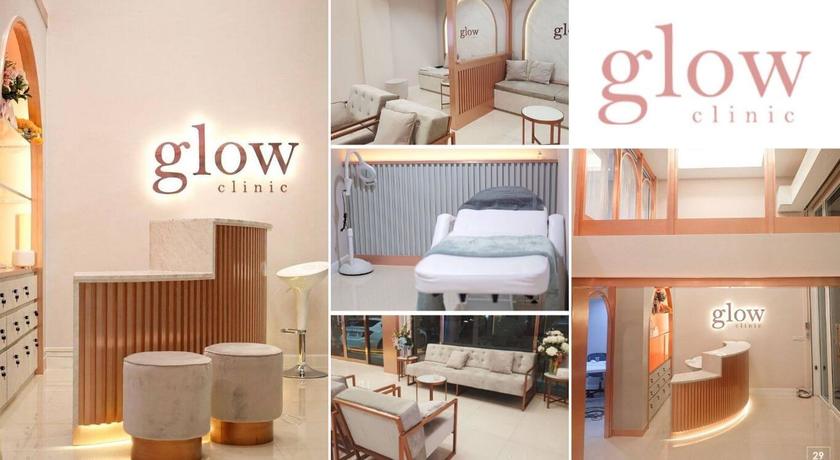 Glow Clinic
6 reviews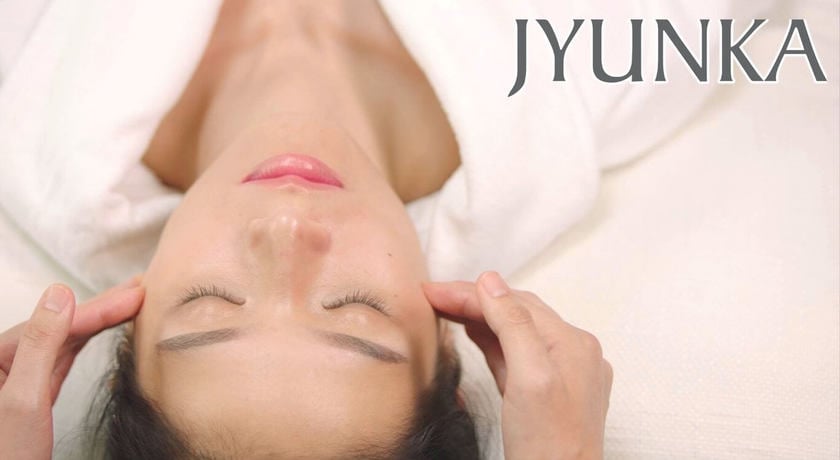 Jyunka The Treatment Room
No reviews yet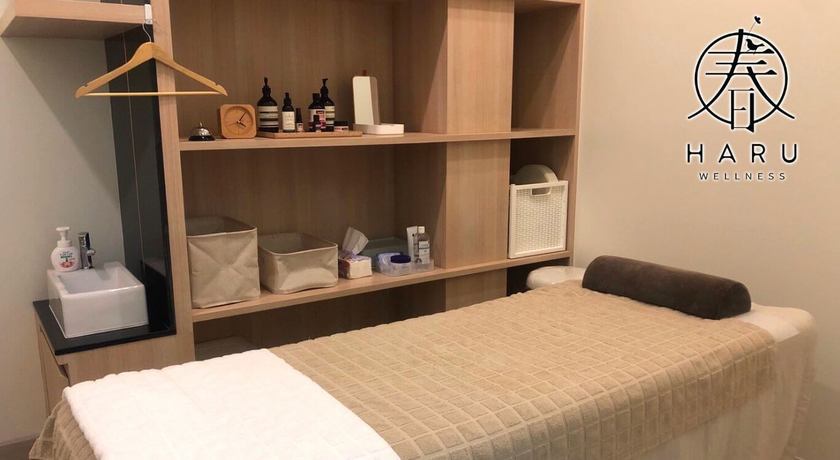 Haru Wellness Clinic
No reviews yet