Book Online at GoWabi - IV LYFE
IV LYFE
Cash, credit card
$$ (Based on Special Rates from our Partners)
THB
Unit M01, 3rd Floor, InterContinental Hotel, 973 Ploenchit Rd., Lumpini, Pathumwan, Bangkok 10330 Thailand
A guided path to Wellness
During this COVID-19 Pandemic, IV LYFE is offering a PCR test right in the comfort of your own home!
IV LYFE was found with a conscientious sprit to allow people to live and enjoy their current lifestyle while minimizing negative health impact.
Every idea starts with a problem. Ours was simple: The modern lifestyle is very demanding.
IV LYFE provides premium IV or vitamin drip for our clients that deliver the service door to door.
We valued honest guidance, better ingredient and personalize each IV for all of your colourful lifestyles.
Situated in the heart of Bangkok, IV Lyfe is located as part of Brio Clinic in the Intercontinental Bangkok on Ploenchit Road (BTS Chid Lom).
Terms & Conditions:
• This voucher can be used within 6 month after purchase.
• All purchases and treatments cannot be amended.
• These vouchers cannot be used with other promotions.
• Show your voucher from email or GoWabi app for verification
• Appointment has to be booked in advance. The shop contact details will be available in your "GoWabi's Booking Confirmation email or My Booking page"
IV LYFE
Unit M01, 3rd Floor, InterContinental Hotel, 973 Ploenchit Rd., Lumpini, Pathumwan, Bangkok 10330 Thailand
Mon 09:00 AM - 06:00 PM
Tue 09:00 AM - 06:00 PM
Wed 09:00 AM - 06:00 PM
Thu 09:00 AM - 06:00 PM
Fri 09:00 AM - 06:00 PM
Sat 09:00 AM - 06:00 PM
Sun 09:00 AM - 06:00 PM
REVIEWS (written by customers after their visit)

---
People Also Like
Lashury Eyelash Salon
353 reviews
Let's Relax Onsen Thong Lor
2425 reviews
La Zensa Spa
442 reviews
The Cocktail Clinic
1835 reviews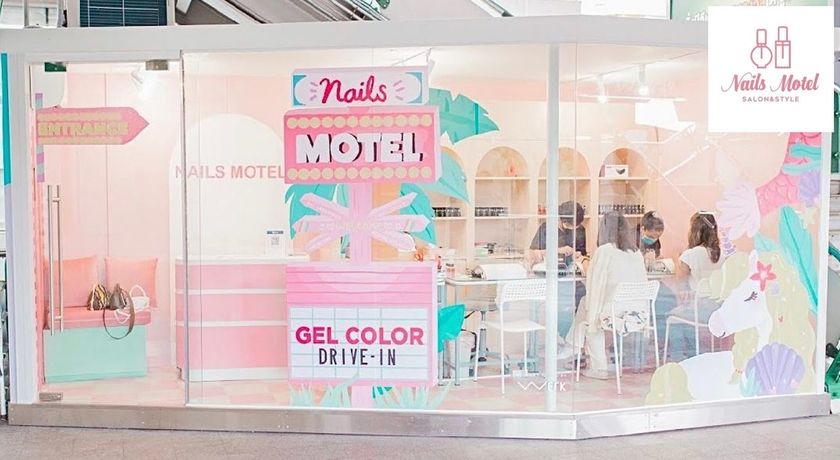 Nails Motel
50 reviews
IV LYFE
Unit M01, 3rd Floor, InterContinental Hotel, 973 Ploenchit Rd., Lumpini, Pathumwan, Bangkok 10330 Thailand
MON 09:00 AM - 06:00 PM
TUE 09:00 AM - 06:00 PM
WED 09:00 AM - 06:00 PM
THU 09:00 AM - 06:00 PM
FRI 09:00 AM - 06:00 PM
SAT 09:00 AM - 06:00 PM
SUN 09:00 AM - 06:00 PM
Available Payment Methods
People Also Like
Lashury Eyelash Salon
353 reviews
Let's Relax Onsen Thong Lor
2425 reviews
La Zensa Spa
442 reviews
The Cocktail Clinic
1835 reviews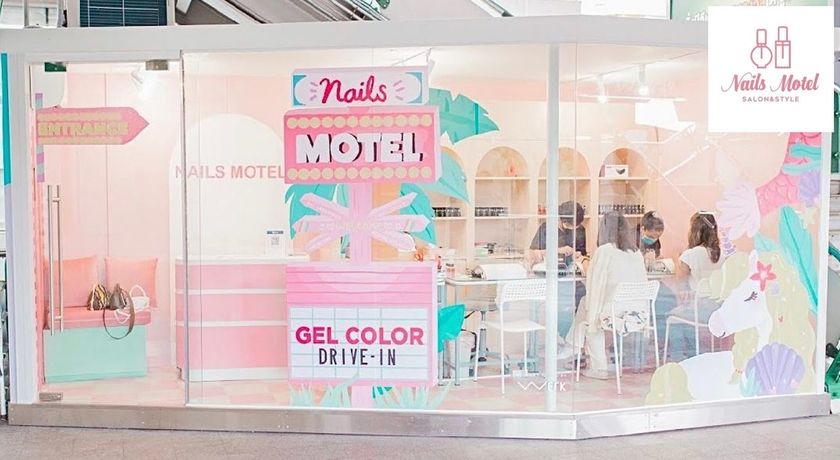 Nails Motel
50 reviews