Book Online at GoWabi - Jyunka The Treatment Room
Jyunka The Treatment Room
Cash, credit card
$$$
THB
622 The Emporium 3rdFl, Room 4P28-29, Sukhumvit Rd., Klongton, Klongtoey Bangkok 10110
Jyunka The Beauty Industry has evolved till today where the gravitation towards cosmetic surgery has become more apparent, and that spurred our founder to work on a skincare line that champions three core pillars – Results : Personalized : Safe After over 30 years of experimenting with different ingredients and scientists across continents, our labour eventually came to fruition after finding a special solution in France and Japan's research and development team. We continue to find the best ingredients and the highest technology to provide total solution to our customers to ensure the result is evident.
Campaign Promotions

Ends
In
Anti-Aging Treatment
This unique treatment is especially formulated to treat dehydrated skin that has started to show the first signs of cell oxidation.
Hydrating Facial Treatment
Provides the gentle massage with sensitive hydration treatment, the skin will immediately soft, dewy, plump and absolutely hydrated. Get free Double Cleanser (Travel Size)
Jyunka The Treatment Room
622 The Emporium 3rdFl, Room 4P28-29, Sukhumvit Rd., Klongton, Klongtoey Bangkok 10110
Mon 10:00 AM - 08:30 PM
Tue 10:00 AM - 08:30 PM
Wed 10:00 AM - 08:30 PM
Thu 10:00 AM - 08:30 PM
Fri 10:00 AM - 08:30 PM
Sat 10:00 AM - 08:30 PM
Sun 10:00 AM - 08:30 PM
REVIEWS (written by customers after their visit)

---

Matt
V nice and i enjoyed it.
PM 2.5 Jyunka Detox Treatment [Flash Sale eVoucher]

Verified Reviews
Visited 15 Feb 2020
People Also Like
Chi The Spa At Shangri-La Hotel
58 reviews
Nugust Spa & Massage
36 reviews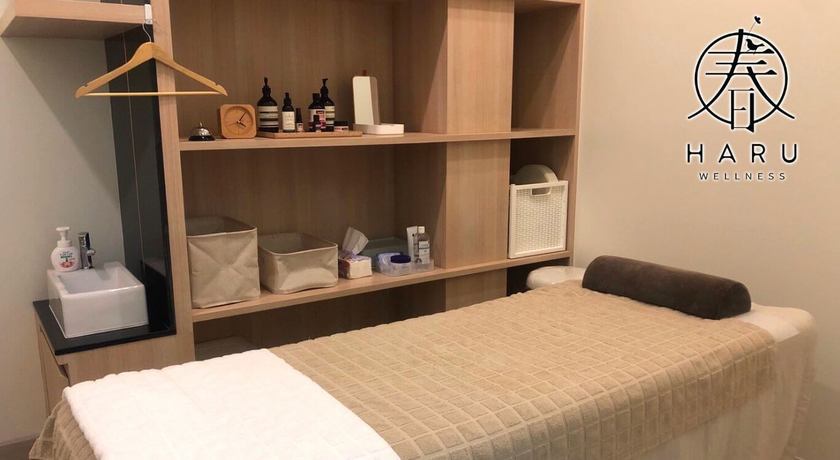 Haru Wellness Clinic
No reviews yet
Beauty More Hair&Nail Salon
1 reviews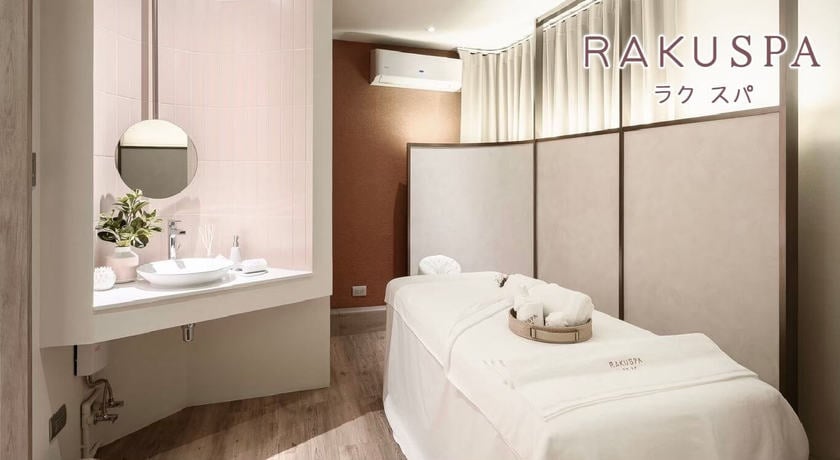 Raku Spa Bangkok
13 reviews
Jyunka The Treatment Room
622 The Emporium 3rdFl, Room 4P28-29, Sukhumvit Rd., Klongton, Klongtoey Bangkok 10110
MON 10:00 AM - 08:30 PM
TUE 10:00 AM - 08:30 PM
WED 10:00 AM - 08:30 PM
THU 10:00 AM - 08:30 PM
FRI 10:00 AM - 08:30 PM
SAT 10:00 AM - 08:30 PM
SUN 10:00 AM - 08:30 PM
Available Payment Methods
People Also Like
Chi The Spa At Shangri-La Hotel
58 reviews
Nugust Spa & Massage
36 reviews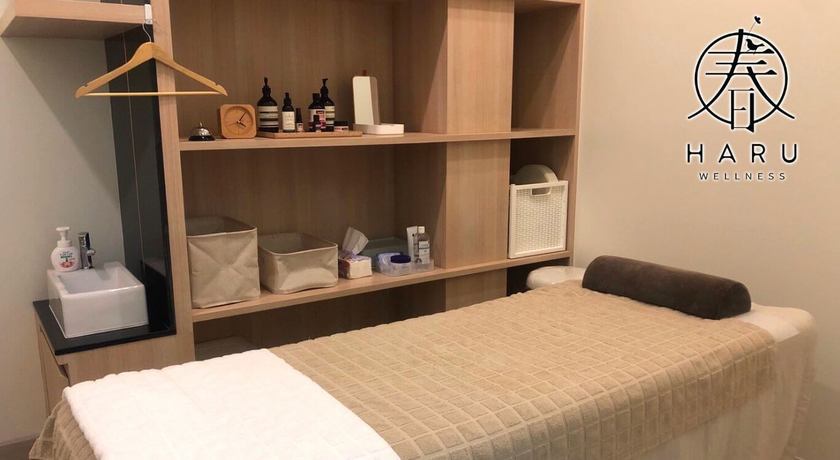 Haru Wellness Clinic
No reviews yet
Beauty More Hair&Nail Salon
1 reviews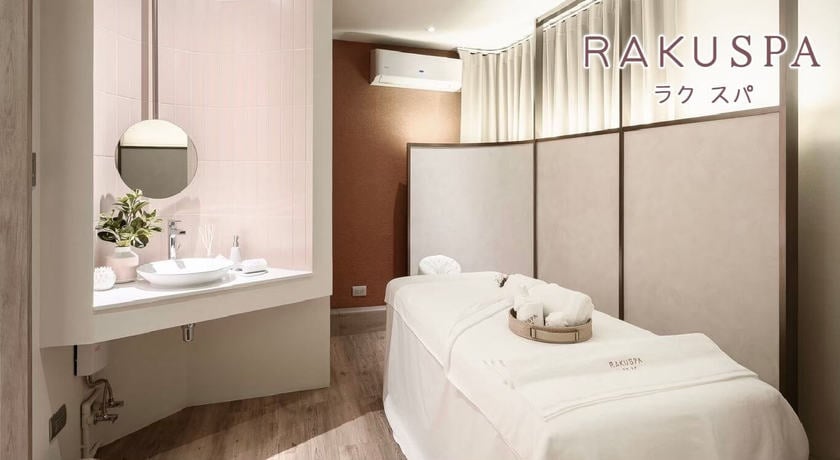 Raku Spa Bangkok
13 reviews