Book Online at GoWabi - Khun Ying Hair Salon
Khun Ying Hair Salon
Cash, credit card
$$ (Based on Special Rates from our Partners)
THB
Central Ladprao G floor / 1691 Phahon Yothin Rd, Chatuchak, Chatuchak, Bangkok 10900
บริการดี นวดหัวสบาย แต่เกาแรงไปหน่อย
- Paeng
Khun ying Hair Salon by A.Pom Professional hairdresser, Asian champion from Beauty Innovator Congress 2017, Tokyo Japan. Salon is a hair coloring center (focus on protect hair loss). Expert in Digital bending, volume stretching, lifting, increasing volume for flat hair.
Awards
- Shiseido Hair Color Champion 2017 Tokyo Japan
- Shiseido Hair Color Champion 2016 Thailand
- Hair Color Champion Gold Medal
- 2012 Hair Color Design Champion Thailand
- Runner-up hair color design 3rd consecutive year from Shiseido Thailand
- 10 final hair color designer finalists 3 years in a rowฃ
The shop located at Central Ladprao G floor, next to B2S bookstore
- MRT Phahon Yothin (Exit 3)
- BTS Ha Yaek Lat Phrao
Terms & Conditions:
• This voucher can be used within 2 months after purchase.
• All purchases and treatments cannot be amended.
• These vouchers cannot be used with other promotions.
• Show your voucher from email or GoWabi app for verification
• Appointment has to be booked in advance. The shop contact details will be available in your "GoWabi's Booking Confirmation email or My Booking page"
Hair Coloring
Bleaching your hair with L'Oreal with a specific technique to bleach your hair, which will help me not to be traumatized by the color, and the store has selected premium quality products and focused on analyzing hair conditions before doing it every time, so you can be sure of the results of your hair color and hair health.
Hair Package
Permanent straightening and hair conditioning the shop's unique techniques and the hair stylist team. Free Hair Treatment + Hair Cut
Digital bending is a digital bending and spindle machine imported from Korea. Free treatment + Hair Cut design
It is the application of a curling agent and a digital spool machine imported from Korea. Suitable for people with flat hair problems. It is a unique style, the first and only one in Thailand to help solve flat hair problems in korean style*Free treatment + Hair Cut design
Hair Perm
Men's Perm (Korean's style Perm)
Hair curls (hair length not exceed the middle of the back)
Shampoo
Men's Hair Cut Design + Shampoo and Blow Dry
Haircut will be designed by professional and experienced staff.
Women's Hair Dryer (Farrah hair blow) ลอนผมฟาร่าห์ จะมีลักษณะการดัดลอนด้วยการไดร์ขึ้นให้ปลายสะบัดออกจากใบหน้า โดยผมแต่ละด้านจะไปบรรจบกันที่เส้นแบ่งกลางด้านหลังศีรษะ 
Women's Hair Dryer (Straight hair blow)
Khun Ying Hair Salon
Central Ladprao G floor / 1691 Phahon Yothin Rd, Chatuchak, Chatuchak, Bangkok 10900
Mon 10:00 AM - 09:30 PM
Tue 10:00 AM - 09:30 PM
Wed 10:00 AM - 09:30 PM
Thu 10:00 AM - 09:30 PM
Fri 10:00 AM - 09:30 PM
Sat 10:00 AM - 09:30 PM
Sun 10:00 AM - 09:30 PM
REVIEWS (written by customers after their visit)

---
4.0
บริการดี นวดหัวสบาย แต่เกาแรงไปหน่อย
Paeng

Paeng
บริการดี นวดหัวสบาย แต่เกาแรงไปหน่อย

Verified Reviews
Visited 10 Feb 2021
People Also Like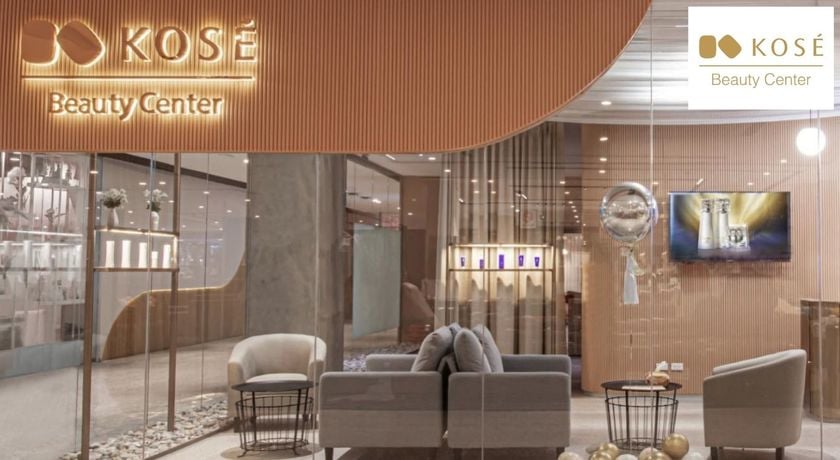 KOSE Beauty Center
171 reviews
Alinda Clinic
1634 reviews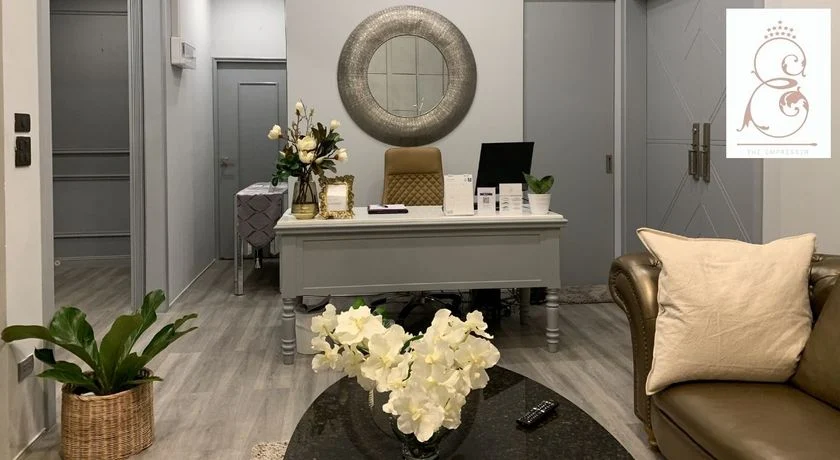 The Empresser (Lash & Brow)
385 reviews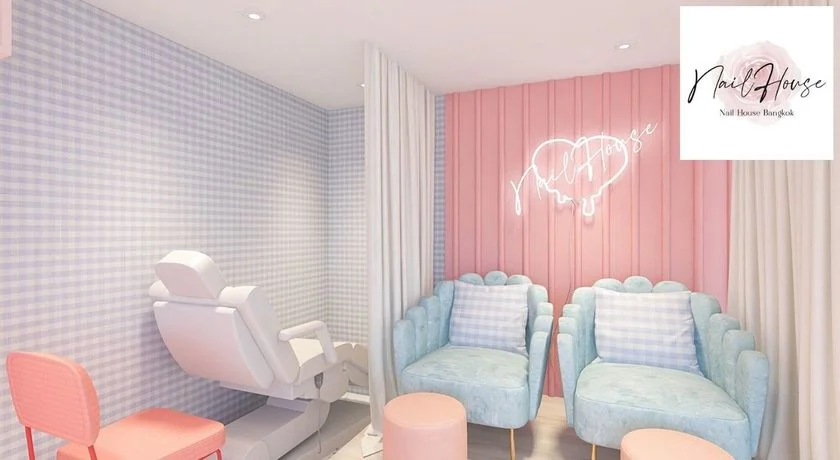 NAIL HOUSE BANGKOK (Asoke Sukhumvit 21)
1019 reviews