Book Online at GoWabi - KIHS Clinic
KIHS Clinic
Cash, credit card
$$$
THB
6th Floor, Siam Square One Unit No. SS6004-6005 No. 388 Siam Square One, Rama 1 Road, Pathumwan, Bangkok 10330
"KIHS Clinic" Dermatology and beauty clinic is staffed by skin specialists who are highly experienced in treating skin conditions. Under the concept of "Innovative Beauty and Spa Wellness", working alongside an ever-ready team of registered doctors and skin therapists, our skin specialists utilize the latest equipment to aid in diagnosis and deliver the most advanced and effective treatments.
Terms & Conditions:
• This voucher can be used within 2 month after purchase.
• All purchases and treatments cannot be amended.
• These vouchers cannot be used with other promotions.
• Show your voucher from email or GoWabi app for verification
• Appointment has to be booked in advance. The shop contact details will be available in your "GoWabi's Booking Confirmation email or My Booking page"
The Medlite C6 provides a flat-top beam profile, producing consistent results with few complications and reliable treatments time after time. This homogeneous beam delivery energy spreads evenly over the skin's surface, minimizing epidermal injury and increasing patient satisfaction. Medlite C6 removes tattoos, treats pigmentary conditions, and reduces acne scarring and wrinkles.
The Korean's secret for aura skin treatment that has been technologically developed live cell from bone marrow to repair self-skin cell and cells renewal by growth factors. This treatment focuses on surface skin injection all over face and use Ultrasonic pushing deeply into skin. It helps skin more effectively absorb for face complexions, collagen rearrangement, skin cells reparation, skin rebalancing, skin rejuvenating, brighten and moistening. Touch your new aura youth skin.
Effective Vitamins to brightening all over skin, reduce freckles, dark spots and acne marks. It improves skin cell balancing to strengthened skin.
บท็อกซ์
A botulinum type A complex composed of the purified toxin Clostridium botulinum, manufactured in Korea. No.1 best seller in Korea.
Facial Treatments
- Skin scrubber treatment in order to deeply clean your face
- Pushing vitamin to moisturize your face skin
- Masking you face with collagen mask
HIFU
High-Intensity Focused Ultrasound for the Treatment of wrinkles and skin Laxity. The treatment has recently emerged in response to the increasing demand for noninvasive procedures for skin lifting and tightening. It is particularly effective for clinical improvement in the jawline, cheek, and perioral areas. Also stimulate collagen production to rejuvenate skin without leaving scars and non-recuperate.
IV Therapy
KIHS's Vitamins complex formula that strengthen your immune system, rich of antioxidant helps to repair inner cells and retreat an intense anti-aging that corrects the sign of aging while reducing dark spots, brighten the skin and rebalance skin elasticity. Leave you a glowing complexion.
Laser Treatments
The best acne clear program for acne curing: acne removing – Phono Treatment for acne – MedLite C6 Laser all over facial skin to treat and reduce acne scarring and pigmentary conditions.
Spa Package
• Body Scrub
• Body Mask
• Herbal Body Steam Spa : You can choose : Mom On Duty for currently breast feeding |
Mom On Duty for stopped breast feeding | Skin Detox | Sliming Steaming | Skin High Beam
•Aromatherapy Body Massage
KIHS Clinic
6th Floor, Siam Square One Unit No. SS6004-6005 No. 388 Siam Square One, Rama 1 Road, Pathumwan, Bangkok 10330
Mon 11:00 AM - 09:00 PM
Tue 11:00 AM - 09:00 PM
Wed 11:00 AM - 09:00 PM
Thu 11:00 AM - 09:00 PM
Fri 11:00 AM - 09:00 PM
Sat 11:00 AM - 09:00 PM
Sun 11:00 AM - 09:00 PM
REVIEWS (written by customers after their visit)

---

Sakulporn
เจ็บๆนิดๆ แจ่ทนได้นะคะ จะเจ็บๆตรงที่มีขนเยอะนิดๆ แต่ทนได้ค่ะ ไปซ้ำแน่นอนค่า
Facial Laser Medlite C6 (1 time)

Verified Reviews
Visited 12 Nov 2019

Sakulporn
พนักงานต้อนรับดีค่ะ พนักงานนวดหน้าใจเย็น นวดเบามือ สบายค่ะ
Derma Clear Acne Solution Face Treatment (1 time) [Flash Sale eVoucher]

Verified Reviews
Visited 12 Nov 2019

Nan Nitwipha
Friendly staff. Great service.
Meso Glow Stem Cell Live Treatment

Verified Reviews
Visited 14 Nov 2019
Boe
พนักงานบริการดี และสุภาพมากค่ะ
Meso Glow Stem Cell Live Treatment

Verified Reviews
Visited 16 Nov 2019

นรินทร
สะอาดและบริการดีมากกกกก
Meso Glow Stem Cell Live Treatment

Verified Reviews
Visited 11 Nov 2019
Thamonwan
k.jane was amazing. not only did she gave a really good massage, she also provided me with information on other services without pressurizing me into buying courses. the music could be more relaxing tho.
Aroma Oil Essential Skin Body Treatment [Flash Sale eVoucher]

Verified Reviews
Visited 16 Nov 2019

วัลลภา
ทีมงานน่ารัก ไม่ยัดเยียดขายคร์อส
Facial Laser Medlite C6 (1 time)

Verified Reviews
Visited 14 Nov 2019
Fonkhaew
💗💗💗💗💗💗💗💗💗💗💗💗💗💗💗💗💗💗💗💗
Facial Laser Medlite C6 (1 time)

Verified Reviews
Visited 12 Nov 2019
Gink
บริการดี พนักงานดูแลดีมากๆค่ะ
Facial Laser Medlite C6 (1 time)

Verified Reviews
Visited 12 Nov 2019

ธนาพร
ทำละเอียดมากๆค่ะ หน้ายกขึ้นแย่างดห็นได้ชัด การบริการก็ดี พนักงานทุกคนสุภาพมาก
HIFU All Face + Jawline (Unlimited)

Verified Reviews
Visited 07 Nov 2019
People Also Like
Eforea Spa at Millennium Hilton Bangkok
6 reviews
Mandarin Clinic Rama IV
1 reviews
Dzen Onsen and Spa
1 reviews
Sleep Salon & Nails
45 reviews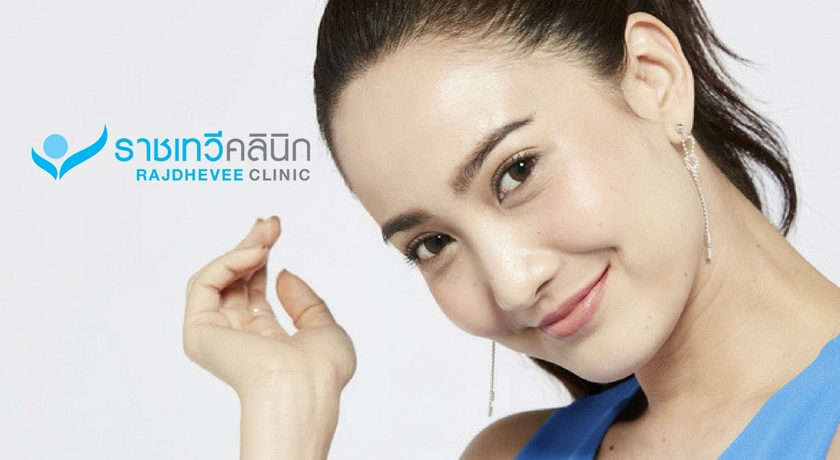 Rajdhevee Clinic
12 reviews
KIHS Clinic
6th Floor, Siam Square One Unit No. SS6004-6005 No. 388 Siam Square One, Rama 1 Road, Pathumwan, Bangkok 10330
MON 11:00 AM - 09:00 PM
TUE 11:00 AM - 09:00 PM
WED 11:00 AM - 09:00 PM
THU 11:00 AM - 09:00 PM
FRI 11:00 AM - 09:00 PM
SAT 11:00 AM - 09:00 PM
SUN 11:00 AM - 09:00 PM
Available Payment Methods
People Also Like
Eforea Spa at Millennium Hilton Bangkok
6 reviews
Mandarin Clinic Rama IV
1 reviews
Dzen Onsen and Spa
1 reviews
Sleep Salon & Nails
45 reviews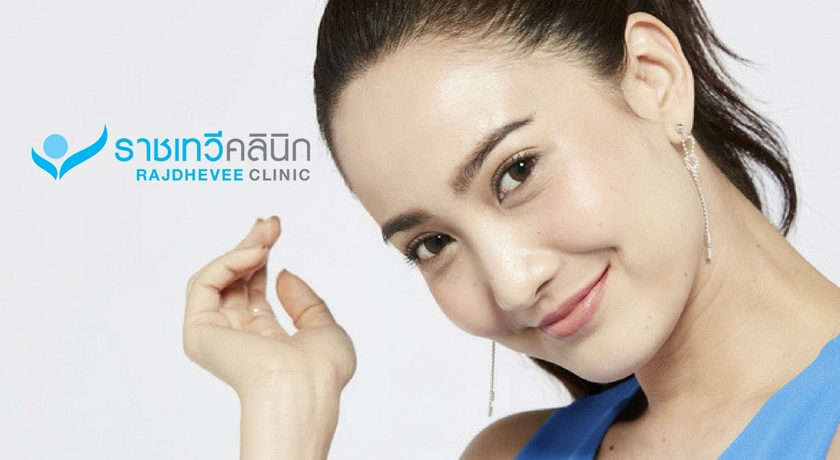 Rajdhevee Clinic
12 reviews