Book Online at GoWabi - KIHS Clinic
KIHS Clinic
Cash, credit card
$$$
THB
6th Floor, Siam Square One Unit No. SS6004-6005 No. 388 Siam Square One, Rama 1 Road, Pathumwan, Bangkok 10330
"KIHS Clinic" Dermatology and beauty clinic is staffed by skin specialists who are highly experienced in treating skin conditions. Under the concept of "Innovative Beauty and Spa Wellness", working alongside an ever-ready team of registered doctors and skin therapists, our skin specialists utilize the latest equipment to aid in diagnosis and deliver the most advanced and effective treatments.
Terms & Conditions:
• This voucher can be used within 2 month after purchase.
• All purchases and treatments cannot be amended.
• These vouchers cannot be used with other promotions.
• Show your voucher from email or GoWabi app for verification
• Appointment has to be booked in advance. The shop contact details will be available in your "GoWabi's Booking Confirmation email or My Booking page"
Campaign Promotions

Ends
In
บท็อกซ์
สามารถเลือกรับบริการได้ระหว่าง ลดเนื้อกราม หรือลิฟท์ยกกกรอบหน้า
บท็อกซ์ โบท็อกซ์ที่ได้รับความนิยมทั้งในประเทศเกาหลี และในไทยขายดีเป็นอันดับ 1 ในประเทศเกาหลียาวนาน กว่า 10 ปี มีมาตรฐานการทําวิจัยยืนยันว่าเมื่อใช้ไป แล้วได้ผลลัพธ์ที่ดี และมีความปลอดภัยเมื่อใช้ระยะเวลานาน เพราะผลิตภัณฑ์ใช้โปรตีนที่มีความบริสุทธิ์สูง ถึง 99%
A botulinum type A complex composed of the purified toxin Clostridium botulinum, manufactured in Korea. No.1 best seller in Korea.
Facial Treatments
- Skin scrubber treatment in order to deeply clean your face
- Pushing vitamin to moisturize your face skin
- Masking you face with collagen mask
HIFU
High-Intensity Focused Ultrasound for the Treatment of wrinkles and skin Laxity. The treatment has recently emerged in response to the increasing demand for noninvasive procedures for skin lifting and tightening. It is particularly effective for clinical improvement in the jawline, cheek, and perioral areas. Also stimulate collagen production to rejuvenate skin without leaving scars and non-recuperate.
IV Therapy
KIHS's Vitamins complex formula that strengthen your immune system, rich of antioxidant helps to repair inner cells and retreat an intense anti-aging that corrects the sign of aging while reducing dark spots, brighten the skin and rebalance skin elasticity. Leave you a glowing complexion.
Laser Hair Removal
An IPL treatment uses the power of broadband light with New Advanced Fluorescence Technology (ATF) for hair removal with improving skin collagen and elastin, skin rejuvenation, brightened and smoothed skin retreat.
Condition:
• This voucher can be used within 6 months (Start counting from the first time you use the service)
• You Can choose all parts, no limit, according to this list as follows: face / mustache / armpit / arms / legs / chest / abdomen / back / bikini)
• eVoucher per 1 person. Cannot be shared by others.
• No need to shave your hair before going to the service. (Because the laser will catch the black point to release the light to the hair root)
Laser Treatments
The Medlite C6 provides a flat-top beam profile, producing consistent results with few complications and reliable treatments time after time. This homogeneous beam delivery energy spreads evenly over the skin's surface, minimizing epidermal injury and increasing patient satisfaction. Medlite C6 removes tattoos, treats pigmentary conditions, and reduces acne scarring and wrinkles.
Mesotherapy
Meso fat (young face) นำเข้าจากประเทศญี่ปุ่น ได้รับคุณภาพมาตราฐานจาก อย.ไทย หน้าสวย V-Shape สลายไขมันส่วนเกิน ฟื้นฟูยกกระชับผิว ด้วยเมโส สลายไขมัน เห็นผลชัดเจนในการทำครั้งแรกด้วยสารสกัดจากธรรมชาติ ปลอดภัย 100% สามารถเลือกฉีดกี่จุดก็ได้ (อยู่ที่แพทย์ประเมิน)
KIHS Clinic
6th Floor, Siam Square One Unit No. SS6004-6005 No. 388 Siam Square One, Rama 1 Road, Pathumwan, Bangkok 10330
Mon 11:00 AM - 09:00 PM
Tue 11:00 AM - 09:00 PM
Wed 11:00 AM - 09:00 PM
Thu 11:00 AM - 09:00 PM
Fri 11:00 AM - 09:00 PM
Sat 11:00 AM - 09:00 PM
Sun 11:00 AM - 06:00 PM
REVIEWS (written by customers after their visit)

---

ชนาภัทร
พนักงานน่ารักมาก บริการดีมากค่ะ
Acne Treatment Program

Verified Reviews
Visited 18 Jan 2020
Suwanan
บรรยากาศร้านดีมาก พนักงานให้บริการยอดเยี่ยม จะกลับไปใช้บริการอีกค่ะ
Microdermabrasion Clear [Flash Sale eVoucher]

Verified Reviews
Visited 21 Jan 2020
Tat
The services are very good. They are nice.
Facial Acne Treatment + Laser (1 time)

Verified Reviews
Visited 21 Jan 2020
Cartoon
พนง.ดีมากๆเลยค่ะ พูดคุย ให้คำแนะนำดีมากเลยค่ะ
Acne Treatment Program [Flash Sale eVoucher]

Verified Reviews
Visited 20 Jan 2020

Brie
wasn't sure what to expect but the staff was very nice / gentle - will definitely go back
Facial Laser Medlite C6 (1 time)

Verified Reviews
Visited 18 Jan 2020

สุพรรณี
ร้านสะอาด บรรยากาศดี แต่นัด20:00ได้ทำ20:30 ต้องรอหน่อย โดยรวมแล้วประทับใจมาก
Acne Treatment Program [Flash Sale eVoucher]

Verified Reviews
Visited 20 Jan 2020
Siranya
Good experience. Easy to use
Meso Fat - Cheeks + Double Chin (2 Doses) [Flash Sale eVoucher]

Verified Reviews
Visited 18 Jan 2020
Poupay
บริการรวดเร็ว ให้คำแนะนำในการรักษาเป็นอย่างดี คิดว่าจะกลับไปใช้บริการอีกค่ะ
Acne Treatment Program [Flash Sale eVoucher]

Verified Reviews
Visited 20 Jan 2020
Poupay
พนักงานต้อนรับเป็นกันเอง ทำงานเป็นระบบ อุปกรณ์ดูทันสมัยสะอาด บริการดี คิดว่าจะกลับมาใช้บริการในครั้งถัดไปอีกค่ะ
Facial Laser Medlite C6 (1 time)

Verified Reviews
Visited 20 Jan 2020
Nuanpak
คุณหมอมือเบา + หาเส้นเก่งมากๆ ฉีดวิตามินไม่เจ็บ ใช้เวลาไม่นาน สะอาด เดินทางสะดวกค่ะ
IV Drip KIHS SnowGlow

Verified Reviews
Visited 19 Jan 2020
People Also Like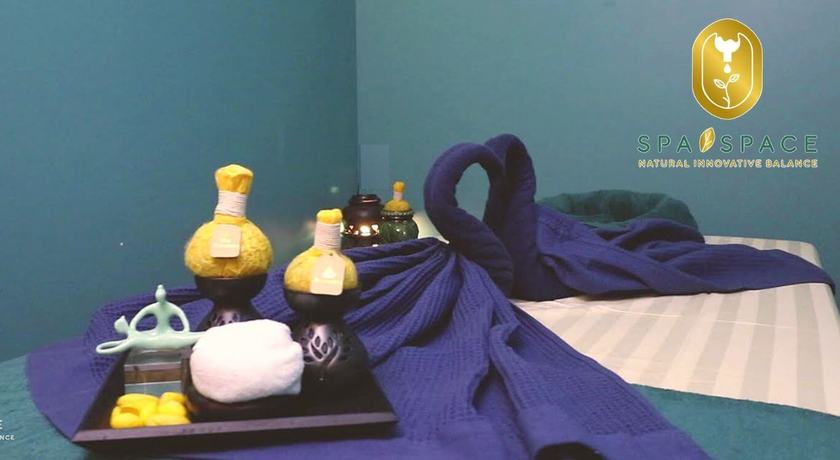 Spa Space Thailand
1 reviews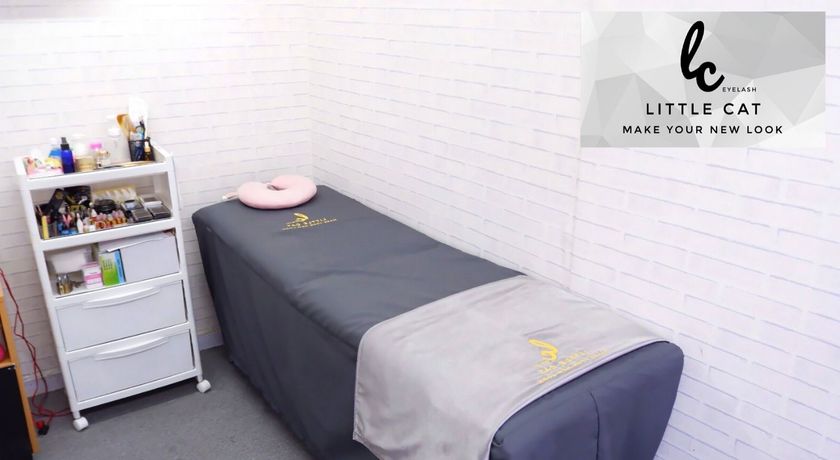 Little Cat Eyelash
No reviews yet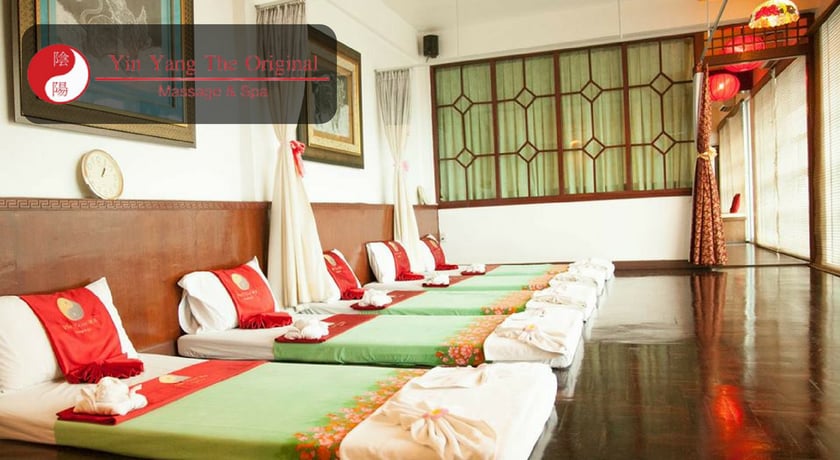 Yin Yang The Original Massage and Spa
3 reviews
BONITO Nails & Lashes
3 reviews
BareHare Eyebrow & Wax Salon (Ekkamai)
16 reviews
KIHS Clinic
6th Floor, Siam Square One Unit No. SS6004-6005 No. 388 Siam Square One, Rama 1 Road, Pathumwan, Bangkok 10330
MON 11:00 AM - 09:00 PM
TUE 11:00 AM - 09:00 PM
WED 11:00 AM - 09:00 PM
THU 11:00 AM - 09:00 PM
FRI 11:00 AM - 09:00 PM
SAT 11:00 AM - 09:00 PM
SUN 11:00 AM - 06:00 PM
Available Payment Methods
People Also Like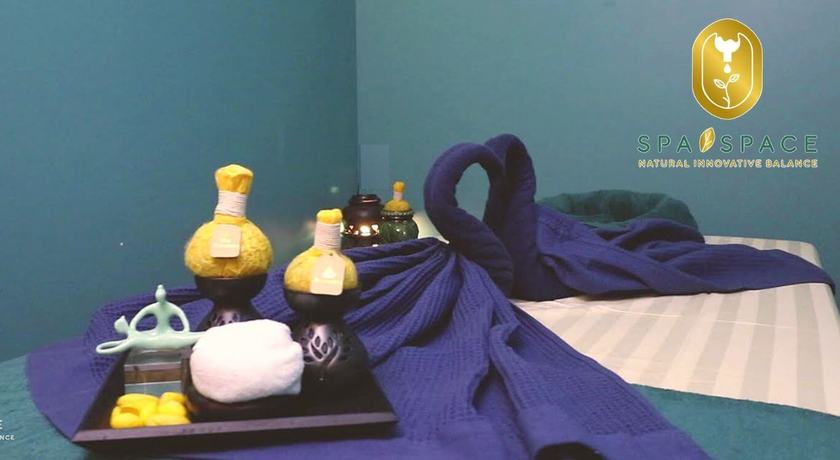 Spa Space Thailand
1 reviews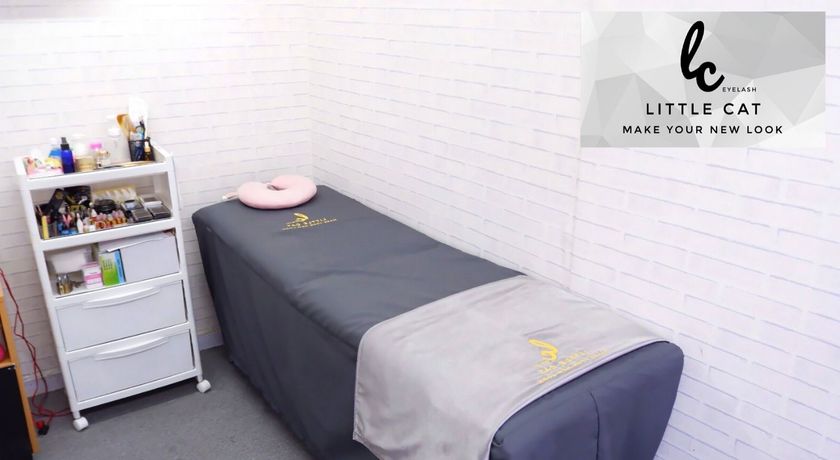 Little Cat Eyelash
No reviews yet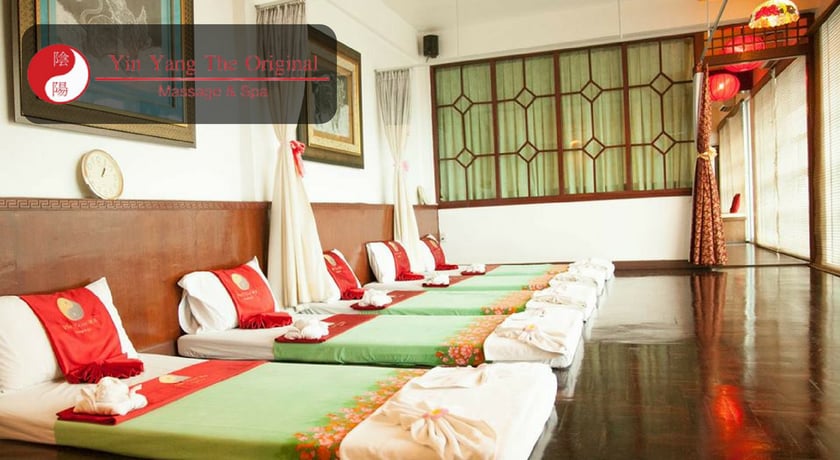 Yin Yang The Original Massage and Spa
3 reviews
BONITO Nails & Lashes
3 reviews
BareHare Eyebrow & Wax Salon (Ekkamai)
16 reviews