Book Online at GoWabi - Kiriya Spa at LiT Bangkok Hotel & Residence
Kiriya Spa at LiT Bangkok Hotel & Residence
Cash, credit card
$$$
THB
LiT BANGKOK Hotel & Residence (150 metres from BTS National Stadium) 36/1 Soi Kasemsan 1, Rama 1 Road, Pathumwan, Bangkok 10330
Sweet, soft and alow also generous, gentle and warm are the graceful gestures and manners of welcoming and serving you at Kiriya Spa.
Undulating and curved walls and exotic lighting beckon guests into Kiriya Spa, a time and place where local dwellers and their guests can take recess from the excitement of the city. Be transported back to Bangkok of decades ago to relax and enjo indulgent treatments that were inspired by Thai Dance forms and the use of local herbs and spices from across the Kingdom of Thailand.
Terms & Conditions:
• This voucher can be used within 2 month after purchase.
• All purchases and treatments cannot be amended.
• These vouchers cannot be used with other promotions.
• Show your voucher from email or GoWabi app for verification
• Appointment has to be booked in advance. The shop contact details will be available in your "GoWabi's Booking Confirmation email or My Booking page"
Kiriya Spa at LiT Bangkok Hotel & Residence
LiT BANGKOK Hotel & Residence (150 metres from BTS National Stadium) 36/1 Soi Kasemsan 1, Rama 1 Road, Pathumwan, Bangkok 10330
Mon 10:00 AM - 09:00 PM
Tue 10:00 AM - 09:00 PM
Wed 10:00 AM - 09:00 PM
Thu 10:00 AM - 09:00 PM
Fri 10:00 AM - 09:00 PM
Sat 10:00 AM - 09:00 PM
Sun 10:00 AM - 09:00 PM
REVIEWS (written by customers after their visit)

---

Tippayachat
the service is really good. I bought this to my Russian friend. I called to hotel and booked time for her. wow ! so easy cause she just showed phone to staff. we love it!
Kiriya Facial Treatment

Verified Reviews
Visited 19 Jan 2020
People Also Like
Oasis Spa at Sukhumvit 51
11 reviews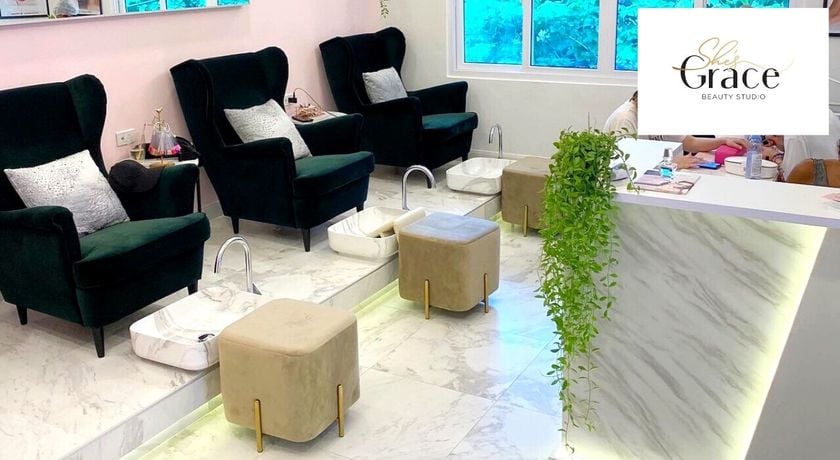 She's Grace Beauty Studio
31 reviews
MYTH Urban Massage
266 reviews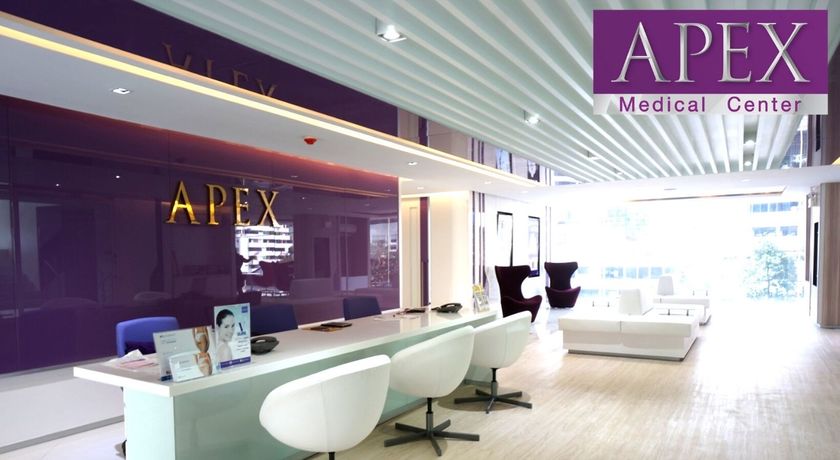 Apex Medical Center
5 reviews
Happening Nail & Hair Spa
79 reviews
Kiriya Spa at LiT Bangkok Hotel & Residence
LiT BANGKOK Hotel & Residence (150 metres from BTS National Stadium) 36/1 Soi Kasemsan 1, Rama 1 Road, Pathumwan, Bangkok 10330
MON 10:00 AM - 09:00 PM
TUE 10:00 AM - 09:00 PM
WED 10:00 AM - 09:00 PM
THU 10:00 AM - 09:00 PM
FRI 10:00 AM - 09:00 PM
SAT 10:00 AM - 09:00 PM
SUN 10:00 AM - 09:00 PM
Available Payment Methods
People Also Like
Oasis Spa at Sukhumvit 51
11 reviews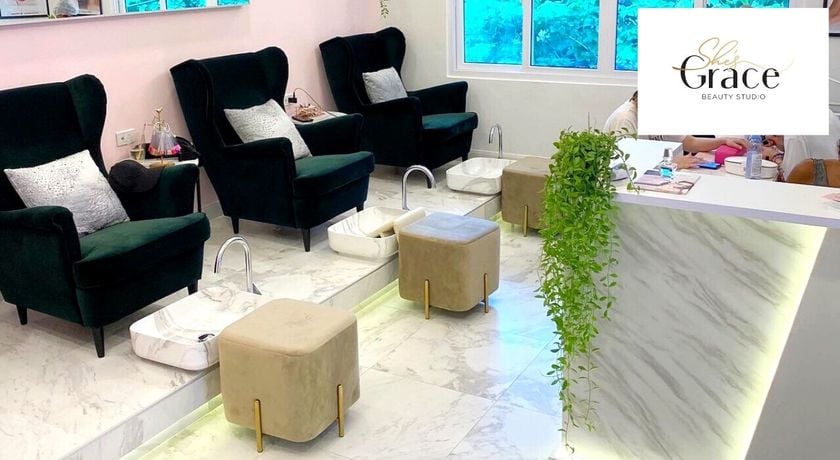 She's Grace Beauty Studio
31 reviews
MYTH Urban Massage
266 reviews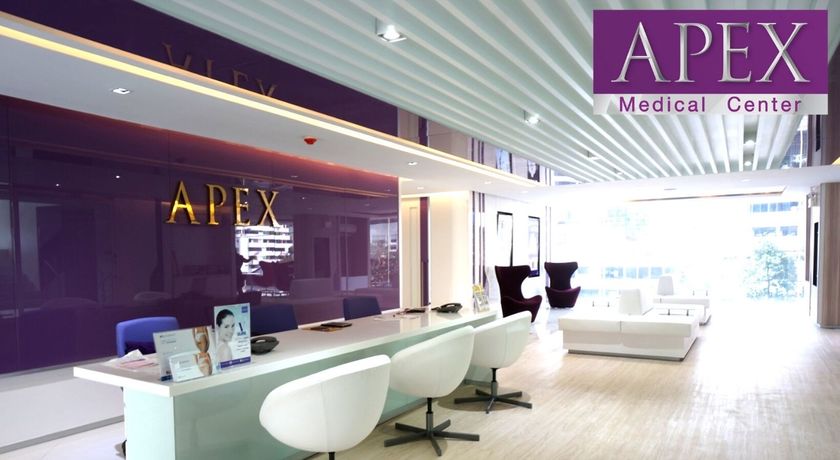 Apex Medical Center
5 reviews
Happening Nail & Hair Spa
79 reviews