Book Online at GoWabi - Kiriya Spa at LiT Bangkok Hotel & Residence
Kiriya Spa at LiT Bangkok Hotel & Residence
Cash, credit card
$$$
THB
LiT BANGKOK Hotel & Residence (150 metres from BTS National Stadium) 36/1 Soi Kasemsan 1, Rama 1 Road, Pathumwan, Bangkok 10330
Sweet, soft and alow also generous, gentle and warm are the graceful gestures and manners of welcoming and serving you at Kiriya Spa.
Undulating and curved walls and exotic lighting beckon guests into Kiriya Spa, a time and place where local dwellers and their guests can take recess from the excitement of the city. Be transported back to Bangkok of decades ago to relax and enjo indulgent treatments that were inspired by Thai Dance forms and the use of local herbs and spices from across the Kingdom of Thailand.
Terms & Conditions:
• This voucher can be used within 2 month after purchase.
• All purchases and treatments cannot be amended.
• These vouchers cannot be used with other promotions.
• Show your voucher from email or GoWabi app for verification
• Appointment has to be booked in advance. The shop contact details will be available in your "GoWabi's Booking Confirmation email or My Booking page"
Oil Massage
This nurturing aromatic massage is inspired by the rolling hills of Thailand's green northern valleys. Long calming strokes enhance circulation, creating a sense of deep relaxation, while the fragrance of fresh pine, olive and neroli and the calming rhythms of wind chimes and small bells help awaken the senses.
This service will take 70 minutes (1 hour and 10 minutes).
Spa Package
This package includes:
- Honey & Herbs Skin Refresh
- Aka Compress
- Calm Massage
This package includes:
- Coconut Skin Refresh
- Hot Seashell Massage
This service will take 130 minutes (2 hours and 10 minutes).
Thai Traditional Massage
Using point pressure to stimulate the body nerve meridians and stretching techniques to create passive yoga postures. Thai Massage relieves muscle tension, stimulates blood circulation and invigorates the body, mind and soul. The oil-free massage is especially recommended for those who prefer a forceful massage.
Kiriya Spa at LiT Bangkok Hotel & Residence
LiT BANGKOK Hotel & Residence (150 metres from BTS National Stadium) 36/1 Soi Kasemsan 1, Rama 1 Road, Pathumwan, Bangkok 10330
Mon 10:00 AM - 09:00 PM
Tue 10:00 AM - 09:00 PM
Wed 10:00 AM - 09:00 PM
Thu 10:00 AM - 09:00 PM
Fri 10:00 AM - 09:00 PM
Sat 10:00 AM - 09:00 PM
Sun 10:00 AM - 09:00 PM
REVIEWS (written by customers after their visit)

---
People Also Like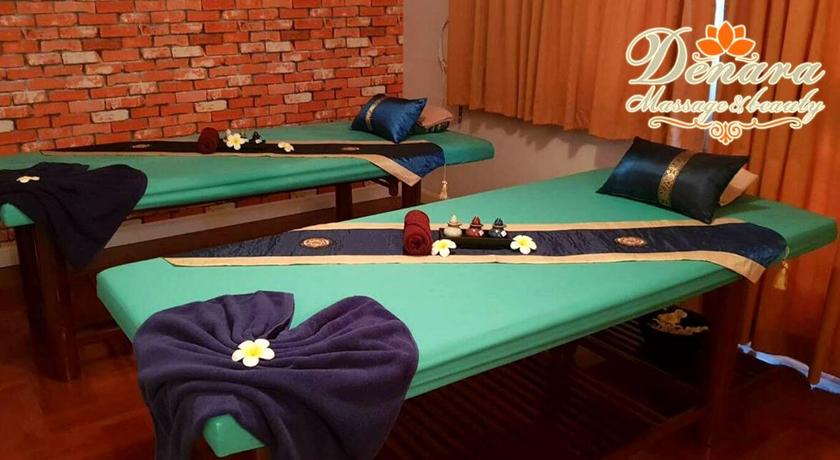 Denara Massage & Beauty
8 reviews
Papalashzie
8 reviews
The Zapp Clinic
24 reviews
Mandarin Ginger Spa
31 reviews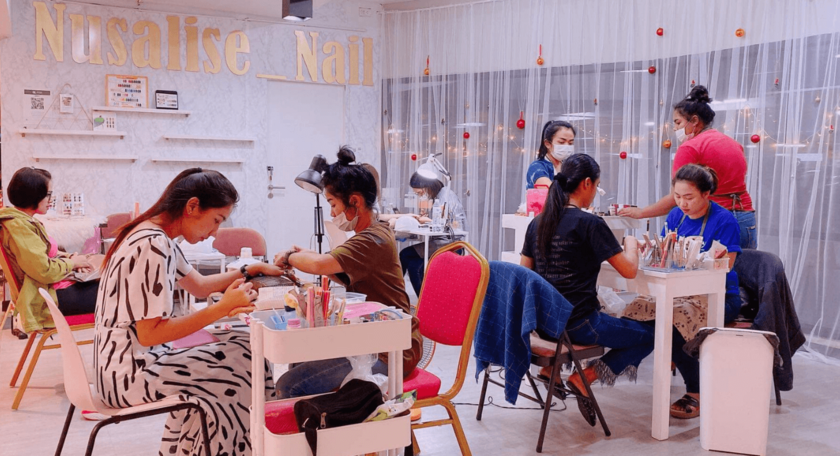 Nusalise Nail (Samrong Branch)
No reviews yet
Kiriya Spa at LiT Bangkok Hotel & Residence
LiT BANGKOK Hotel & Residence (150 metres from BTS National Stadium) 36/1 Soi Kasemsan 1, Rama 1 Road, Pathumwan, Bangkok 10330
MON 10:00 AM - 09:00 PM
TUE 10:00 AM - 09:00 PM
WED 10:00 AM - 09:00 PM
THU 10:00 AM - 09:00 PM
FRI 10:00 AM - 09:00 PM
SAT 10:00 AM - 09:00 PM
SUN 10:00 AM - 09:00 PM
Available Payment Methods
People Also Like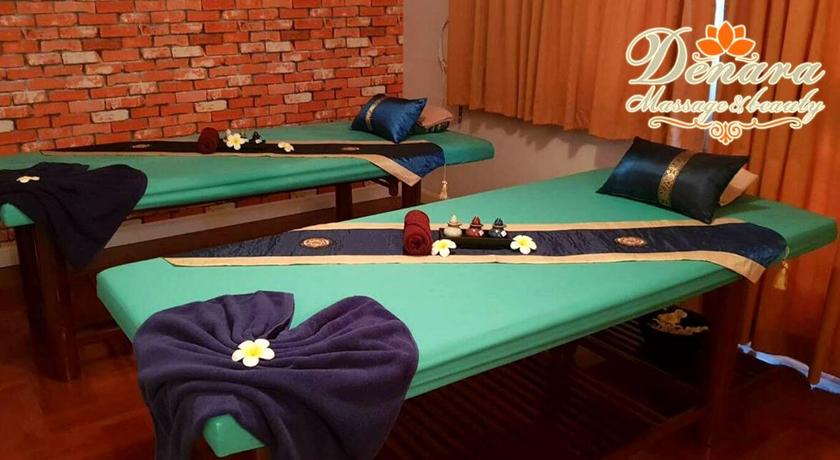 Denara Massage & Beauty
8 reviews
Papalashzie
8 reviews
The Zapp Clinic
24 reviews
Mandarin Ginger Spa
31 reviews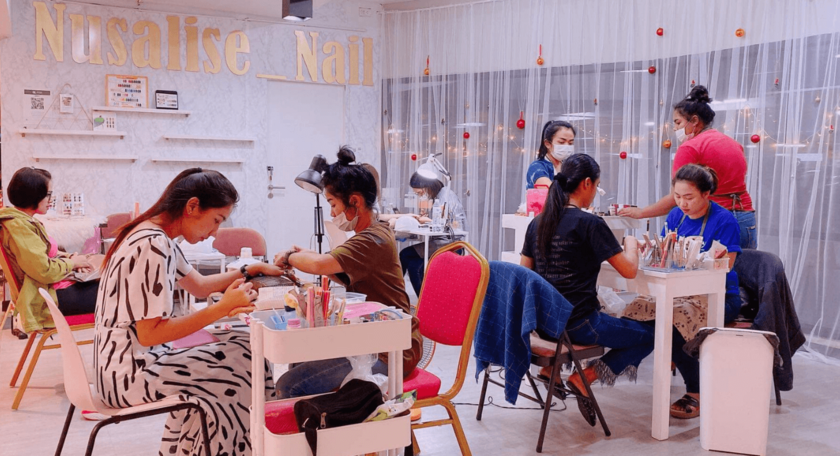 Nusalise Nail (Samrong Branch)
No reviews yet