Book Online at GoWabi - Kiriya Spa at LiT Bangkok Hotel & Residence
Kiriya Spa at LiT Bangkok Hotel & Residence
Cash, credit card
$$$
THB
LiT BANGKOK Hotel & Residence (150 metres from BTS National Stadium) 36/1 Soi Kasemsan 1, Rama 1 Road, Pathumwan, Bangkok 10330
Sweet, soft and alow also generous, gentle and warm are the graceful gestures and manners of welcoming and serving you at Kiriya Spa.
Undulating and curved walls and exotic lighting beckon guests into Kiriya Spa, a time and place where local dwellers and their guests can take recess from the excitement of the city. Be transported back to Bangkok of decades ago to relax and enjo indulgent treatments that were inspired by Thai Dance forms and the use of local herbs and spices from across the Kingdom of Thailand.
Terms & Conditions
- 2 days minimum advance reservation is required.
- Kiriya Spa has a minimum 6 hours cancellation/rescheduling policy. If an appointment is missed, canceled or changed with less than 6 hours notice, there will be charge the full amount of the reserved service.
- For the late arrival, as a courtesy to other guests, please be informed that therapies must finish at their scheduled times.
ข้อตกลงและเงื่อนไข
- กรุณาสำรองล่วงหน้าอย่างน้อย 2 วัน
- หากต้องการยกเลิกการสำรอง หรือเลื่อนเวลานัดหมาย กรุณาแจ้งล่วงหน้า 6 ชั่วโมงมิฉะนั้นจะมีการเก็บค่าบริการเต็มจำนวน
- หากมีเหตุที่ทำให้ท่านไม่สามารถมาตรงตามเวลานัดหมาย ทางสปาต้องขออนุญาตตัดระยะเวลาการทำทรีตเมนต์ และสิ้นสุดการให้บริการตรงเวลาเพื่อเป็นการรักษาเวลาแก่ลูกค้าท่านถัดไป
Featured Services
A relaxing massage with the sole intention of maximizing comfort to ease tension and reduce stress using natural aromatic oil to relax, balance and harmonize the body and nourish your skin.
Facial skin is incredibly delicate and Kiriya recommends a one-on-one consultation with our spa receptionist for a customised treatment based on your individual skin type. The range of treatment available includes cleansing, toning, exfoliating, massage and masks. We insist upon pure natural ingredients that are both gentle and effective and individually suited to your specific skin type.
Using point pressure to stimulate the body nerve meridians and stretching techniques to create passive yoga postures. Thai Massage relieves muscle tension, stimulates blood circulation and invigorates the body, mind and soul. The oil-free massage is especially recommended for those who prefer a forceful massage.
Oil Massage
To the evanescent rhythms of Issan country music, our therapist combines elegant hand gestures with rolling pressure applied via freshly cut bamboo to create a rejuvenating massage that brings your whole body to life and makes your skin feel like its dancing.
This service will take 70 minutes (1 hour and 10 minutes).
This nurturing aromatic massage is inspired by the rolling hills of Thailand's green northern valleys. Long calming strokes enhance circulation, creating a sense of deep relaxation, while the fragrance of fresh pine, olive and neroli and the calming rhythms of wind chimes and small bells help awaken the senses.
This service will take 70 minutes (1 hour and 10 minutes).
Our trained therapist employs a hot seashell compress to roll away muscle tension. Then our special massage technique adapted from "Hooloo Vahi", a traditional southern Thailand performance art stimulates circulation and reawaken your senses. In the background the soothing sound of the waves and the energizing power of the ocean summons a deep calm from within you.
This service will take 70 minutes (1 hour and 10 minutes).
Kiriya Spa at LiT Bangkok Hotel & Residence
LiT BANGKOK Hotel & Residence (150 metres from BTS National Stadium) 36/1 Soi Kasemsan 1, Rama 1 Road, Pathumwan, Bangkok 10330
Mon 10:00 AM - 09:00 PM
Tue 10:00 AM - 09:00 PM
Wed 10:00 AM - 09:00 PM
Thu 10:00 AM - 09:00 PM
Fri 10:00 AM - 09:00 PM
Sat 10:00 AM - 09:00 PM
Sun 10:00 AM - 09:00 PM
REVIEWS (written by customers after their visit)

---
People Also Like
H.O.N House of Nails Siam Square
19 reviews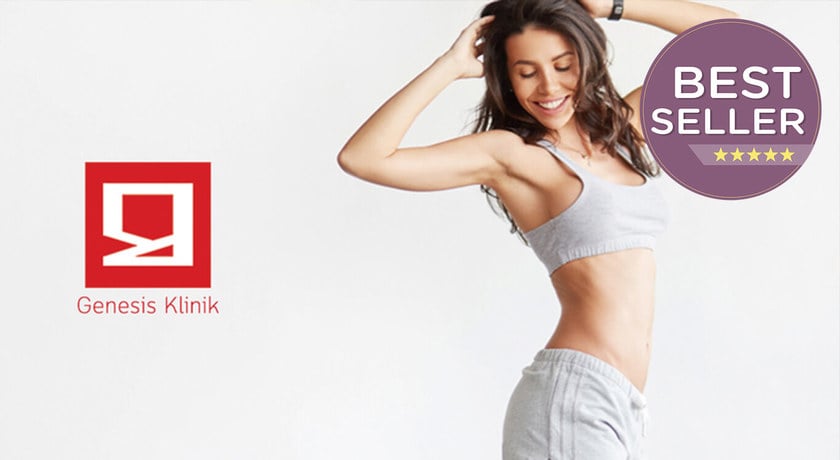 Genesis Klinik
10 reviews
Lilac by 106 Hair
15 reviews
Let's Relax Onsen Thong Lor
280 reviews
Kiriya Spa at LiT Bangkok Hotel & Residence
LiT BANGKOK Hotel & Residence (150 metres from BTS National Stadium) 36/1 Soi Kasemsan 1, Rama 1 Road, Pathumwan, Bangkok 10330
MON 10:00 AM - 09:00 PM
TUE 10:00 AM - 09:00 PM
WED 10:00 AM - 09:00 PM
THU 10:00 AM - 09:00 PM
FRI 10:00 AM - 09:00 PM
SAT 10:00 AM - 09:00 PM
SUN 10:00 AM - 09:00 PM
Available Payment Methods
People Also Like
H.O.N House of Nails Siam Square
19 reviews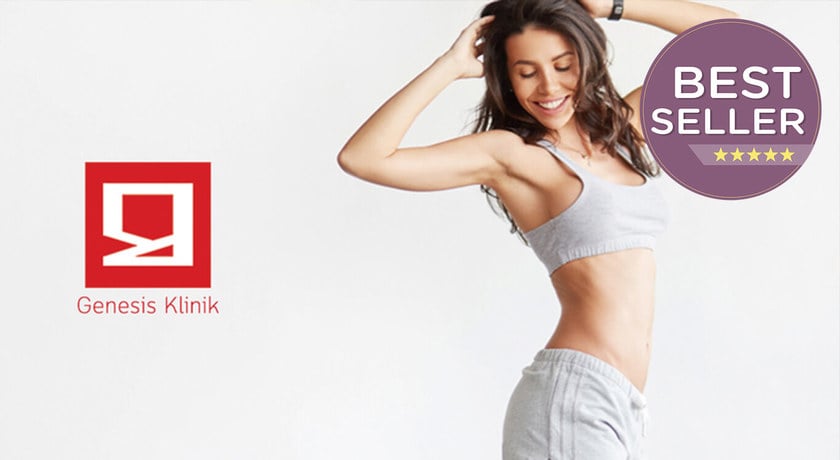 Genesis Klinik
10 reviews
Lilac by 106 Hair
15 reviews
Let's Relax Onsen Thong Lor
280 reviews