Book Online at GoWabi - Lada Spa
Lada Spa
Cash, credit card
$$$
THB
100/69 Soi Phahonyothin 32 Chandrakasem Subdistrict, Chatuchak District, Bangkok 10900
Lada Spa สถานที่ผ่อนคลายใจกลางเมืองกับบรรยากาศสุดหรู พรั่งพร้อมด้วยการบริการที่หลากหลาย กับการนวดผ่อนคลายใช้เทคนิคการนวดมากกว่า 10 แบบ พร้อมด้วยทรีทเมนท์บำรุงผิวกายตั้งแต่หัวจรดปลายเท้า ทรีทเมนท์บำรุงผิวหน้า ทรีทเมนท์กระชับสัดส่วน พร้อมบริการระดับมาตรฐานโดย Therapist ผู้เชี่ยวชาญ จะช่วยให้คุณได้ผ่อนคลายความอ่อนล้าและความตึงเครียดจากชีวิตที่เร่งรีบในแต่ละวัน และได้สัมผัสกับบรรยากาศที่สงบและผ่อนคลายกับความเป็นส่วนตัวในห้องทรีทเมนท์
บุ๊คบริการสครับ ทรีทเม้นท์ สปาออนไลน์กับ Lada Spa ย่านพหลโยธิน สถานที่แห่งความสบายเหมาะแก่คุณ
Book your next appointment for body scrub, body treatment, spa treatments online now at Lada Spa in Phaholyothin, the place of comfort to relaxing your body.
A 24-hour advance notice if required should you wish to reschedule your appointment.
· Please arrive at the spa reception 15 minutes prior to your appointment time. Late arrivals will subject to reduced treatment duration.
· A 50% cancellation fee will be charged unless cancellations are informed at least three hours before the commencement of the treatment.
· The full treatment charges will be imposed in the event of a no-show.
· For treatments requested in separate single rooms, rates will be charged based on single basis.
Special Considerations:
· Guests who are pregnant, have high blood pressure, heart problem or any other health and medical conditions are advised to consult their doctors before signing up for any spa services. Please notify the spa therapist of any of your specific health or medical conditions.
Lada Spa
100/69 Soi Phahonyothin 32 Chandrakasem Subdistrict, Chatuchak District, Bangkok 10900
Mon 10:00 AM - 08:00 PM
Tue 10:00 AM - 08:00 PM
Wed 10:00 AM - 08:00 PM
Thu 10:00 AM - 08:00 PM
Fri 10:00 AM - 08:00 PM
Sat 10:00 AM - 08:00 PM
Sun 10:00 AM - 08:00 PM
REVIEWS (written by customers after their visit)

---

Wipatsaya
ลริการทุกระดับประทับใจ
Aromatherapy Massage

Verified Reviews
Visited 21 Jun 2020

nice service from the staff.
Aromatherapy Massage [Flash Sale eVoucher]

Verified Reviews
Visited 18 Jan 2020
Benyatip
พนักงานน่ารัก นวดเก่งค่ะ
Office Syndrome Massage [Flash Sale eVoucher]

Verified Reviews
Visited 11 Jan 2020

Chawisa
นวดดีมากค่ะ นวดเสร็จแล้วสบายตัวมาก แต่โลเคชั่นคือไกลมากกก อยู่ในซอกในหลืบมากเกินไป ลำบากคนที่ไม่มีรถ
Aromatherapy Massage [Flash Sale eVoucher]

Verified Reviews
Visited 26 Dec 2019
People Also Like
Oasis Spa at Sukhumvit 51
11 reviews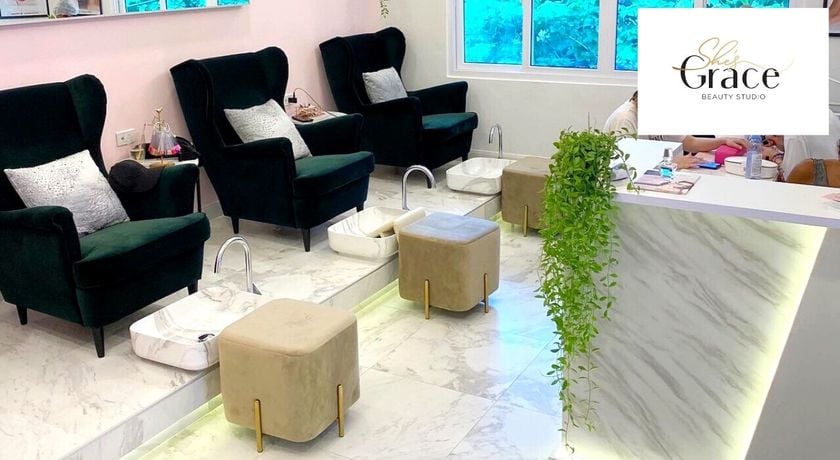 She's Grace Beauty Studio
30 reviews
MYTH Urban Massage
260 reviews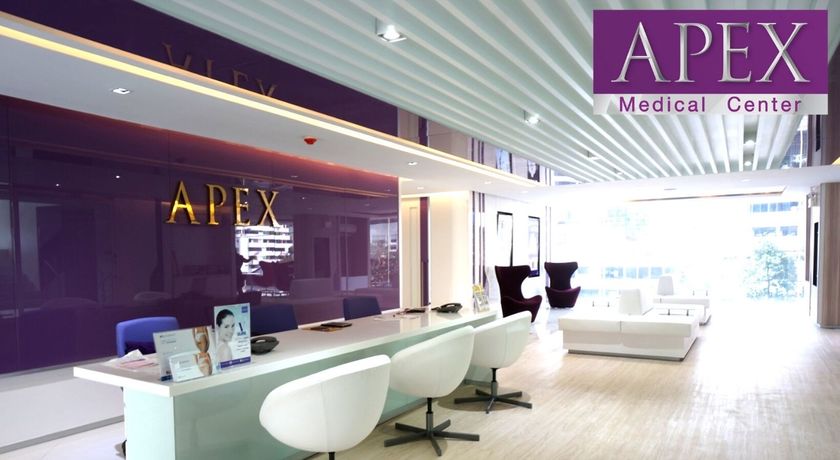 Apex Medical Center
5 reviews
Happening Nail & Hair Spa
79 reviews
Lada Spa
100/69 Soi Phahonyothin 32 Chandrakasem Subdistrict, Chatuchak District, Bangkok 10900
MON 10:00 AM - 08:00 PM
TUE 10:00 AM - 08:00 PM
WED 10:00 AM - 08:00 PM
THU 10:00 AM - 08:00 PM
FRI 10:00 AM - 08:00 PM
SAT 10:00 AM - 08:00 PM
SUN 10:00 AM - 08:00 PM
Available Payment Methods
People Also Like
Oasis Spa at Sukhumvit 51
11 reviews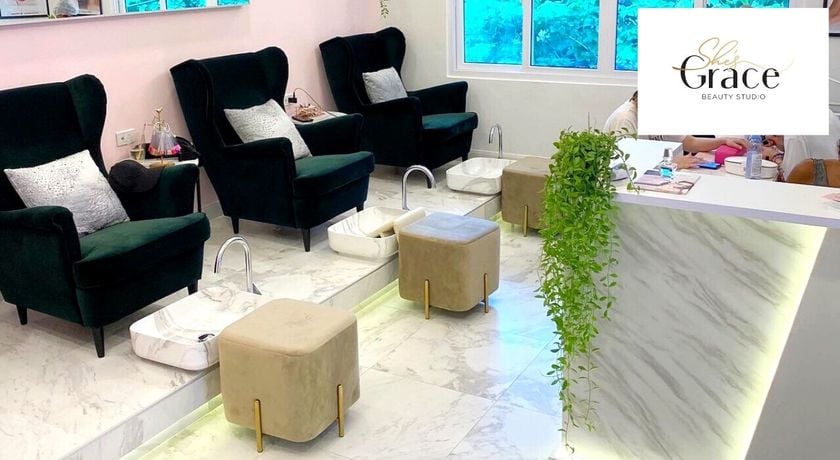 She's Grace Beauty Studio
30 reviews
MYTH Urban Massage
260 reviews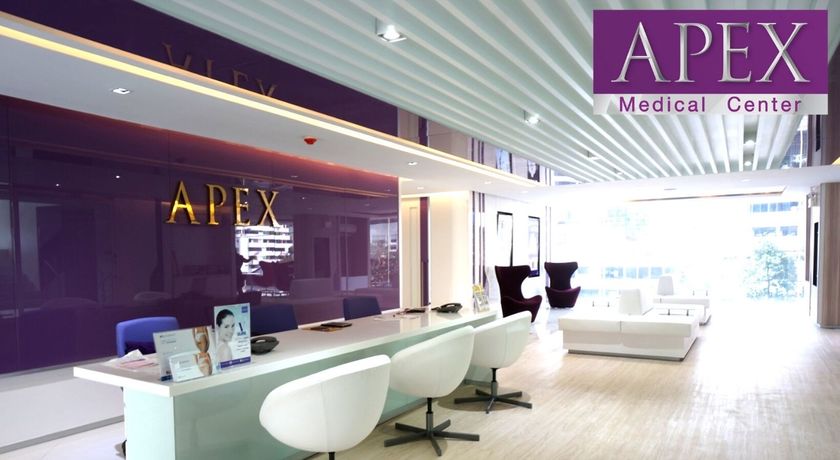 Apex Medical Center
5 reviews
Happening Nail & Hair Spa
79 reviews