Book Online at GoWabi - LASH OUR
LASH OUR
Cash, credit card
$$ (Based on Special Rates from our Partners)
THB
A111 The Coast Village Bang Na, Bangkok 10260
ให้บริการดี สถานที่สะดวกเดินทางง่าย

- Wattarat

บริการดีมากค่ะ สวย ถูกใจ

- กุลธิดา

บริการดีค่ะ ต่อขนตาสวย ต่อดีไม่แสบตาค่ะ

- Tina

+2
Lash Our is the No.1 natural beauty salon in Bang Na area.
A complete beauty salon that offer services such as gel polish, nail painting, eyelash extension, lifting wax, and hand and foot spa, in which our shop uses organic colors and products. Children and pregnant women who want to enhance their beauty can receive our services.
Eyebrow Waxing
Eyebrow design, waxing service, helps keep eyebrows in beautiful shape for a long time. No need to waste time trimming or plucking them frequently. Make the eyebrows more shaped. The shop also offers an eyebrow design service before waxing the eyebrows as well. Also, there is an eyebrow mask after the treatment is done, helping to nourish the skin well.
Gel Nails
Gel polish for hands and feet, unlimited colors, including glitter colors. The shop uses organic colors from Japan, America, safe for pregnant women and children. The products are harmless and have no pungent smell.
UPPER BODY (Female)
Arm waxing / Leg waxing makes the skin smooth and radiant. Exfoliates the top layers of skin cells to help loosen the dirt. Helps to grow slower. The shop uses standard products from Australia.
Mon 11:00 AM - 08:00 PM
Tue 11:00 AM - 08:00 PM
Wed 11:00 AM - 08:00 PM
Thu 11:00 AM - 08:00 PM
Fri 11:00 AM - 08:00 PM
Sat 11:00 AM - 08:00 PM
Sun 11:00 AM - 08:00 PM
REVIEWS (written by customers after their visit)

---
5.0
ให้บริการดี สถานที่สะดวกเดินทางง่าย
Wattarat

Wattarat
ให้บริการดี สถานที่สะดวกเดินทางง่าย

Verified Reviews
Visited 30 Jan 2021
5.0
บริการดีมากค่ะ สวย ถูกใจ
กุลธิดา
กุลธิดา
บริการดีมากค่ะ สวย ถูกใจ

Verified Reviews
Visited 12 Dec 2020
5.0
บริการดีค่ะ ต่อขนตาสวย ต่อดีไม่แสบตาค่ะ
Tina
Tina
บริการดีค่ะ ต่อขนตาสวย ต่อดีไม่แสบตาค่ะ
+2

Verified Reviews
Visited 11 Dec 2020
4.75
พนักงานบริการดีมากค่ะ มือเบา หลับเลย ให้คำแนะนำดีมากค่า ><
Naparat
Naparat
พนักงานบริการดีมากค่ะ มือเบา หลับเลย ให้คำแนะนำดีมากค่า ><

Verified Reviews
Visited 01 Nov 2020
People Also Like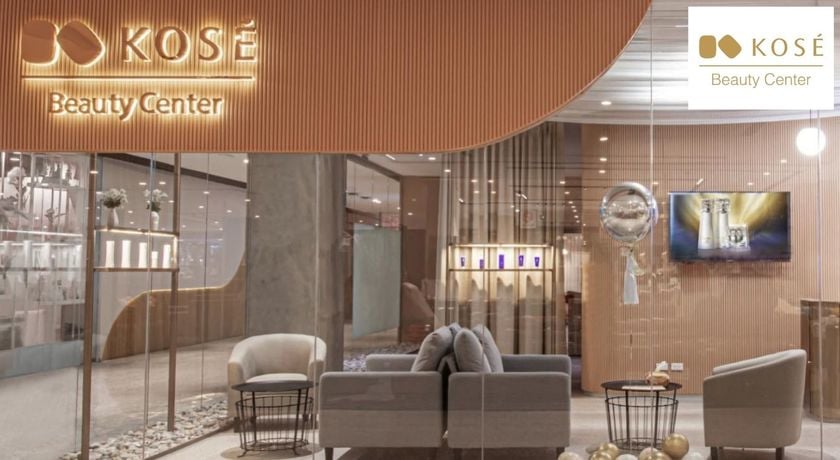 KOSE Beauty Center
171 reviews
Alinda Clinic
1634 reviews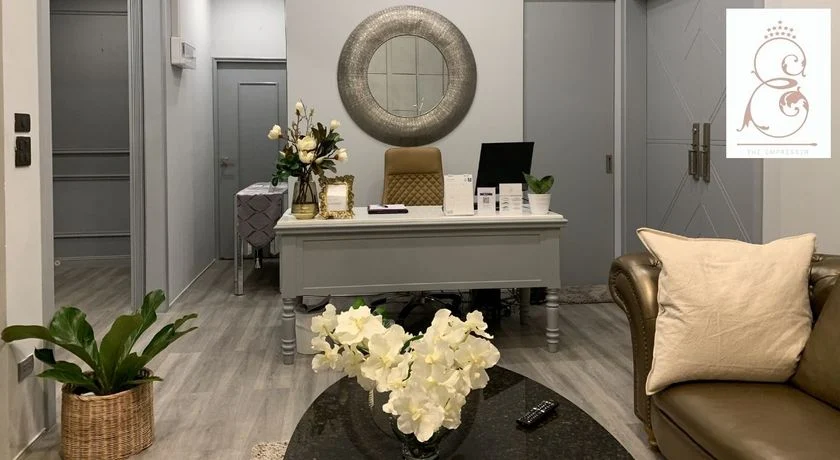 The Empresser (Lash & Brow)
385 reviews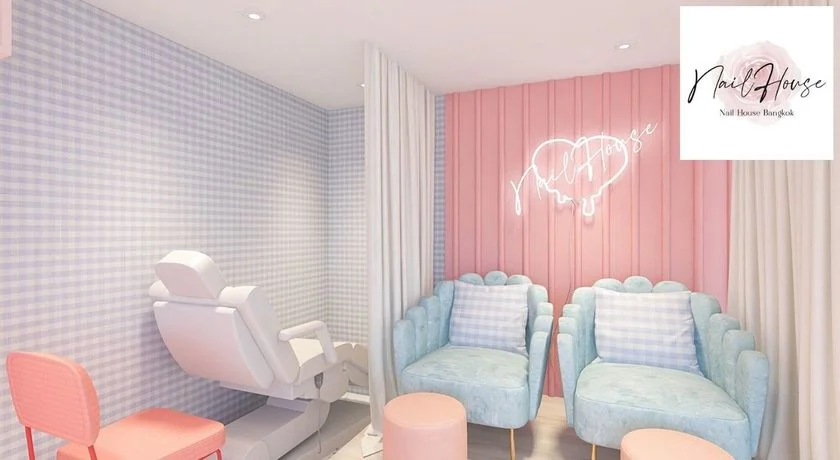 NAIL HOUSE BANGKOK (Asoke Sukhumvit 21)
1019 reviews