 Added to cart successfuly!
Book Online at GoWabi - Let's Relax Phuket Beyond Resort Patong
Let's Relax Phuket Beyond Resort Patong
Cash, credit card
$$ (Based on Special Rates from our Partners)
THB
8 Sawadirak Rd, Tambol Patong, Amphoe Krathu, Phuket 83150
Due to the cabinet resolutions regarding the COVID-19, Spa will be temporarily closed from now until further notice.
Conveniently located on the Beachfront of Phuket's Patong Beach, Let's Relax Beyond Patong Phuket is designed with the Concept of Deep Blue Sea with the use of curves and dark blue to reflect the beachside ambience. Accentuate the Approach with the distinct Glass Roof to capture the attention of beachgoers.
(staff wear mask and gloves during the service)
Both male and female therapists will be randomly selected to provide the services.
Featured Services
✅ Earn up to ฿50 Cashback!
AROMATHERAPY OIL MASSAGE is an ancient therapeutic method of pressure point massage utilizing essential oils from plants, leaves, and flowers that are applied to the body typically with a Swedish Massage technique, to stimulate blood flow and lymph fluid.
Spa Package
✅ Earn up to ฿42 Cashback!
Foot Massage 45 mins/ Hand Massage 15 mins/ Back & Shoulder Massage 30 mins
✅ Earn up to ฿80 Cashback!
Foot Massage 45 mins/ Thai Massage Hot Herbal Compress 120 mins
Thai Traditional Massage
✅ Earn up to ฿50 Cashback!
THAI MASSAGE is influenced by Chinese and Indian healing arts, which involves a combination of stretching and acupressure techniques. The massages are oil free and performed on a mattress, with loose pajamas are worn. This massage is a back and leg massage only unlike the THAI HERBAL MASSAGE which is a whole body massage.
Mon 10:00 AM - 11:45 PM
Tue 10:00 AM - 11:45 PM
Wed 10:00 AM - 11:45 PM
Thu 10:00 AM - 11:45 PM
Fri 10:00 AM - 11:45 PM
Sat 10:00 AM - 11:45 PM
Sun 10:00 AM - 11:45 PM
REVIEWS (written by customers after their visit)

---
People Also Like
PANPURI WELLNESS
4492 reviews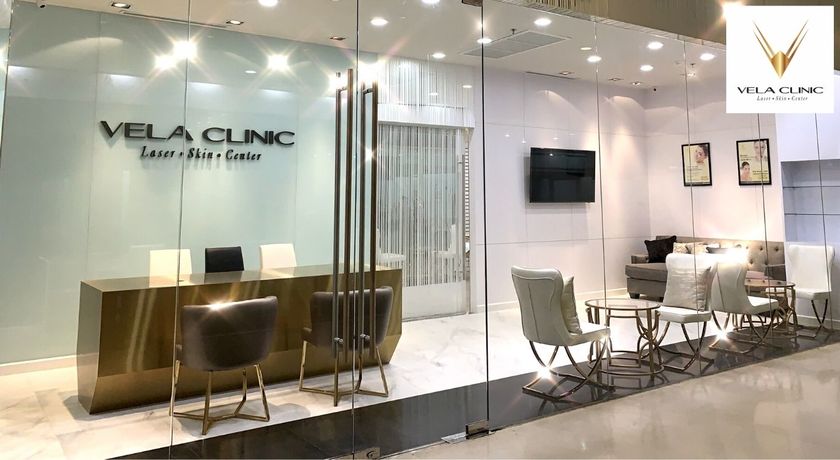 Vela Clinic
237 reviews
SO/ SPA at SO/ Bangkok
786 reviews
KIHS Clinic
2843 reviews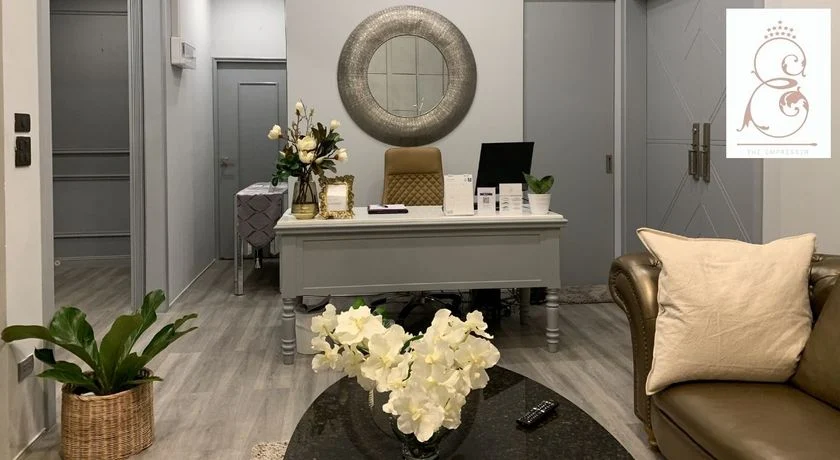 The Empresser (Lash & Brow)
418 reviews