Book Online at GoWabi - Let's Relax Phuket The SIS Hotel Kata
Let's Relax Phuket The SIS Hotel Kata
Cash, credit card
$$ (Based on Special Rates from our Partners)
THB
72 Kata Road,Karon District,Muang,Phuket 83100
Due to the cabinet resolutions regarding the COVID-19, Spa will be temporarily closed from now until further notice.
เนื่องจากสถานการณ์ COVID-19 สปาปิดให้บริการชั่วคราว จนกว่าสถานการณ์จนกว่าสถานการณ์จะคลี่คลาย
A stylish Modern Spa hidden in the newly designed The Sis Hotel, Let's Relax The Sis Kata Phuket offers a perfectly relaxing ambiance with glam and spacious private treatment rooms located in beautifully-designed Woven Domes that make you feel like being pampered in the Oasis. Just a few steps from Kata City Center.
Both male and female therapists will be randomly selected to provide the services.
Featured Services
THAI MASSAGE is influenced by Chinese and Indian healing arts, which involves a combination of stretching and acupressure techniques. The massages are oil free and performed on a mattress, with loose pajamas are worn. This massage is a back and leg massage only unlike the THAI HERBAL MASSAGE which is a whole body massage.
Aromatherapy Massage
AROMATHERAPY OIL MASSAGE is an ancient therapeutic method of pressure point massage utilizing essential oils from plants, leaves, and flowers that are applied to the body typically with a Swedish Massage technique, to stimulate blood flow and lymph fluid.
Fri 10:00 AM - 10:00 PM
Sat 10:00 AM - 10:00 PM
Sun 10:00 AM - 10:00 PM
REVIEWS (written by customers after their visit)

---
People Also Like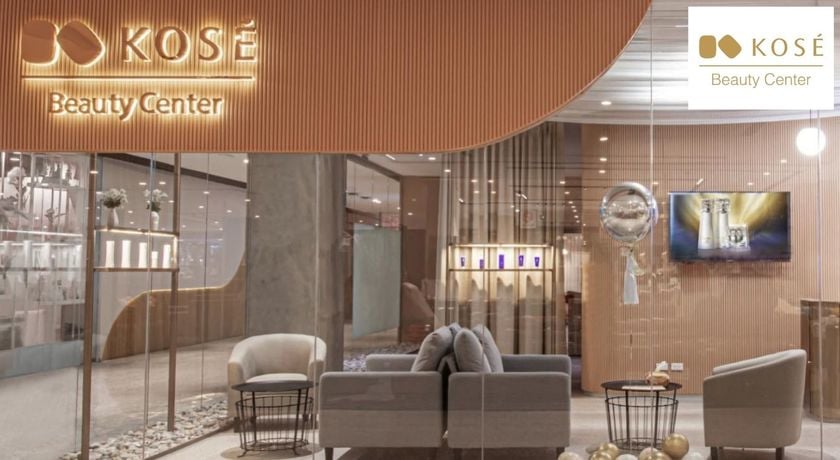 KOSE Beauty Center
171 reviews
Alinda Clinic
1634 reviews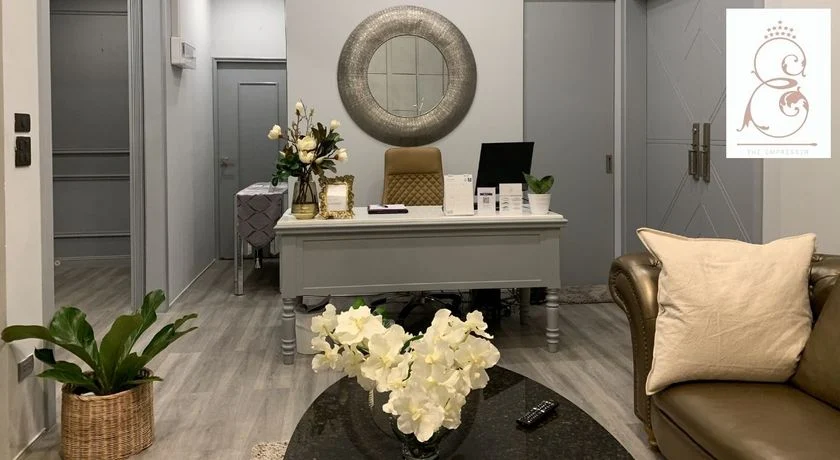 The Empresser (Lash & Brow)
385 reviews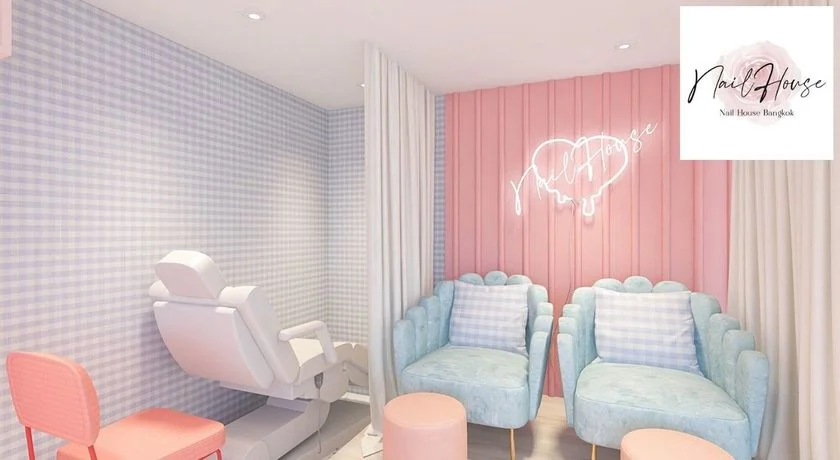 NAIL HOUSE BANGKOK (Asoke Sukhumvit 21)
1019 reviews