Book Online at GoWabi - LPG Slimming and Anti-Ageing Center
LPG Slimming and Anti-Ageing Center
Cash, credit card
$$$
THB
Dolcharumanee Building, 9 Sukhumvit 65, Chaiyapruk, Bangkok 10110
LPG Endermologie - "0 risk. 0 side effects. Always results."
Intelligently stimulated, the skin is capable of undergoing amazing transformations: boosting the production of rejuvenating substances (collagen, elastin, hyaluronic acid) for firmer skin, activating fat cells' elimination process to reshape your figure, stimulating fluid exchanges for a deep detox effect.
Our endermologie® technique was developed to make the most of this natural potential in a completely non-invasive, non-aggressive, pleasurable, and safe way. We are convinced that a healthy and respected skin is the key to a beautiful figure and radiant, youthful skin.
Terms & Conditions:
• This voucher can be used within 2 month after purchase.
• All purchases and treatments cannot be amended.
• These vouchers cannot be used with other promotions.
• Show your voucher from email or GoWabi app for verification
• Appointment has to be booked in advance. The shop contact details will be available in your "GoWabi's Booking Confirmation email or My Booking page"
Back and neck relaxation. Esthetic lymphatic drainage of legs or of the entire body and face.
Smoothes cellulite on the buttocks and thighs, firms the skin.
Target Body Treatment - Personalized protocol building (Select 1 area)
Women: Back | Arms | Waist | Stomach | Saddlebags | Buttocks | Thighs | Inner thighs | Knees | Calves
Men: Arms | Back | Pecs | Waist | Stomach | Thighs
LPG Slimming and Anti-Ageing Center
Dolcharumanee Building, 9 Sukhumvit 65, Chaiyapruk, Bangkok 10110
Mon 09:00 AM - 06:00 PM
Tue 09:00 AM - 06:00 PM
Wed 09:00 AM - 06:00 PM
Thu 09:00 AM - 06:00 PM
Fri 09:00 AM - 06:00 PM
Sat 09:00 AM - 08:00 PM
Sun 09:00 AM - 08:00 PM
REVIEWS (written by customers after their visit)

---
People Also Like
Raku Spa Bangkok
No reviews yet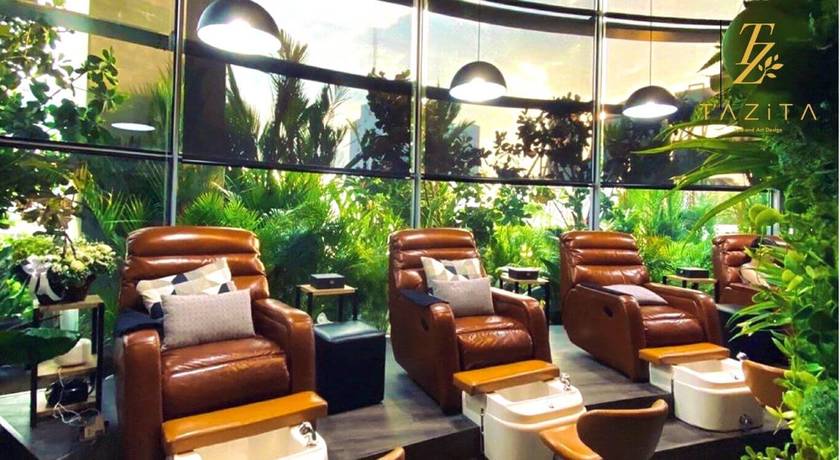 TAZiTA Spa and Art Design
12 reviews
Dzen Onsen and Spa
No reviews yet
DK Clinic
41 reviews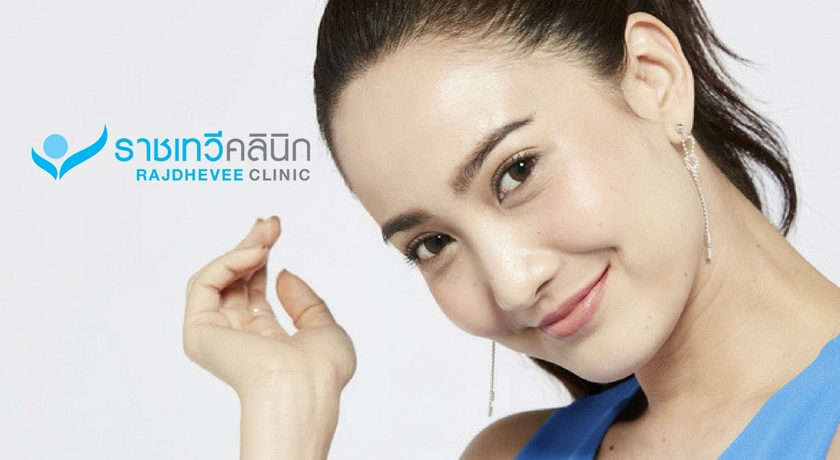 Rajdhevee Clinic
12 reviews
LPG Slimming and Anti-Ageing Center
Dolcharumanee Building, 9 Sukhumvit 65, Chaiyapruk, Bangkok 10110
MON 09:00 AM - 06:00 PM
TUE 09:00 AM - 06:00 PM
WED 09:00 AM - 06:00 PM
THU 09:00 AM - 06:00 PM
FRI 09:00 AM - 06:00 PM
SAT 09:00 AM - 08:00 PM
SUN 09:00 AM - 08:00 PM
Available Payment Methods
People Also Like
Raku Spa Bangkok
No reviews yet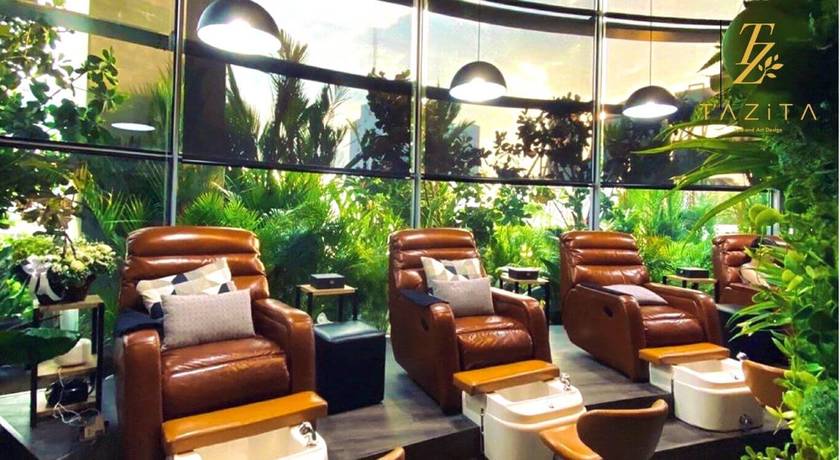 TAZiTA Spa and Art Design
12 reviews
Dzen Onsen and Spa
No reviews yet
DK Clinic
41 reviews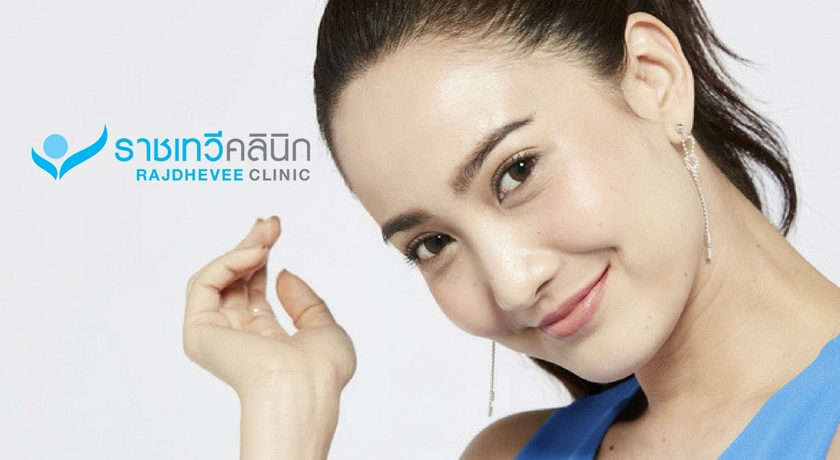 Rajdhevee Clinic
12 reviews