Book Online at GoWabi - My Favorite Place
My Favorite Place
Cash, credit card
$$ (Based on Special Rates from our Partners)
THB
998/17 Thai Ban Mai Subdistrict, Mueang Samut Prakan District, Samut Prakan 10280
ร้านนี้ดีทุกอย่างเลยค่ะเจ้าของร้านก็น่ารัก

- May

พี่ๆที่ร้านใจดีมากค่ะ สีก็คุณภาพดี 🙏

- May
My favorite place lash & brows Studio is a one-stop service of a beauty center located in Samutprakan, Thailand.
We provide services such as Lash Extension, Lash Lifting, Eyebrows Tattoo, Lips Tattoo, Gel Nails, Hand-Foot Spa, Nails Package, Foot Scrub, Nails Paint, Gel Extension, Gel Polish and many more services by experts.
Convenience transportation 800 meters from BTS Sukhumvit Line Kheha Station (Code E23) with parking available more than 10 vehicles.
Terms & Conditions:
This voucher can be used within 1 month after purchase.
All purchases and treatments cannot be amended.
These vouchers cannot be used with other promotions.
Show your voucher from email or GoWabi app for verification
Appointment has to be booked in advance. The shop contact details will be available in your "GoWabi's Booking Confirmation email or My Booking page"
Mon 09:00 AM - 09:00 PM
Tue 09:00 AM - 09:00 PM
Wed 09:00 AM - 09:00 PM
Thu 09:00 AM - 09:00 PM
Fri 09:00 AM - 09:00 PM
Sat 09:00 AM - 09:00 PM
Sun 09:00 AM - 09:00 PM
REVIEWS (written by customers after their visit)

---
5.0
ร้านนี้ดีทุกอย่างเลยค่ะเจ้าของร้านก็น่ารัก
May
May
ร้านนี้ดีทุกอย่างเลยค่ะเจ้าของร้านก็น่ารัก

Verified Reviews
Visited 02 Jun 2020
5.0
พี่ๆที่ร้านใจดีมากค่ะ สีก็คุณภาพดี 🙏
May
May
พี่ๆที่ร้านใจดีมากค่ะ สีก็คุณภาพดี 🙏

Verified Reviews
Visited 02 Jun 2020
People Also Like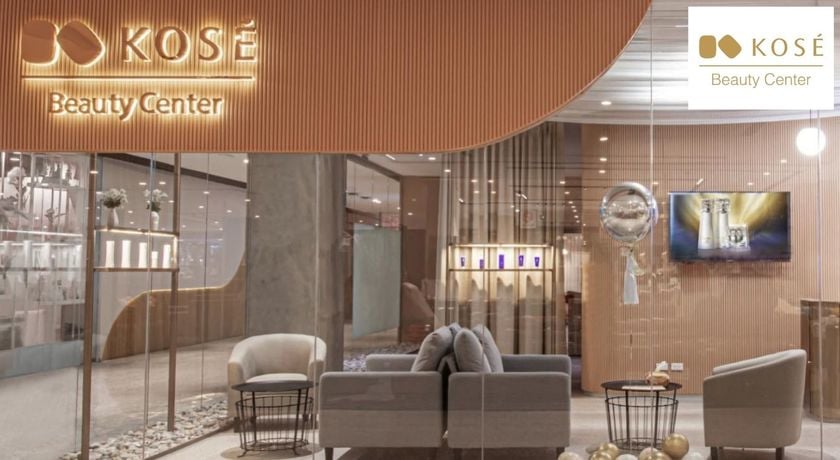 KOSE Beauty Center
171 reviews
Alinda Clinic
1634 reviews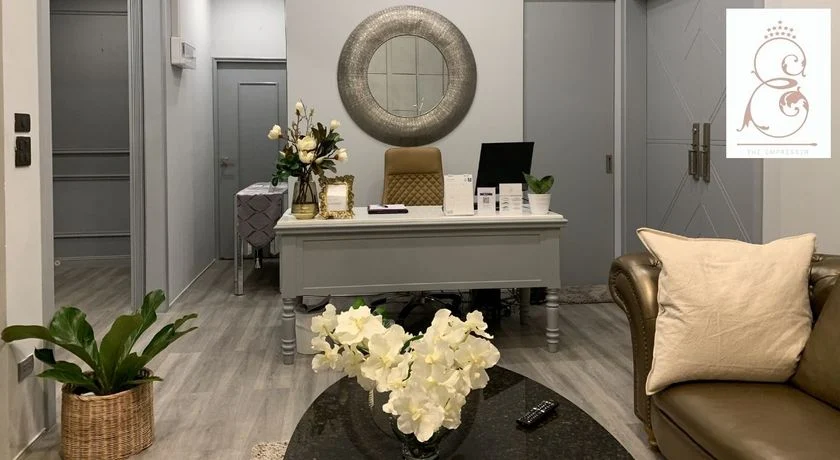 The Empresser (Lash & Brow)
385 reviews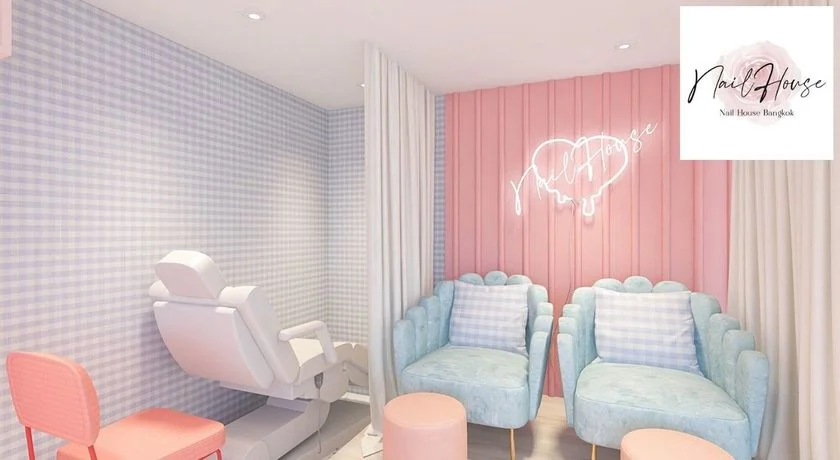 NAIL HOUSE BANGKOK (Asoke Sukhumvit 21)
1019 reviews