Book Online at GoWabi - Nailosophy - Silom Branch
Nailosophy - Silom Branch
Cash, credit card
$$$
THB
30/4 Saladaeng Rd., Silom Bangrak Bangkok 10500
Nailosophy was born from a love interest in health and beauty. The hands and feet, are vital organs that are indicative of a great personality. It was an inspiration to a nail spa that meet the quality standards for services provided to those who pay attention to focus on the hands and feet. At the heart of the philosophy or "Nailosophy" cleanliness, service, and products are given priority. For Instance, A sharp piece of equipment must be sterilized to ensure before being put into service to each individual customer.
In addition, regardless of the cleanliness, the restaurant is featured on the quality of services that focus on the aesthetics coupled with health care infrastructure nails by the anatomy of the nails (nail anatomy), which we have a team of skilled and a lot of experience through training courses. Nail therapist serve and advise modestly on Manicure & Pedicure. Every product has been chosen well in terms of quality and health safety of both service providers and service recipients.
We are located near BTS Saladaeng station, come and experience our "Nailosophy"
Book with us today!
Nail Spa
Hand Spa and Normal Polish
Nailosophy - Silom Branch
30/4 Saladaeng Rd., Silom Bangrak Bangkok 10500
Mon 10:00 AM - 09:00 PM
Tue 10:00 AM - 09:00 PM
Wed 10:00 AM - 09:00 PM
Thu 10:00 AM - 09:00 PM
Fri 10:00 AM - 09:00 PM
Sat 10:00 AM - 09:00 PM
Sun 10:00 AM - 09:00 PM
REVIEWS (written by customers after their visit)

---
Nalyne
Good service. Thank you.
Spa Hand & Feet + Gel Polish Hand & Feet

Verified Reviews
Visited 29 Oct 2019
Kate
Amazing service. Attentive and detial oriented staff. I'm a regular.
Gel Color Hands or Feet

Verified Reviews
Visited 12 Dec 2019

Rasmiman
พนักงานร้านสุภาพ น่ารัก ทำงานดี เป็นลูกค้าประจำร้านนี้แล้วค่ะ
Gel Color Hands or Feet

Verified Reviews
Visited 21 Oct 2019
Nuttaphat (Ampere)
ทำสปาเท้า และทาสีเล็บ ที่ Nailosophy - Silom Branch สะดวกสบาย ให้บริการดี รวดเร็ว ช่างเล็บมีความชำนาญ และเป็นอาชีพ สีเล็บมีให้เลือกมากมาย สวยและถูกใจมาก ประทับใจทุกครั้งที่มาใช้บริการ

Verified Reviews
Visited 05 Oct 2019
People Also Like
Happening Nail Spa & Cafe
42 reviews
Preme Spa
49 reviews
Lilac by 106 Hair
113 reviews
KIHS Clinic
191 reviews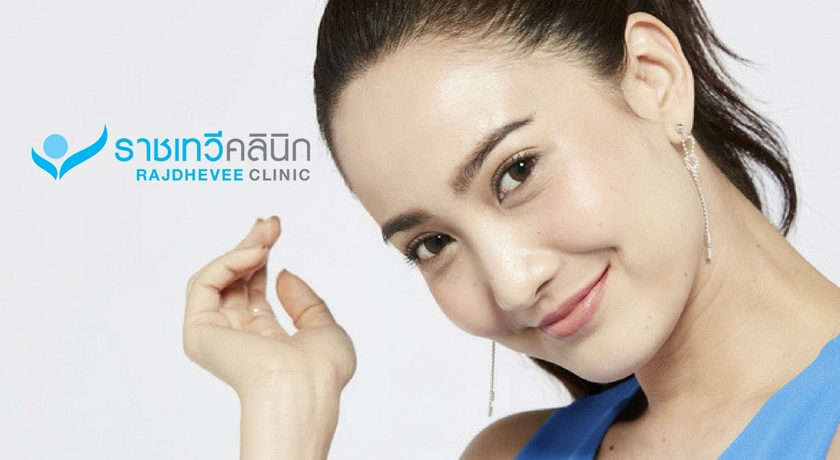 Rajdhevee Clinic
15 reviews
Nailosophy - Silom Branch
30/4 Saladaeng Rd., Silom Bangrak Bangkok 10500
MON 10:00 AM - 09:00 PM
TUE 10:00 AM - 09:00 PM
WED 10:00 AM - 09:00 PM
THU 10:00 AM - 09:00 PM
FRI 10:00 AM - 09:00 PM
SAT 10:00 AM - 09:00 PM
SUN 10:00 AM - 09:00 PM
Available Payment Methods
People Also Like
Happening Nail Spa & Cafe
42 reviews
Preme Spa
49 reviews
Lilac by 106 Hair
113 reviews
KIHS Clinic
191 reviews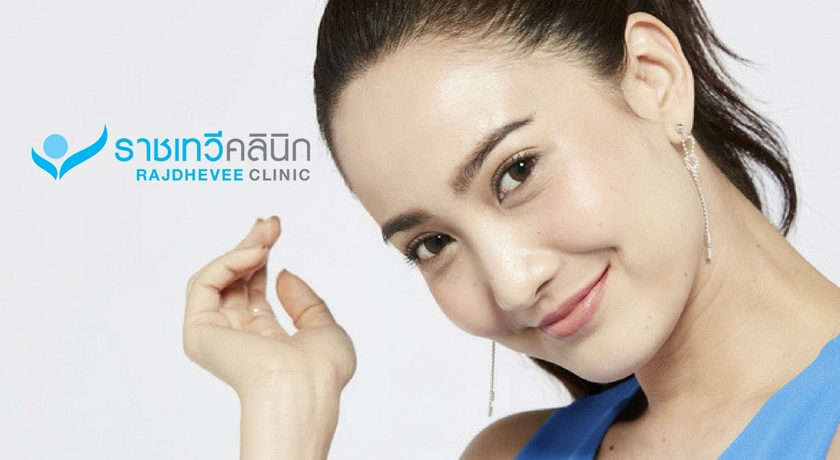 Rajdhevee Clinic
15 reviews