Book Online at GoWabi - Nara Spa
Nara Spa
Cash, credit card
$$$
THB
3rd Fl., 246 Times Square Building, 318A, 3 Fl., Sukhumvit Road, Khlongtoei, Bangkok 10110
Nara Spa is on the third floor of the Times Square building in the bustling Asoke-Sukhumvit area of central Bangkok. We are conveniently situated off the elevated walkway connected to the BTS at Asoke station. Book your treatments, from soothing oil massages or therapeutic Thai massages to comprehensive skin pampering regimens in advance.
Discover Nara Spa -- your Bangkok spa sanctuary in Asoke, the commercial heart of this bustling city, today!
Exclusive GoWabi Packages
Special Treatment
Aroma Foot (relief) 30/60 mins 400/790 THB
Back & Shoulder 30/60 mins 350/600 THB
Thai Traditional Massage 60/120 mins 500/800 THB
Aromatherapy Massage 60/90 mins 1,100/1,600 THB
Deep Tissue Massage 60 mins 1,390 THB
Warm Aromatherapy 60 mins 1,390 THB
Facial Relaxation 60 mins 1,200 THB
+ Herbal Compress 400 THB (For Any Treatment)
Nara Spa
3rd Fl., 246 Times Square Building, 318A, 3 Fl., Sukhumvit Road, Khlongtoei, Bangkok 10110
Mon 10:00 AM - 10:00 PM
Tue 10:00 AM - 10:00 PM
Wed 10:00 AM - 10:00 PM
Thu 10:00 AM - 10:00 PM
Fri 10:00 AM - 10:00 PM
Sat 10:00 AM - 10:00 PM
Sun 10:00 AM - 10:00 PM
REVIEWS (written by customers after their visit)

---

ศิริทิพย์
Awesome! Good service. Therapist did very well. Will come back again.

Verified Reviews
Visited 02 Sep 2017

Kristin
My first experience at Nara Spa was awesome! Staffs speak English fluently and there are 7 different aroma oils you can choose from. My therapist was so good too. I highly recommend Nara Spa!

Verified Reviews
Visited 29 Mar 2018
People Also Like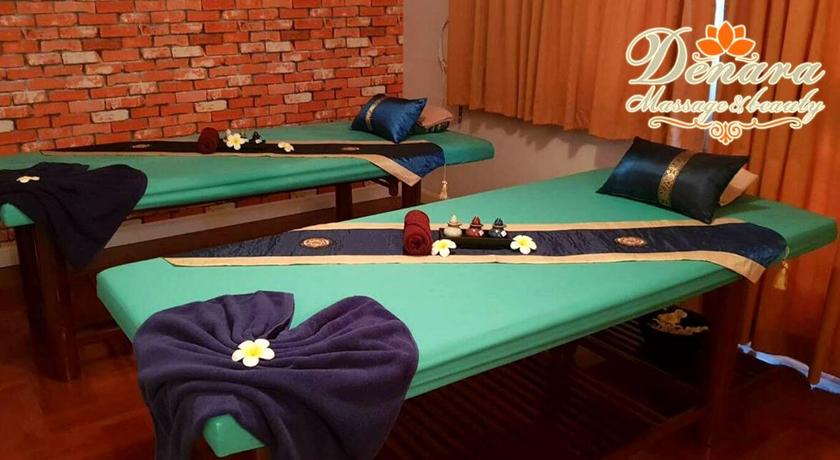 Denara Massage & Beauty
8 reviews
Papalashzie
8 reviews
The Zapp Clinic
26 reviews
Mandarin Ginger Spa
31 reviews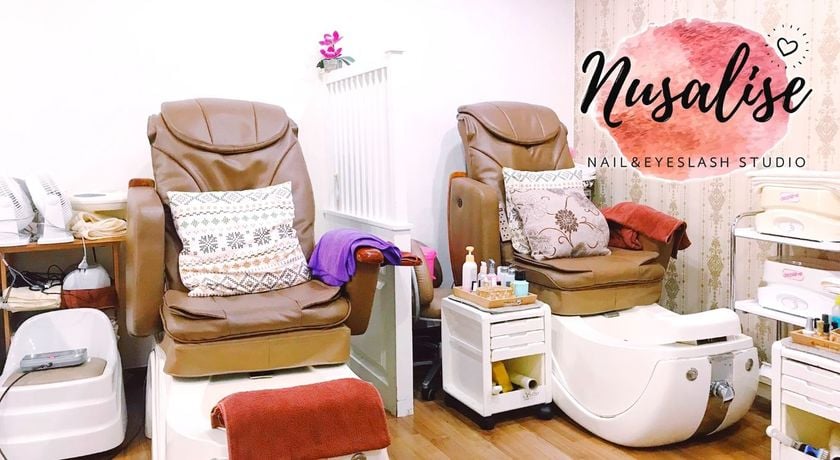 Nusalise Nail (Terminal21 Branch)
5 reviews
Nara Spa
3rd Fl., 246 Times Square Building, 318A, 3 Fl., Sukhumvit Road, Khlongtoei, Bangkok 10110
MON 10:00 AM - 10:00 PM
TUE 10:00 AM - 10:00 PM
WED 10:00 AM - 10:00 PM
THU 10:00 AM - 10:00 PM
FRI 10:00 AM - 10:00 PM
SAT 10:00 AM - 10:00 PM
SUN 10:00 AM - 10:00 PM
Available Payment Methods
People Also Like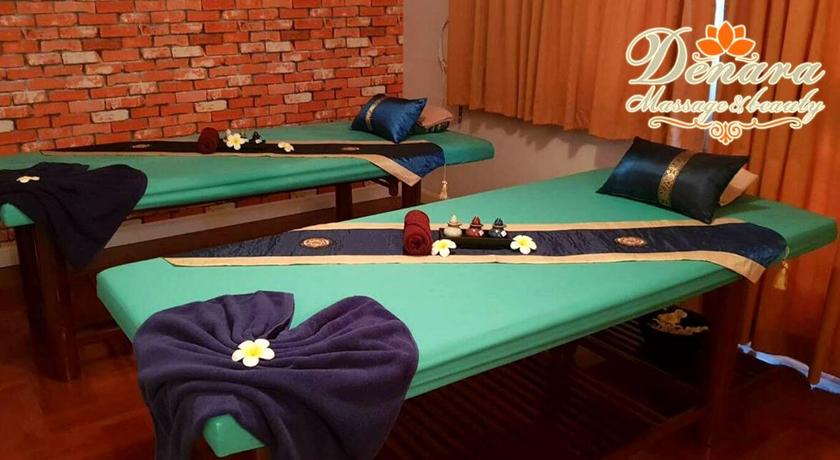 Denara Massage & Beauty
8 reviews
Papalashzie
8 reviews
The Zapp Clinic
26 reviews
Mandarin Ginger Spa
31 reviews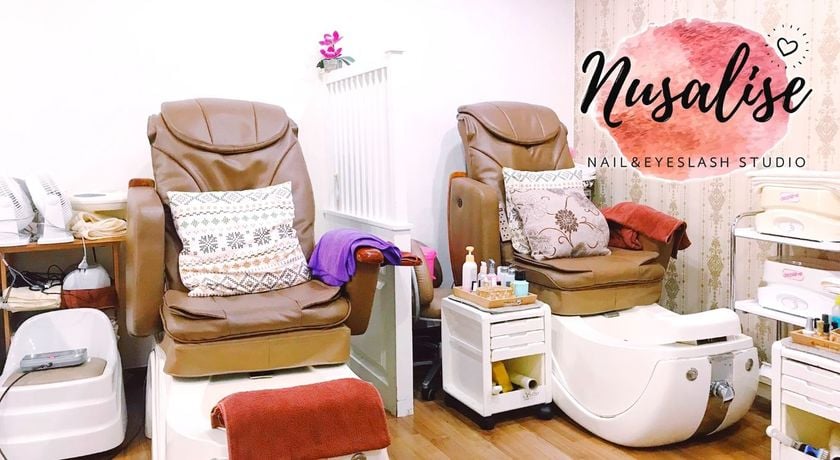 Nusalise Nail (Terminal21 Branch)
5 reviews